This is an archived article and the information in the article may be outdated. Please look at the time stamp on the story to see when it was last updated.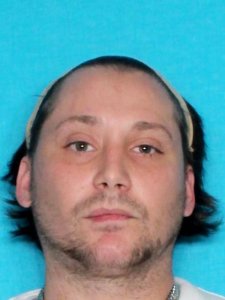 NEW ORLEANS – The NOPD is looking for a man who stole a bag of medication during an early morning altercation on Poydras Street.
Thirty-four-year-old Mark Anthony Fortuna and the unidentified victim were arguing in the 2200 block of Poydras just before 5 a.m. on June 7, according to the NOPD.
During the argument, Fortuna threatened to shoot the victim for stealing his medicine the day before.
Fortuna then grabbed a bag of the victim's medication out of the victim's hand and fled in a small gray four door vehicle.
Anyone with information as to the whereabouts of Mark Anthony Fortuna is asked to contact First District detectives at (504) 658-6010.