This is an archived article and the information in the article may be outdated. Please look at the time stamp on the story to see when it was last updated.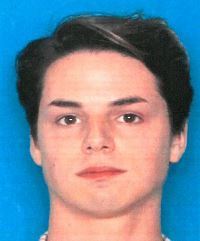 NEW ORLEANS – The NOPD is looking for a man they say stole the identity of a woman who accidentally left her credit card at a Magazine Street business.
The victim forgot her card at a business in the 4900 block of Magazine Street on September 12, and her credit card company notified her the next day of suspicious purchases.
The unidentified identity thief removed the victim's card from the business and charged several rides and meals to the card, according to the NOPD.
Anyone who knows the whereabouts of the wanted subject or comes into contact with him is asked to contact Detective Sa'Brina James or any Second District Detective at (504) 658-6020.