This is an archived article and the information in the article may be outdated. Please look at the time stamp on the story to see when it was last updated.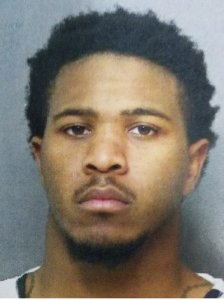 NEW ORLEANS – The NOPD is looking for a 22-year-old man in connection to a murder on Broad Street last weekend.
Homicide detectives have issued a warrant for first degree murder for Carlsel Alexander, who is thought to be behind a February 18 shooting in the 700 block of North Broad that left Troy Wilson dead.
Officers responding to reports of shots fired in a large group of people found Wilson suffering from a gunshot wound to the upper body, according to the NOPD.
Wilson later died from his wounds.
Anyone with additional information on this incident is asked to contact NOPD Homicide detectives at (504) 658-5300.