This is an archived article and the information in the article may be outdated. Please look at the time stamp on the story to see when it was last updated.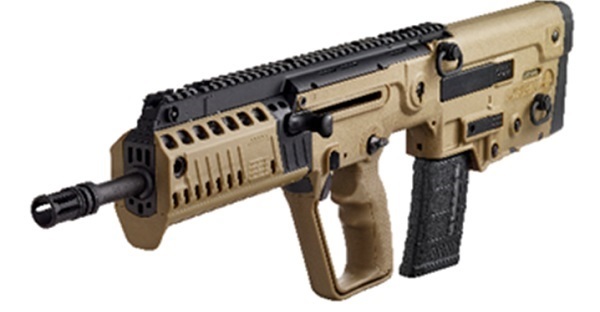 NEW ORLEANS – The NOPD is investigating the theft of an Israeli bullpup assault rifle from a vehicle in Algiers.
The semi-automatic rifle was stolen from a vehicle parked at a residence in the 3700 block of Rue Nadine on August 1, according to the NOPD.
The owner of the rifle parked his vehicle at his home around 9:30 p.m. on July 31, and noticed the IWI Tavor X95 rifle, serial number T0068047, missing from his vehicle's rear cargo area around 2:40 p.m. on August 1.
Anyone with additional information regarding this incident is asked to contact NOPD Fourth District detectives at (504) 658-6040.