This is an archived article and the information in the article may be outdated. Please look at the time stamp on the story to see when it was last updated.
NEW ORLEANS - The NOPD is investigating a fatal shooting that occurred in the early hours of this morning at the intersection of Bienville and Decatur streets.
At about 3:10 a.m., Eighth District officers responded to a call of an aggravated battery by shooting at the location.
Officers arrived on the scene approximately one minute later and discovered both the unidentified 30-year-old victim and 21-year-old James Nero Jr., according to Eighth District Commander Nicholas Gernon.
"The shooter and the victim used to work together," Gernon said. "They were having some sort of altercation or disturbance about that, and that's when the shooter retrieved a weapon from a nearby vehicle, returned to the bar, and then shot his former coworker."
The victim was transported via EMS to an area hospital, where he later died.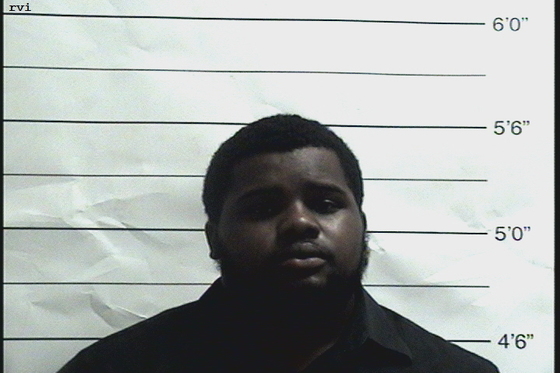 Nero has been arrested and charged with second degree murder.
The entire incident occurred outside of the bar and was recorded on the city's real time crime camera system, which Gernon said provides an invaluable record of the murder.
This is the first murder in the French Quarter of 2018, Gernon said.
Homicide Detective Sarah Cherny is in charge of the ongoing investigation and can be reached at (504) 658-5300 with any additional information regarding this incident.