This is an archived article and the information in the article may be outdated. Please look at the time stamp on the story to see when it was last updated.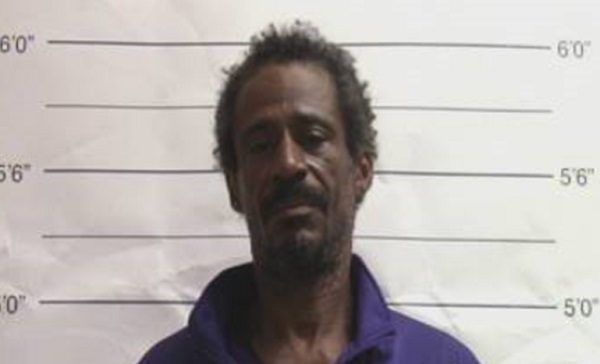 NEW ORLEANS – The NOPD has arrested a man for allegedly stealing bottled water from the back of a parked pickup truck.
Officers were alerted to a suspect reportedly peering through the windows of parked cars in the 300 block of Loyola Avenue on October 8.
The officers spotted 54-year-old William Holmes reach into the bed of a parked pickup and take bottled water, according to the NOPD.
Holmes was arrested on the scene without incident and booked into the Orleans Parish Justice Center for theft from a vehicle exterior.
Anyone with additional information on this incident is asked to contact NOPD Eighth District detectives at (504) 658-6080.