This is an archived article and the information in the article may be outdated. Please look at the time stamp on the story to see when it was last updated.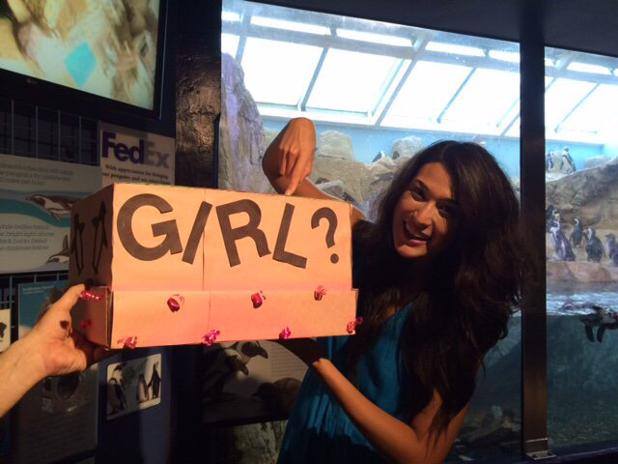 NEW ORLEANS (WGNO) – WGNO has it first! We learned before any other station that Elmer the baby penguin is actually a girl! Maybe we should start calling her Elmyra? A naming party may be necessary, but no word yet! Elmyra (temporary name) has now been moved into the penguin exhibit, so you can see her now!
On August 31, an endangered black-footed penguin chick hatched at the Aquarium. Weighing in at 56.9 grams (about 2 ounces), this new chick is the second offspring for penguin pair Puddles and Millicent. Aquarium visitors may remember Puddles and Millicent as the first-time parents of Chicory, the young penguin that arrived just last April.
"This may be the last chick for Puddles and Millicent," said Senior Aviculturist Darwin Long. "The Species Survival Plan limits them to two chicks. We're hoping to get some new pairings this coming year – and maybe some new penguin chicks as well!"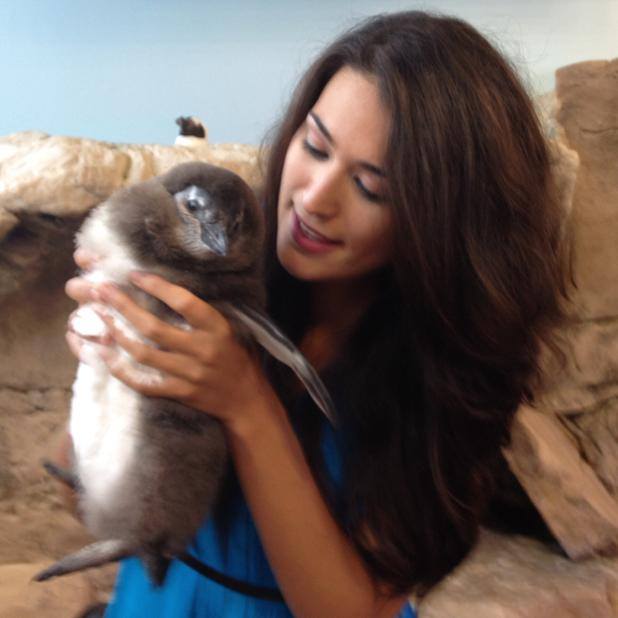 The Species Survival Plan determines breeding of endangered species like blackfooted penguins to maintain genetic diversity in the zoo population. Puddles and Millicent have proven excellent breeders and are now well represented in the gene pool.
Audubon Aquarium of the Americas has hatched 54 penguins since opening in 1990. Penguin populations in the wild face enormous challenges, primarily because their food supply is overfished. This sobering fact underscores the importance of captive breeding efforts at Audubon and elsewhere.
Aviculturists nicknamed the new arrival "Elmer" after they repaired a broken bit of shell with glue during incubation. While the name just seemed to stick, at least for now, a more gender-appropriate name may yet be on the horizon for the young hatchling.
Whether the new chick is male or female has yet to be determined. Elmer has been hand-reared behind-the-scenes at the Aquarium and now joins the colony in the penguin habitat in a new, specially-designed acrylic enclosure that will allow visitors to experience the rearing process of the young chick.
Information:
Advance tickets are recommended and can be purchased by visiting AudubonInstitute.org or at any Audubon Nature Institute attractions. Audubon Aquarium of the Americas is located at 1 Canal Street, New Orleans, LA 70130.