This is an archived article and the information in the article may be outdated. Please look at the time stamp on the story to see when it was last updated.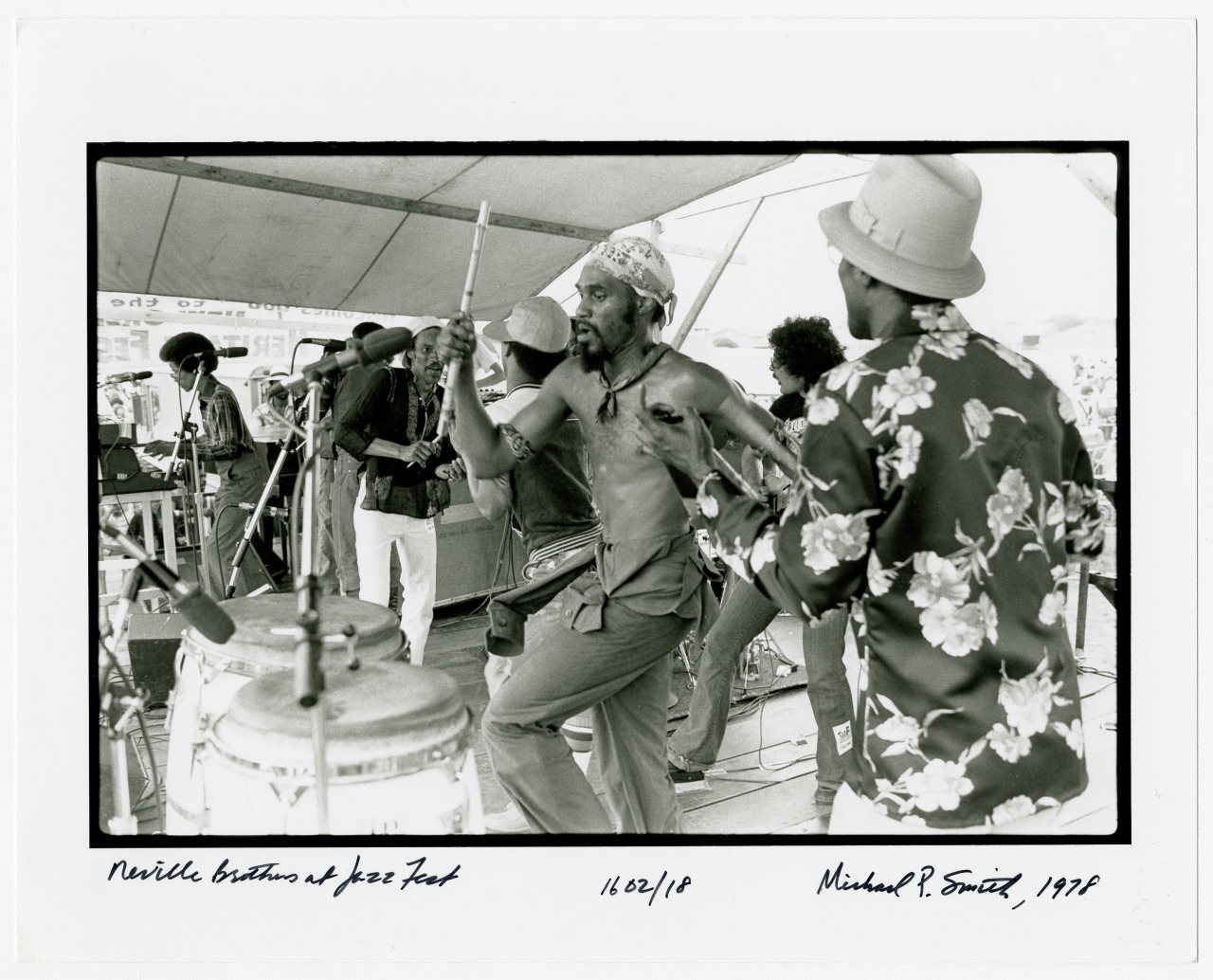 NEW ORLEANS – At 81-years-old, Art Neville died peacefully at home, with his loving wife by his side.
A close relative of the Neville's confirmed the passing of the local legend.
Mayor LaToya Cantrell issued the following statement on Art Neville's death:
"New Orleans has lost another legend. Art Neville was a founding father of New Orleans funk, and so much more. We are poorer for his passing, and richer for having known him," said Mayor Cantrell. "Generations of New Orleanians grew up on the sounds that Art Neville laid down over the decades. Art's musical spirit lives on in his immediate and extended family: including his brothers, his son and his nephew. We know he's up there now with his brother, Charles, creating a new kind of soul. May he rest in God's perfect peace."
Art had been performing for audiences for nearly half a decade.
After six years in the US Navy, art settled down and began his musical career.
Its' been said that few groups have captured the New Orleans Sound like The Neville Brothers.
They took the music from Valence St. to the world stage, all the while combining R & B, jazz, rock, and even our Mardi Gras Indian chants everywhere they went.
"We are deeply saddened by the loss of a giant of music and a prolific culture bearer for the City of New Orleans, the great Art "Poppa Funk" Neville," said Mark Romig, President/CEO of New Orleans Tourism Marketing Corporation. "From his harmonious sounds or contributions to the New Orleans music scene, he gifted the world with a voice and talent like no other. Through his many achievements as a 2018 Grammy Lifetime Achievement Award Recipient with the Meters and founding member of the iconic Neville Brothers, New Orleans was never far away. His love for New Orleans echoed in every aspect of his life. Our deepest condolences to the entire Neville family and all who knew this incredible artist, entrepreneur, friend, and human being. His talent was undeniable, and his legacy will leave a lasting impact on future generations."
They were synonymous with New Orleans music, and when you put them together, they four of them is like 200 years of New Orleans music because they've been doing this for 30-40 years," said Quint Davis of Festival Productions.
Funeral arrangements for Art Neville will be announced at a later time.