This is an archived article and the information in the article may be outdated. Please look at the time stamp on the story to see when it was last updated.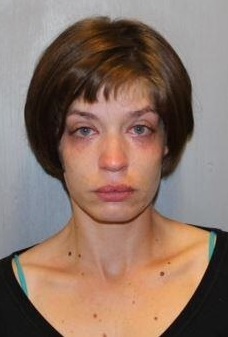 GRETNA, La. (WGNO) - Margaret Sanchez's trial was supposed to begin Monday, but the judge decided to reset the trial date for July 11th. Sanchez's lawyer, Anna Friedberg, requested the date change, likely because she's pregnant. Lawyers from both sides privately discussed the continuance motion with the judge, then he announced the new date.
Friedberg filed two other motions. First, she asked for the case to be dismissed, since it's unclear where the actual murder happened, and there's no physical or forensic evidence. The judge denied that motion, saying there was enough circumstantial evidence.
Friedberg also requested a change of venue, citing the pretrial publicity for this trial and the "unusual" "sensational" and "weird" Terry Speaks trial. She referenced Speaks's decision to represent himself and his testimony. Friedberg also spoke about the Hancock County detective that spoke with the media during his trial. She says there are too many "accusatory" and "inflammatory" news reports.
The judge denied that motion saying there's a substantial time period between the two trials and he doesn't believe jurors will have sufficient knowledge or opinions about the case.
Sanchez is accused of killing and dismembering bourbon street dancer Jaren Lockhart in 2012.
Sanchez's alleged accomplice and then-boyfriend Terry Speaks was convicted of Lockhart's murder earlier this year and sentenced to life without parole. Speaks filed a motion for a new trial, a hearing has been set for January 19th.
The Assistant District Attorney Doug Freese also told the judge today that Terry Speaks will be testifying during Sanchez's trial.