This is an archived article and the information in the article may be outdated. Please look at the time stamp on the story to see when it was last updated.
MANDEVILLE, La. (WGNO) – The associate program services director of an assisted living home where a 78-year-old woman was raped has been arrested for failing to report the abuse and for obstruction of justice.
According to Mandeville Police, 55-year-old Julie Henry was the associate program services director for Beau Provence Memory Care Facility when Jerry Kan, a cook there, reportedly had intercourse with a 78-year-old resident of the facility.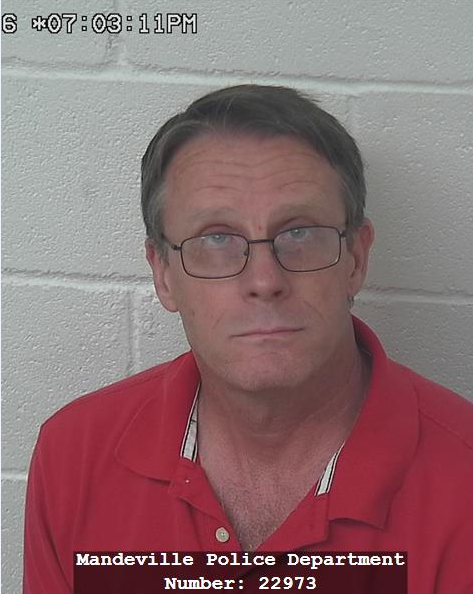 Kan, 58, was booked Aug. 29 on one count of first-degree rape.
Police said staff reported the rape to Henry, but she told employees not to report it to police.
Staff members turned over evidence that confirmed the rape, police said, evidence that Henry destroyed.
Henry had worked as the associate program director at Beau Provence since November 2015.
Attorneys for Beau Provence said the facility stands behind Henry. They issued the following statement in response to her arrest:
"Beau Provence's ownership and its management group are 100% behind Julie Henry. Once this investigation is finalized it will be obvious that Julie is innocent of the accusations. We will continue to be fully cooperative with all law enforcement."