This is an archived article and the information in the article may be outdated. Please look at the time stamp on the story to see when it was last updated.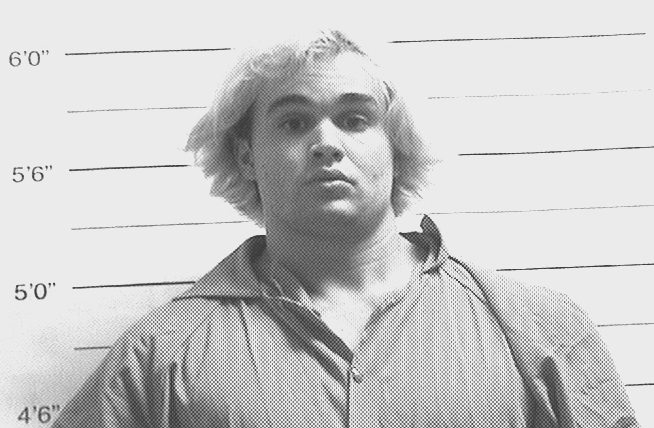 NEW ORLEANS – A man who was arrested for stabbing his step-uncle to death and then wrapping the body in a rug while holding his grandmother hostage in a French Quarter apartment has been indicted for murder.
Twenty-six-year-old Tulane student Morgan Rothe-Skinner was arrested after a brief standoff with police at an apartment in the 600 block of Burgundy Street in February.
Rothe-Skinner stabbed 52-year-old Daniel Magrini multiple times and then prevented his 76-year-old grandmother from leaving the apartment for several hours, according to the Orleans Parish District Attorney's Office.
After a brief standoff, NOPD officers entered the apartment and found Magrini's body rolled up in a rug.
Rothe-Skinner had been attempting to conceal and move the body, according to the DA's office.
If convicted of murder, Rothe-Skinner faces a mandatory life sentence.