This is an archived article and the information in the article may be outdated. Please look at the time stamp on the story to see when it was last updated.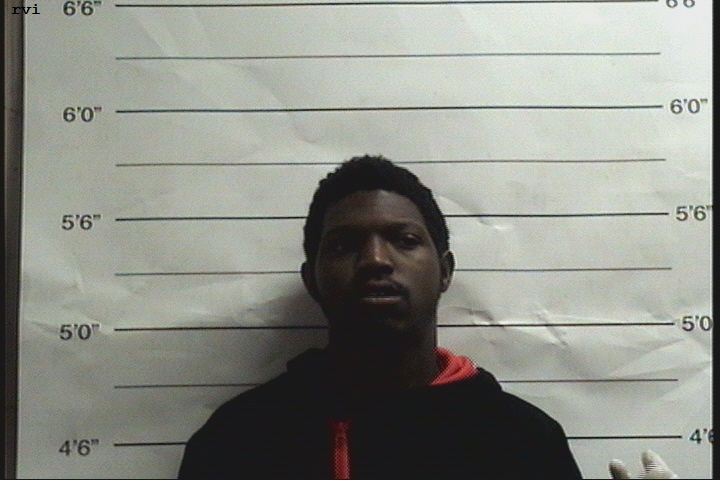 NEW ORLEANS – A man who attempted to break into the Orleans Parish jail with a backpack full of drugs is now behind bars himself.
A guard at the Orleans Justice Center spotted 23-year-old Nicholas Celius make his way past a perimeter wall around 10 p.m. on November 26.
The guard immediately sounded the alarm, and prison staff congregated at the area.
Celius was able to escape before the guards caught up with him, leaving behind several packages containing drugs and other contraband that he was attempting to smuggle into the jail, according to the Orleans Parish Sheriff's Office.
At least two other suspects were spotted fleeing with Celius.
NOPD officers caught up to Celius a short time later and arrested him.
He was carrying a backpack containing marijuana, 13 pieces of crack cocaine, and heroin at the time of his arrest, according to the OPSO.
Celius has been charged with drug possession, resting an officer, and an outstanding warrant from Dallas, Texas.
"The Orleans Parish Sheriff's Office will continue to aggressively combat the constant efforts of individuals to introduce narcotics into the jail," Sheriff Marlon Gussman said. "We appreciate the diligence of our staff to detect this latest threat, as well as the quick response of the New Orleans Police Department."
The two other suspects remain at large.