This is an archived article and the information in the article may be outdated. Please look at the time stamp on the story to see when it was last updated.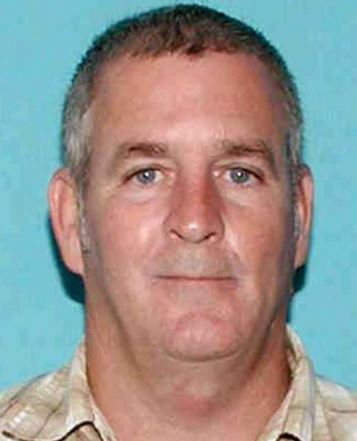 BATON ROUGE, La. (WGNO) — Law enforcement flew to Florida Tuesday night and arrested a man they believe kidnapped and murdered a Baton Rouge couple, authorities announced at a press conference Wednesday.
42-year-old Ernesto Llerena Alonso, of Baton Rouge was found in south Florida. He was booked with two counts of murder and kidnapping.
The Baton Rouge Police Department was performing a welfare check at 5020 Highland Road on Monday just before 10 p.m. When officers arrived they could not find the couple who lived there or their car. Also, a door to a safe inside the home was found open.
About an hour later, Hammond police discovered the bodies of Denis and Suzanne Duplantier inside a vehicle parked at a truck stop.
Detectives flew to Florida Tuesday night after receiving information that a possible suspect fled in a white Chevrolet pickup truck and was headed toward Miami.
Alonso's arrest came through the combined efforts of the Hollywood Florida Police Department, Baton Rouge Police, the District Attorney's Office and Hammond Police.
Police said they are still looking for "one or more" suspect or suspects.  Anyone with information related to the crime is urged to contact the Baton Rouge Police Department's Violent Crimes Unit at (225) 389-4869.