This is an archived article and the information in the article may be outdated. Please look at the time stamp on the story to see when it was last updated.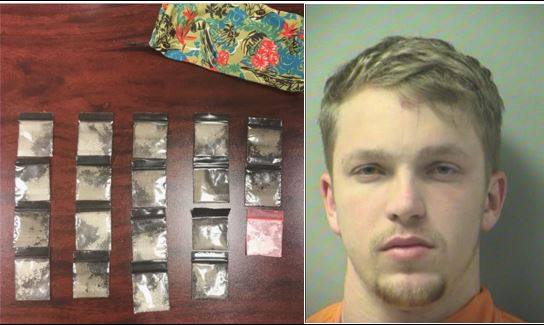 DESTIN, FL. – A 20-year-old Louisiana State University student in Florida on spring break has been arrested for distributing cocaine.
Joel Kinabrew of Gonzales was arrested on April 30 after deputies with the Okaloosa County Sheriff's Office stopped him on a road near the beach.
Officers who initially stopped Kinabrew for underage possession of alcohol found 19 baggies filled with cocaine inside a sunglasses case in his shirt pocket, according to the OCSO.
Kinabrew ran away during his arrest, but was quickly captured and arrested.
He faces charges of possession of cocaine with intent to distribute, resisting an officer, and underage possession of alcohol.