This is an archived article and the information in the article may be outdated. Please look at the time stamp on the story to see when it was last updated.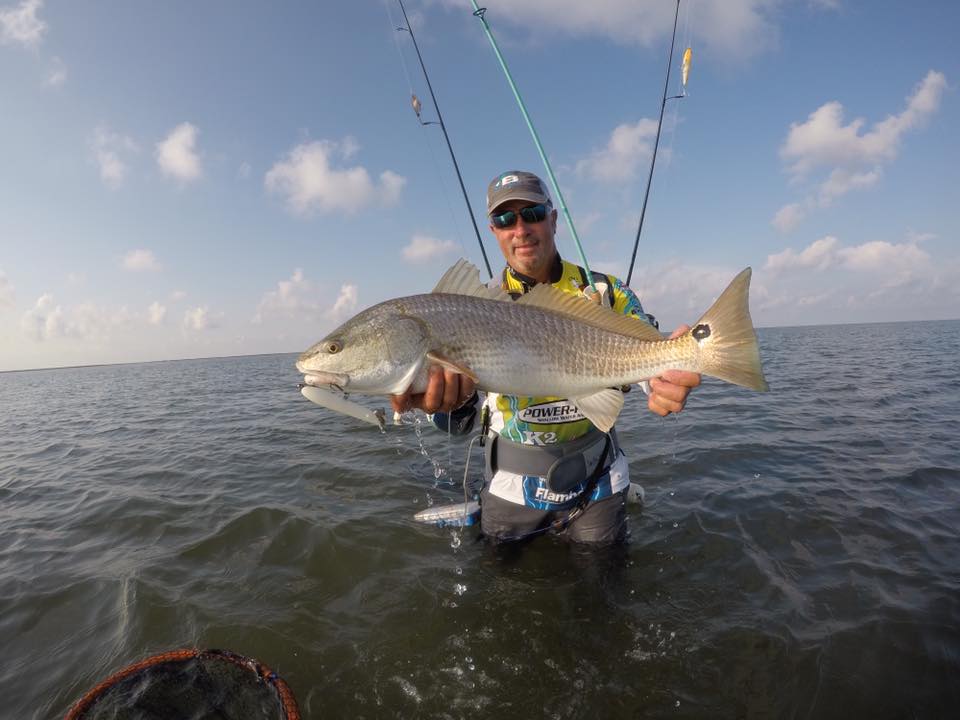 ST. BERNARD PARISH- Popular Louisiana charter-fisherman Theophile Bourgeois was killed in a plane crash on Sunday.
The Coast Guard recovered three people in the water in Chandeleur Sound.
Coast Guard Sector New Orleans received a report at 2:56 P.M. that a local fishing charter service, Bourgeois Fishing Charters, had lost communications with one of its seaplanes that had three passengers aboard.
A helicopter aircrew from Coast Guard Air Station New Orleans searched the last known position of the seaplane in the Chandeleur Sound.
The aircrew recovered two people from the water and transported them to University Medical Center in New Orleans.
One of those passengers, later identified as Theophile Bourgeois, was declared deceased upon arrival.
The third passenger was found a short time later, and was transported to University Medical Center.
The cause of the incident is under investigation.
Theophile was a bit of a living legend as a popular fisherman, fish guide and all around sportsman.
He appeared weekly on Don Dubuc's radio show, and often chartered his sea plane and boat to the islands.