This is an archived article and the information in the article may be outdated. Please look at the time stamp on the story to see when it was last updated.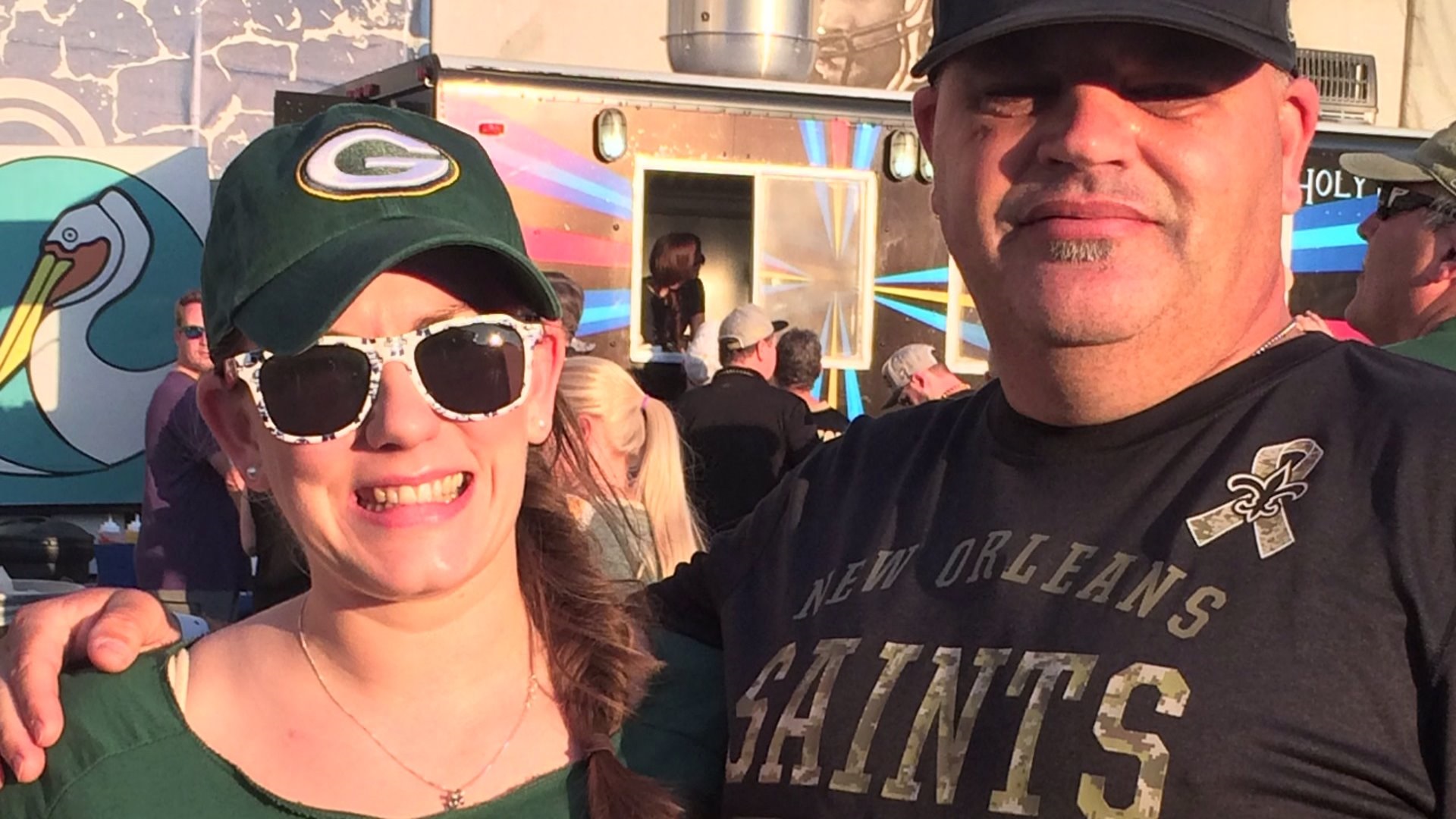 NEW ORLEANS (WGNO) –  A brother and sister meet for the first time! John Pilotte, a Luling resident, got a call from a woman 4 years ago, saying she was his sister.
John was given up for adoption and never met a biological sibling.
He and his sister, Susie Wilson, have been getting to know each other online and over the phone.  Susie landed at Louis Armstrong International Airport over the weekend, where they met for the first time.
Reporter Deepak Saini was there to capture this emotional story.