This is an archived article and the information in the article may be outdated. Please look at the time stamp on the story to see when it was last updated.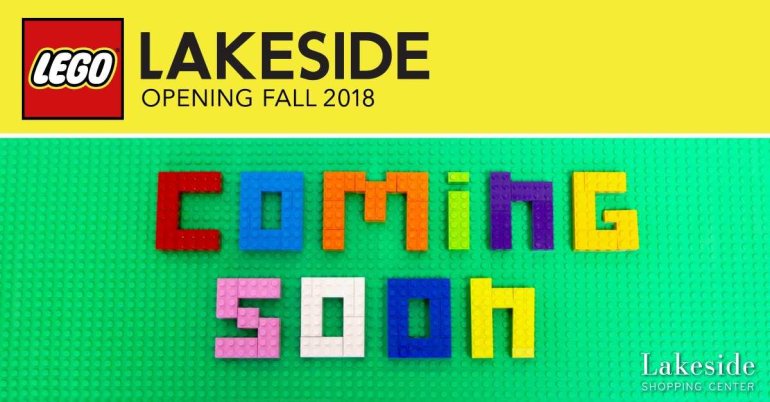 METAIRIE – The first LEGO retail store in Louisiana is coming to the Lakeside Shopping Center.
The 2,082 square foot store will open in the fall.
"We are committed to enhancing our customers' shopping experience at Lakeside Shopping Center and LEGO is a perfect fit for our Center and most importantly for our community. We are thrilled about this partnership," Lakeside Shopping Center General Manager Tricia Thriffiley Phillpott said.
LEGO has 130 official retail stores around the world.
The company began expanding into retail in 2002 with its first store in Germany.
The Lakeside location will be across from the Disney Store and next to Sephora.