This is an archived article and the information in the article may be outdated. Please look at the time stamp on the story to see when it was last updated.
NEW ORLEANS (WGNO) — It's getting late, and it's almost time to close up for the evening. Here are some stories you might have missed today.
Governor Edwards says it's premature to be 'overly concerned' about health care under Trump
Gov. John Bel Edwards says he's concerned about how President-elect Donald Trump will handle the Affordable Care Act, but he's "not overly concerned."
St. Paul's football player suffers broken vertebrae, remains hospitalized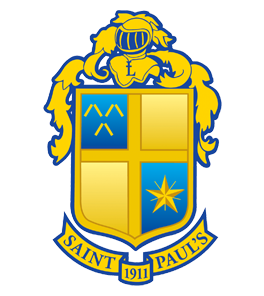 St. Paul's Catholic School head coach Ken Sears said Monday that it is "wait and see" on the condition of junior defensive back Michael Doherty.
Number of aggravated rapes surpasses 2015 year-end total
Nine aggravated rapes were reported in New Orleans between November 4 and November 11, adding to this year's numbers, which have already surpassed 2015's total.
New format for Zurich Classic attracts Olympic Champion Justin Rose and World #1 Jason Day for 2017
The PGA Tour announced Monday morning that they will officially change the format of the Zurich Classic of New Orleans starting in 2017.
WGNO's Coats for Kids drive kicks off Monday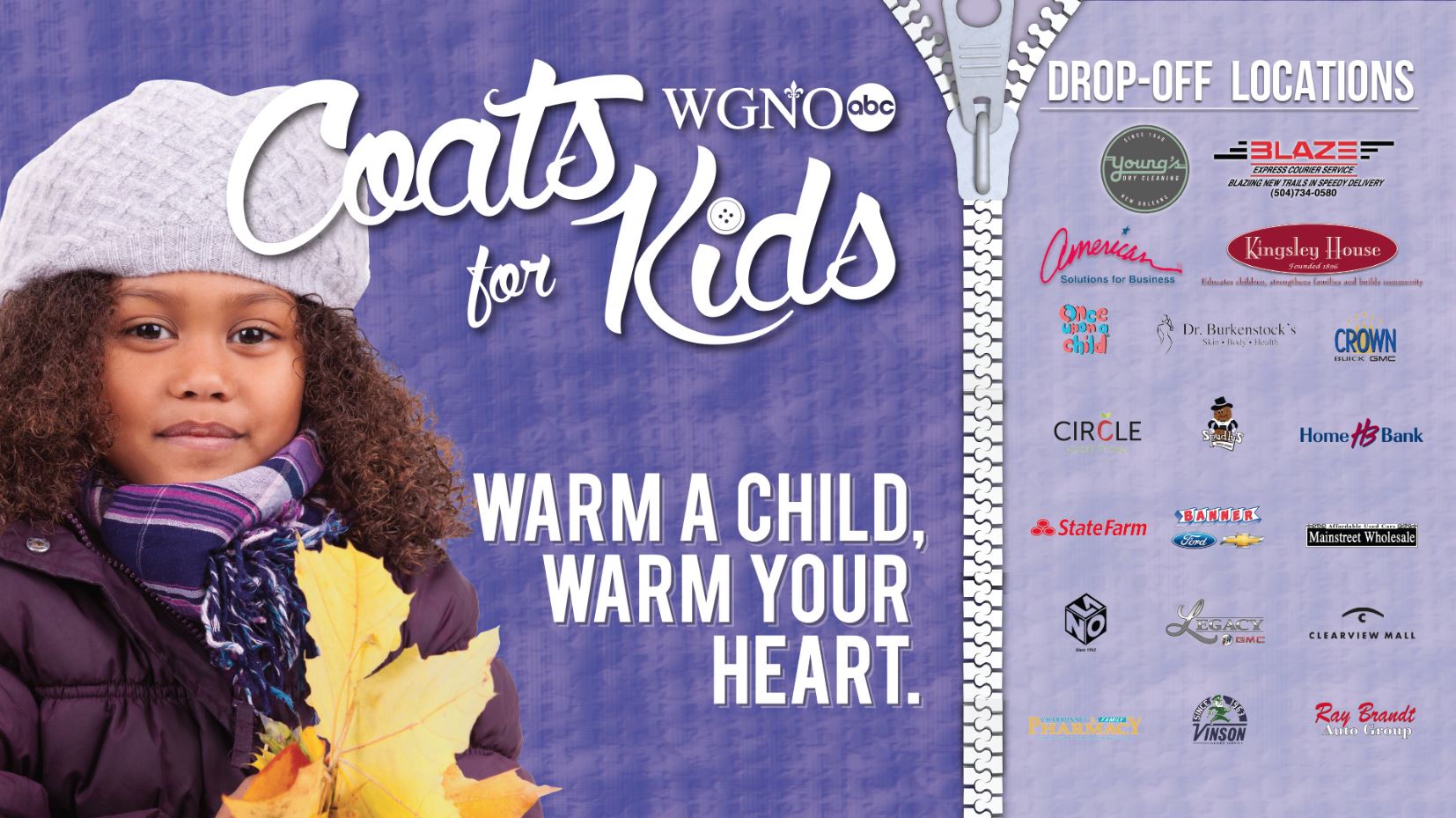 WGNO-TV's Coats for Kids is our annual coat drive that collects coats for those who need them most — children.