This is an archived article and the information in the article may be outdated. Please look at the time stamp on the story to see when it was last updated.
NEW ORLEANS (WGNO) — It's getting late, and it's almost time to close up for the evening. Here are some stories you might have missed today.
Bayou Country Superfest moves to New Orleans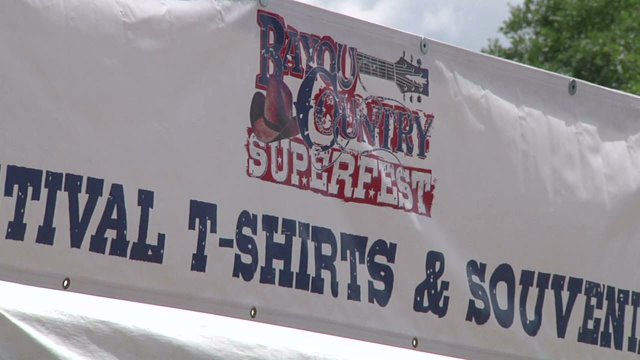 The 2017 Bayou Country Superfest  is coming to the Superdome!
Anti-Airbnb rally ahead of City Council's short-term rental regulations vote
The short-term rental debate rages on.
Thieves target kids' sports equipment at NORDC playground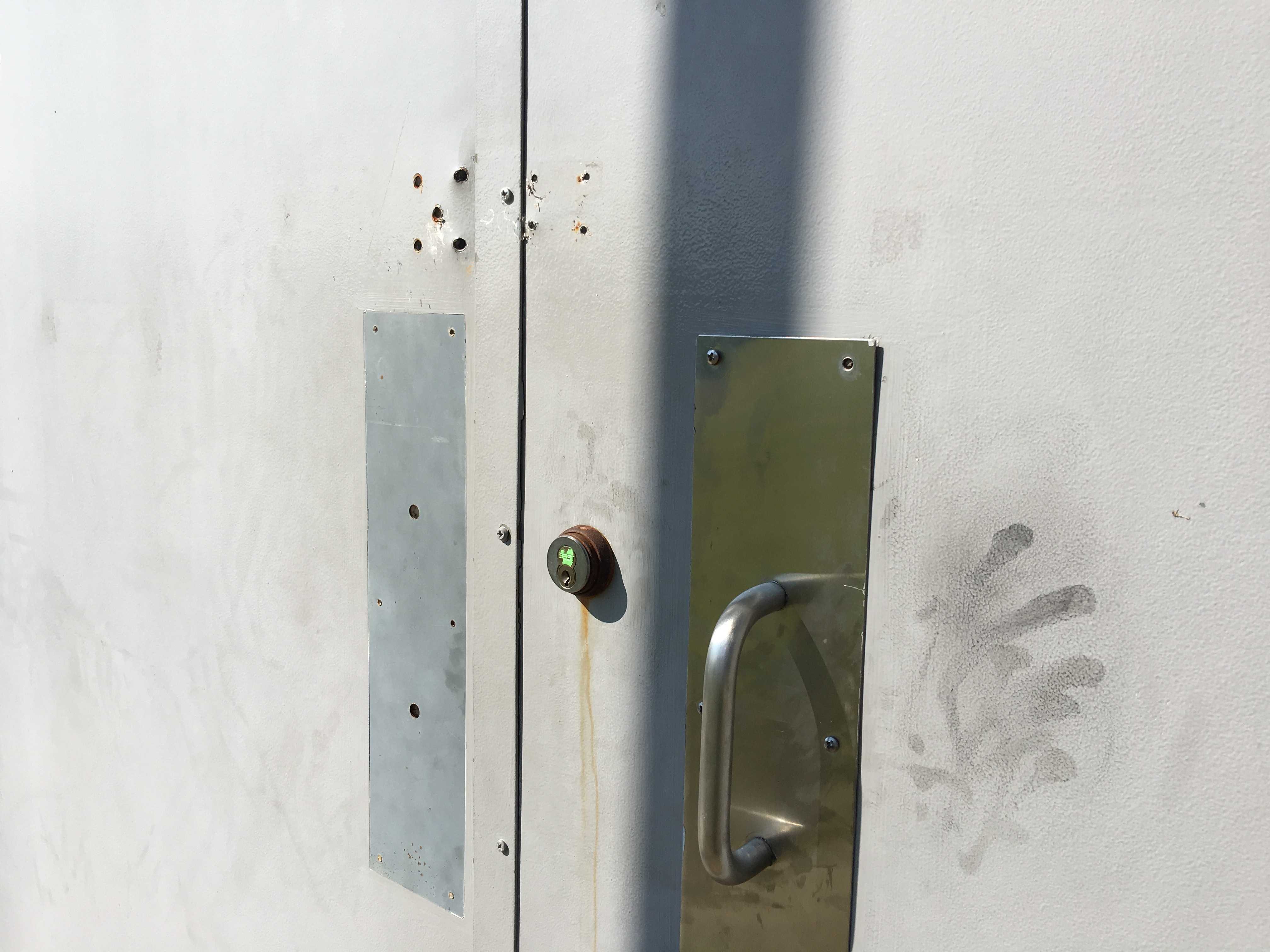 New Orleans police are trying to find whoever broke into a storage locker and stole thousands of dollars in football and baseball equipment.
Mia X Gone Fishin' With LBJ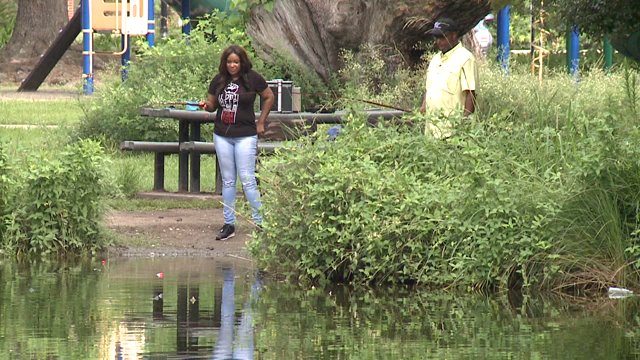 No other New Orleans female rappers have achieved the national successes of Mia X.
Bless Brees & the boys! New Orleans priest praying for struggling Saints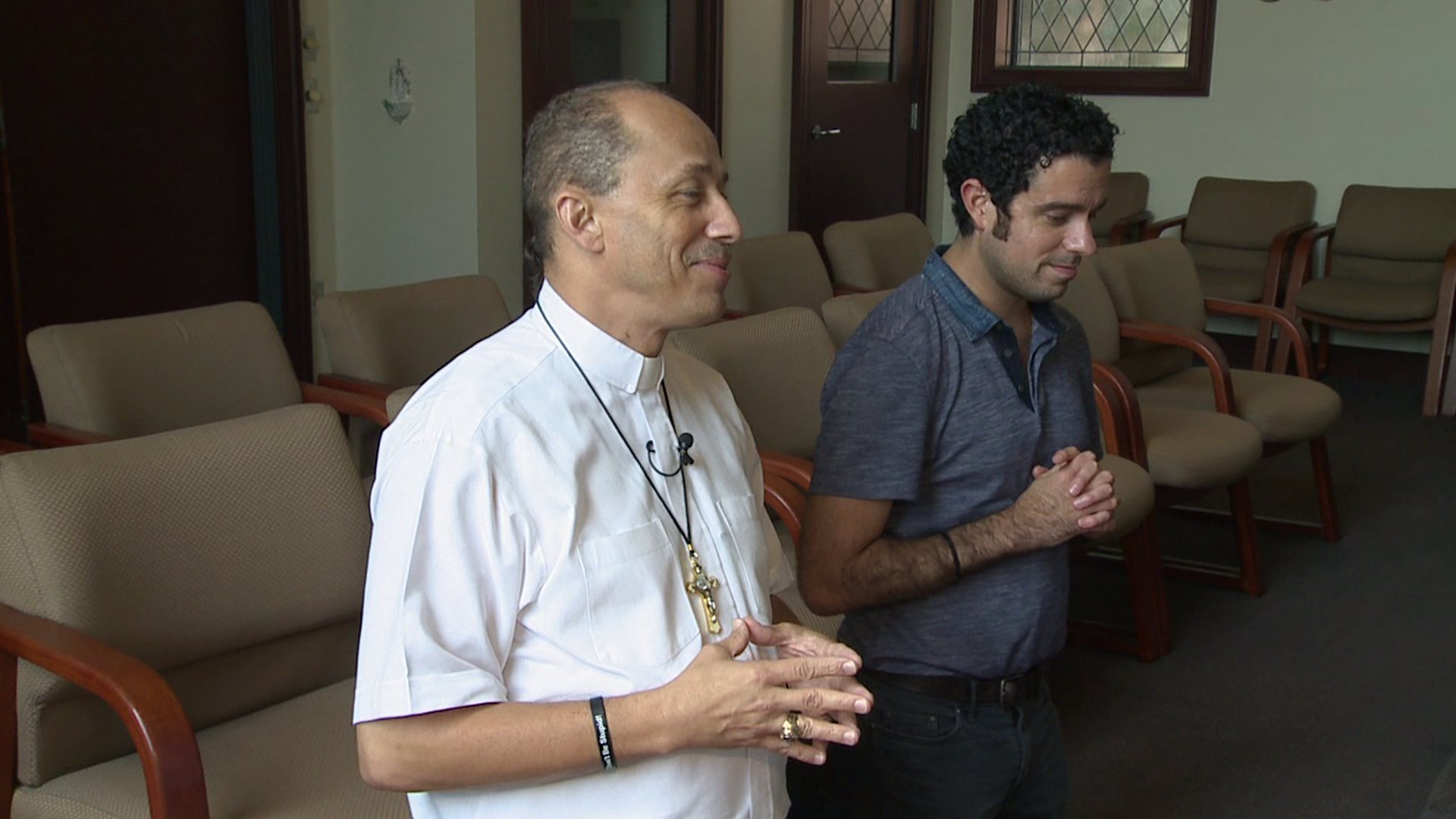 Maybe what the New Orleans Saints need the most is divine intervention.