This is an archived article and the information in the article may be outdated. Please look at the time stamp on the story to see when it was last updated.
NEW ORLEANS (WGNO) — It's getting late, and it's almost time to close up for the evening. Here are some stories you might have missed today.
Postponed LSU-Florida game set for Nov. 19 at Tiger Stadium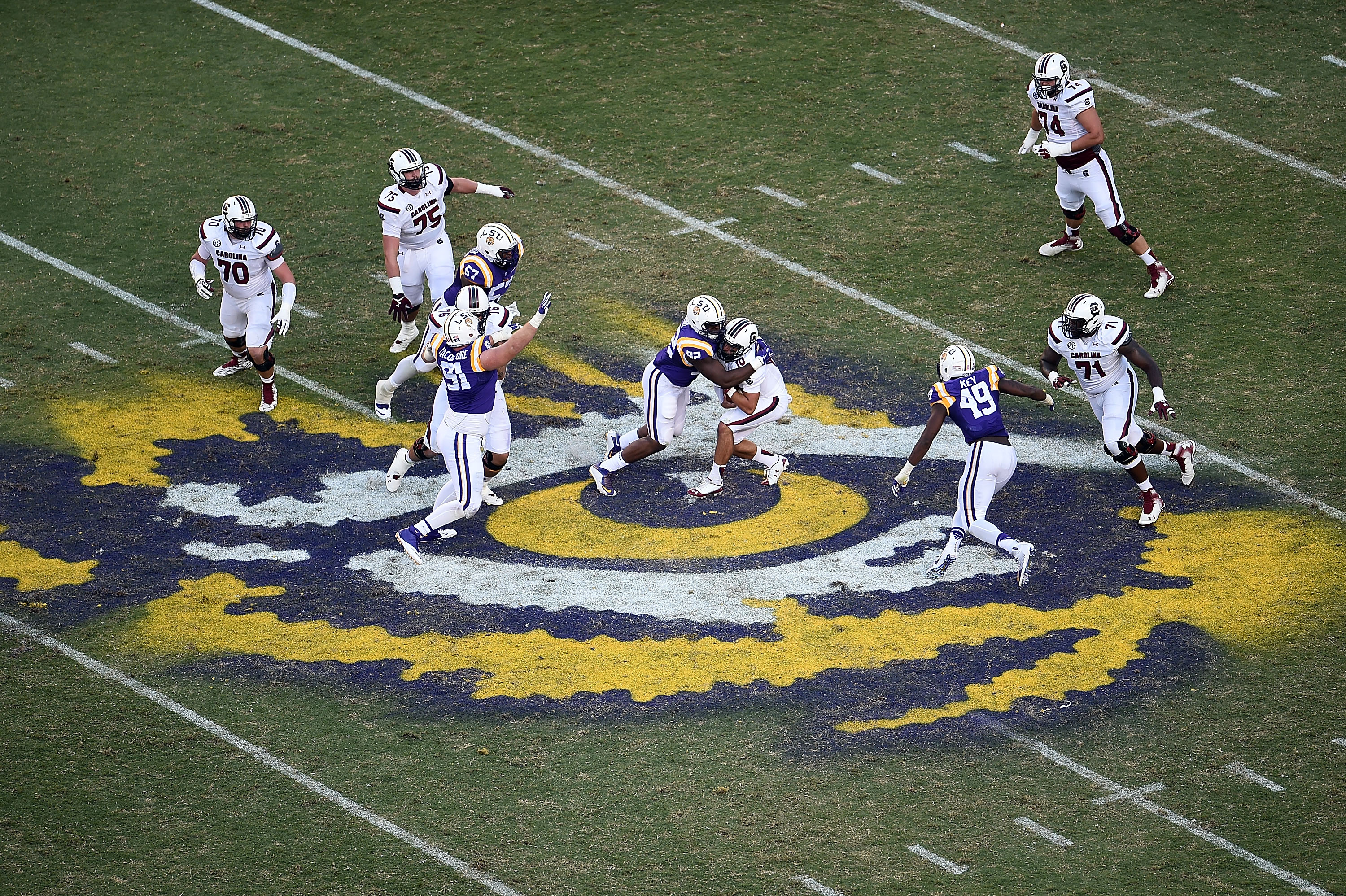 The LSU Tigers will get their chance at the Florida Gators after all.
Two Mandeville teens arrested for trying to scare people with creepy clown mask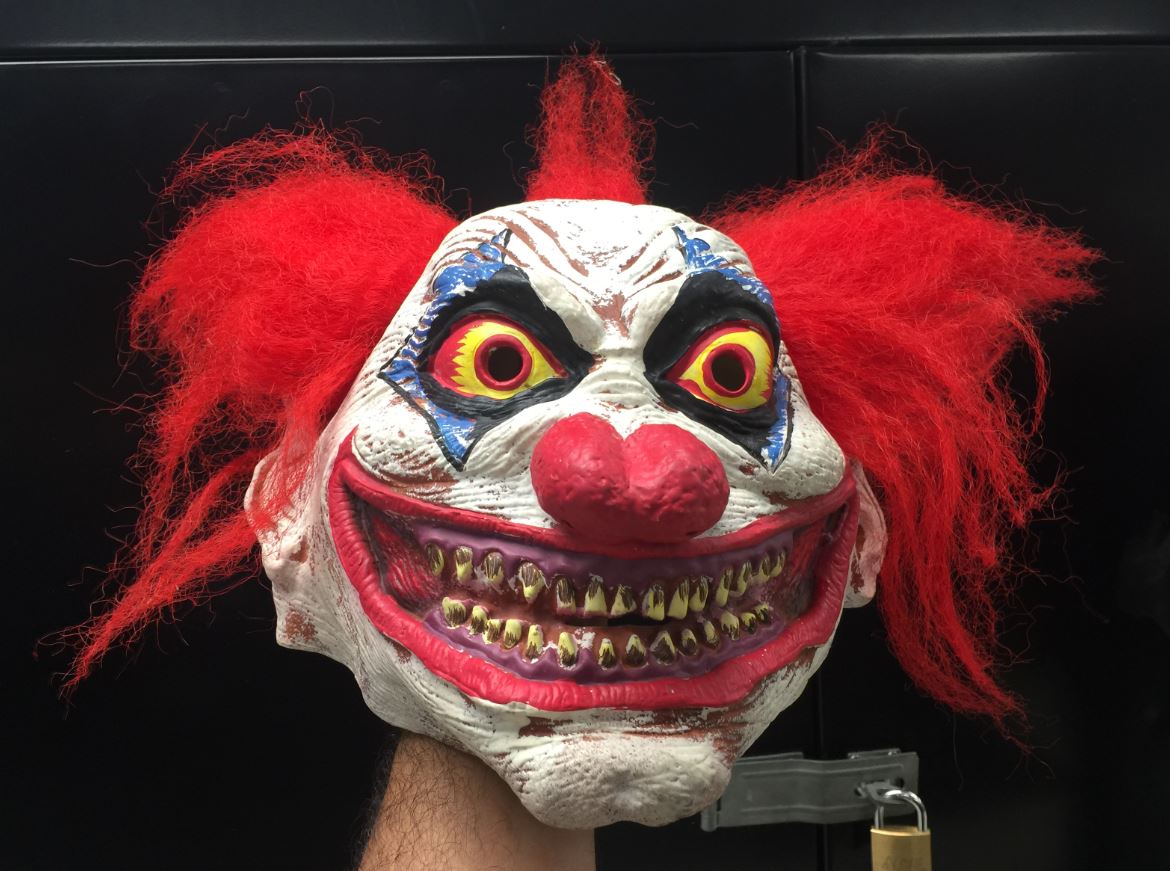 Two teens were arrested in Mandeville for trying to scare people with creepy clown masks.
Got crabs? From the lake to your plate!
It may not feel like Fall yet, but it is and it's the season for crabbing!
St. Tammany DA announces indictments against 20 people accused of meth and heroin ring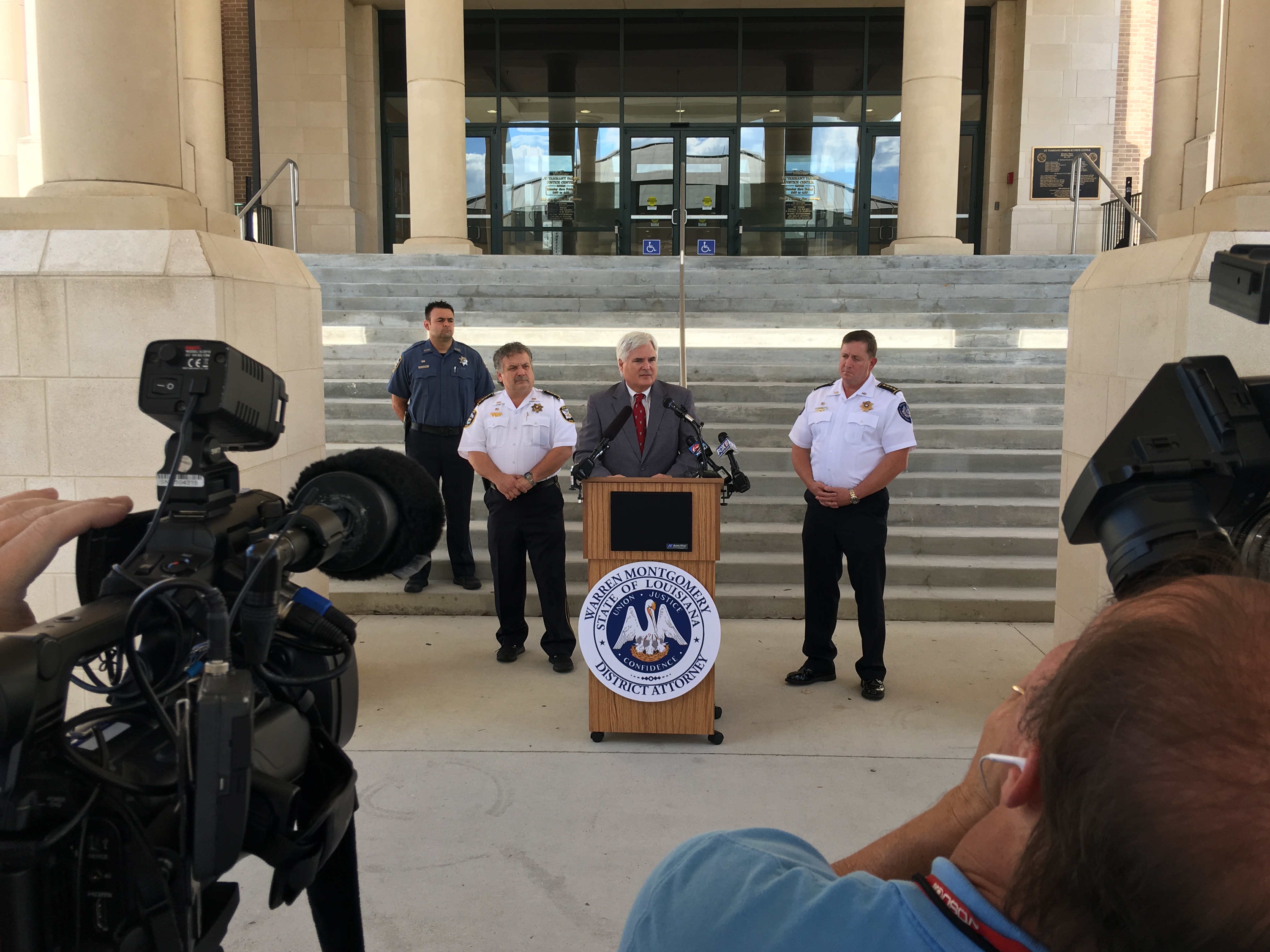 St. Tammany Parish District Attorney Warren Montgomery announced on Thursday the indictment of 20 people accused of operating a drug ring in the parish.
ACLU Louisiana says Slidell panhandling ordinance violates constitution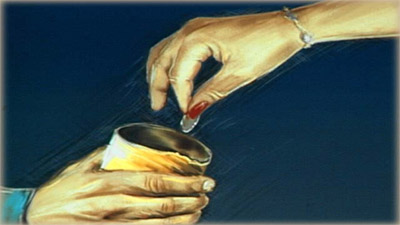 The state's leading civil rights organization claims that an ordinance in Slidell requiring permits for panhandlers violates the Constitution.