This is an archived article and the information in the article may be outdated. Please look at the time stamp on the story to see when it was last updated.
NEW ORLEANS (WGNO) — It's getting late, and it's almost time to close up for the evening. Here are some stories you might have missed today.
Hammond Police chief fired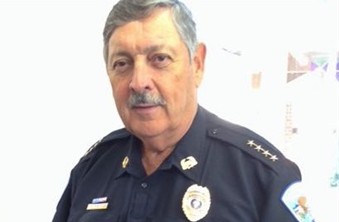 Hammond's Police Chief Roddy Devall was fired Monday morning by Mayor Pete Penepinto.
ATC Commissioner discusses resolution with Bourbon Street bar/club owners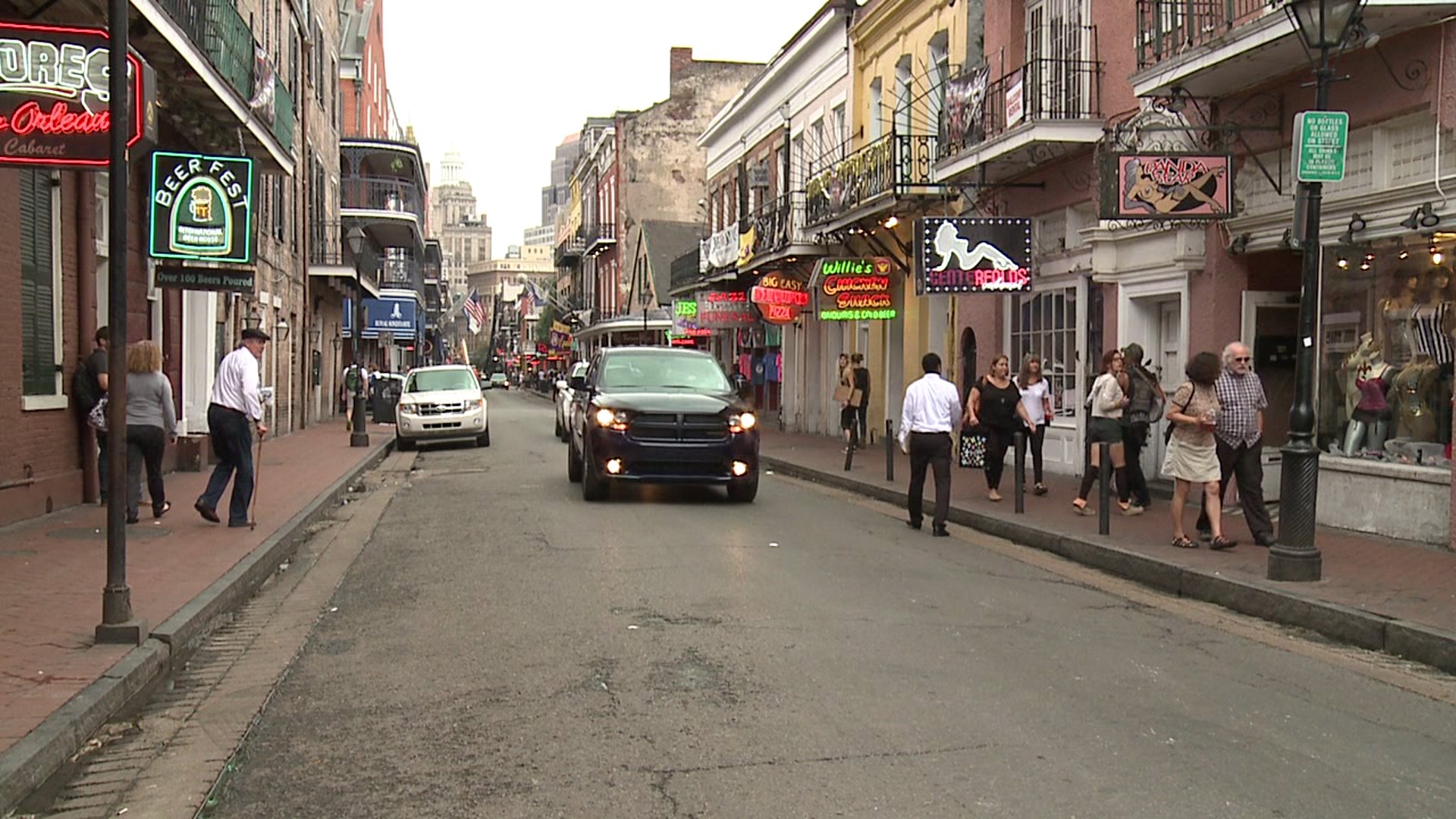 Some of the strip clubs that had their alcohol permits suspended had a hearing at Benson Tower Monday in the state's Alcohol and Tobacco Commission's headquarters.
Craigslist thief surprised by Slidell Police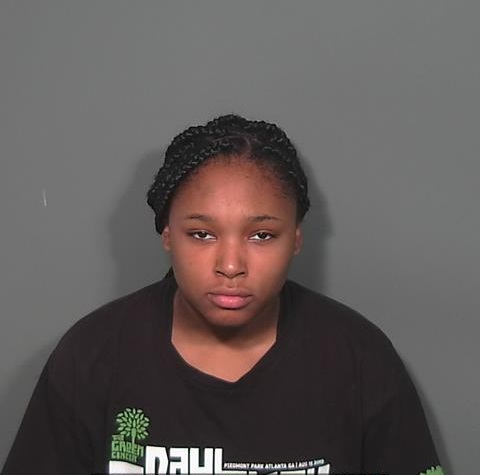 A Slidell teen is in big trouble after detectives say she tried to sell a stolen cell phone on Craigslist.
How they breed endangered species
The way the Species Survival Program works is that zoos and aquariums across the country compare the animals they have in order to breed the pairs that are best suited to keep the species thriving.
Sleeping out on the street to help homeless kids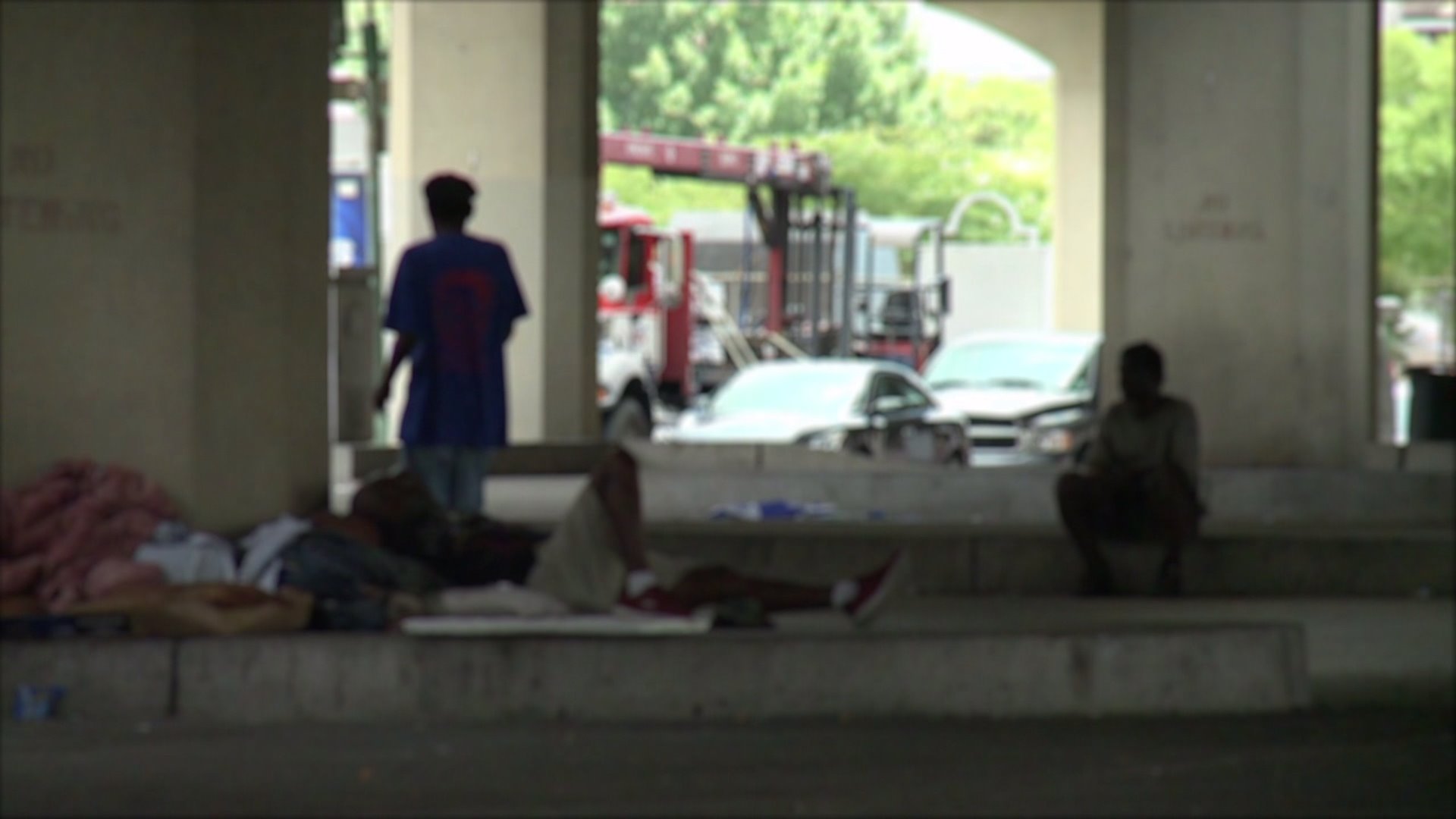 Hundreds of homeless youth in New Orleans have no choice but to spend the night on the streets.