This is an archived article and the information in the article may be outdated. Please look at the time stamp on the story to see when it was last updated.
NEW ORLEANS (WGNO) — It's getting late, and it's almost time to close up for the evening. Here are some stories you might have missed today.
Hospitals don't get paid for selling organs and other myths busted
Even in this day and age, doctors are still fighting with a lot of wives' tales, myths, and urban legends when it comes to organ donations.
'We are one mistake away from tragedy' City Council President proposes $1M 911 system changes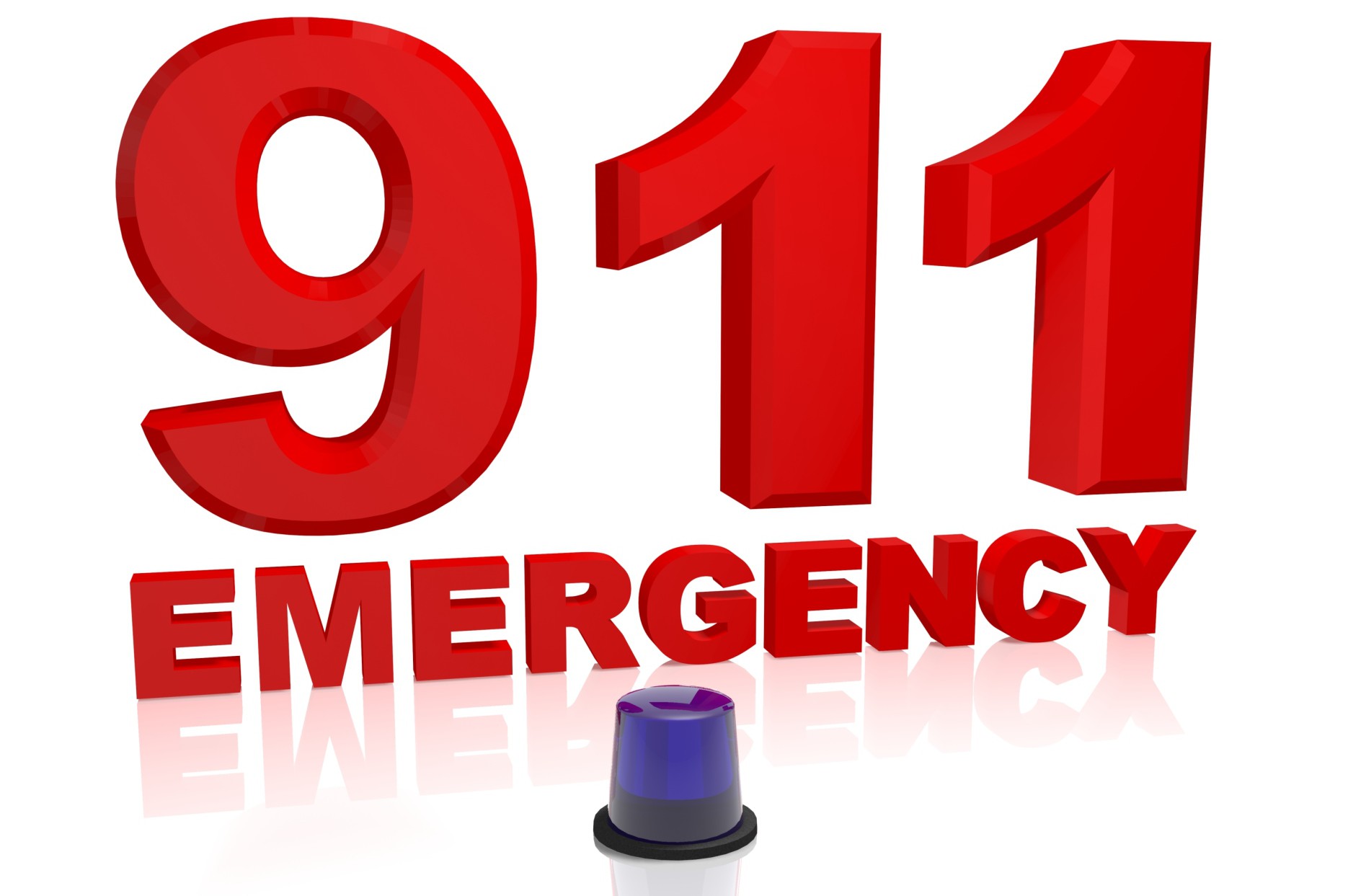 New Orleans City Council President Jason Williams held a press conference at City Hall Wednesday. His main message: The communication department is understaffed, overworked and underpaid, and that needs to change.
Thibodaux police: Peeping Tom arrested after illegally entering victim's home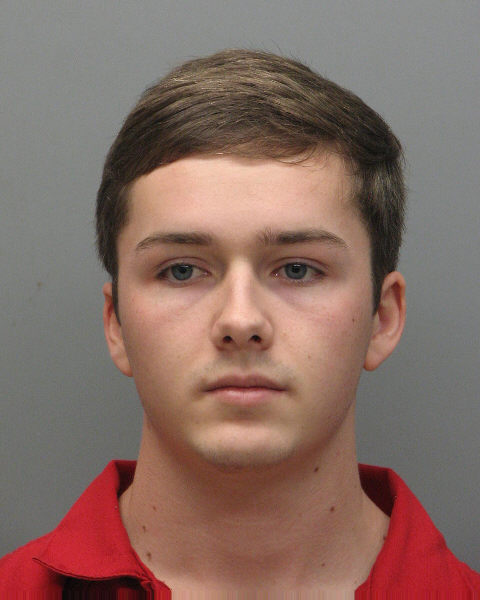 Thibodaux police have arrested a man that they say was caught spying on his neighbor in the shower.
Actress Shalita Grant on New Orleans: I'm having so much fun!
Meet New Orleans's newest resident, Tony-nominated actress and star of NCIS: New Orleans, Shalita Grant.
Shopping checklist: Christmas decorations, Thanksgiving turkeys and… bug spray!?!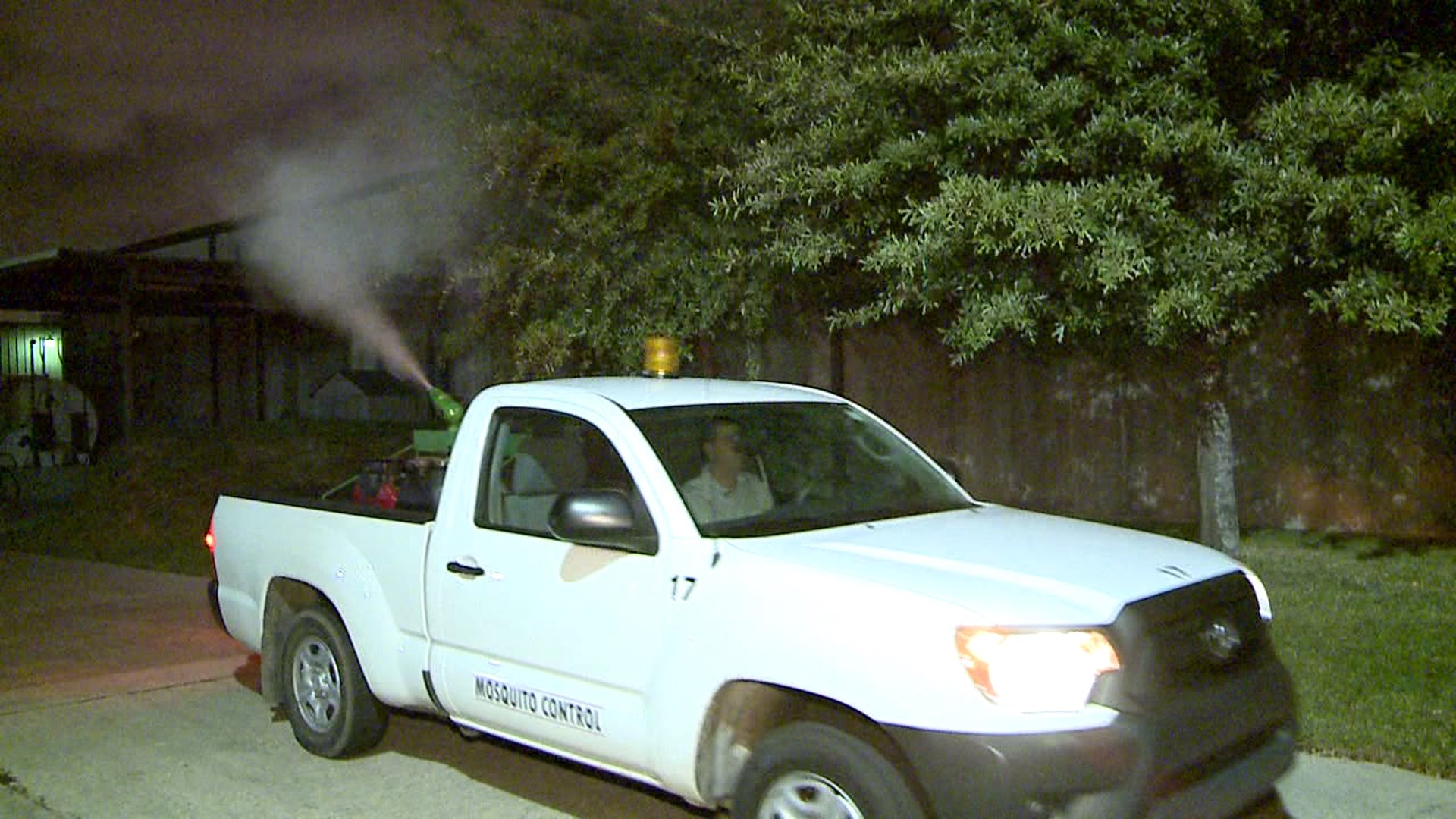 A biologist at Metairie-based Mosquito Control Services says this is the worst season for the pests since the weeks after Katrina.