This is an archived article and the information in the article may be outdated. Please look at the time stamp on the story to see when it was last updated.
NEW ORLEANS (WGNO) — It's getting late, and it's almost time to close up for the evening. Here are some stories you might have missed today.
New Orleans' Sidney Torres stars in new CNBC real estate show 'The Deed'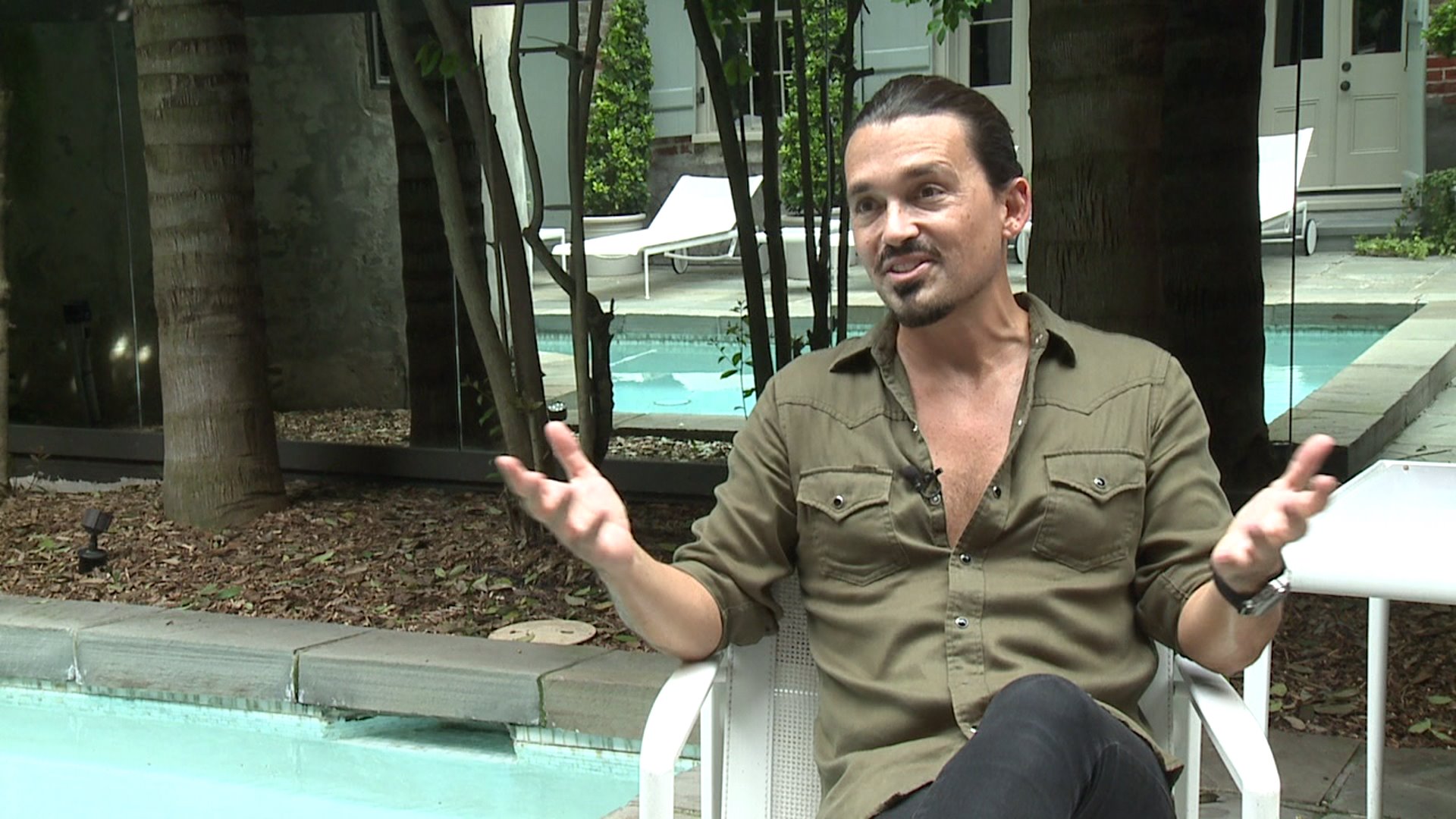 CNBC announced the network is expanding its prime time lineup with the new original series "The Deed," debuting Wednesday, March 1, 2017 at 9 p.m. Central time.
Want to design a T-shirt for Steve Gleason?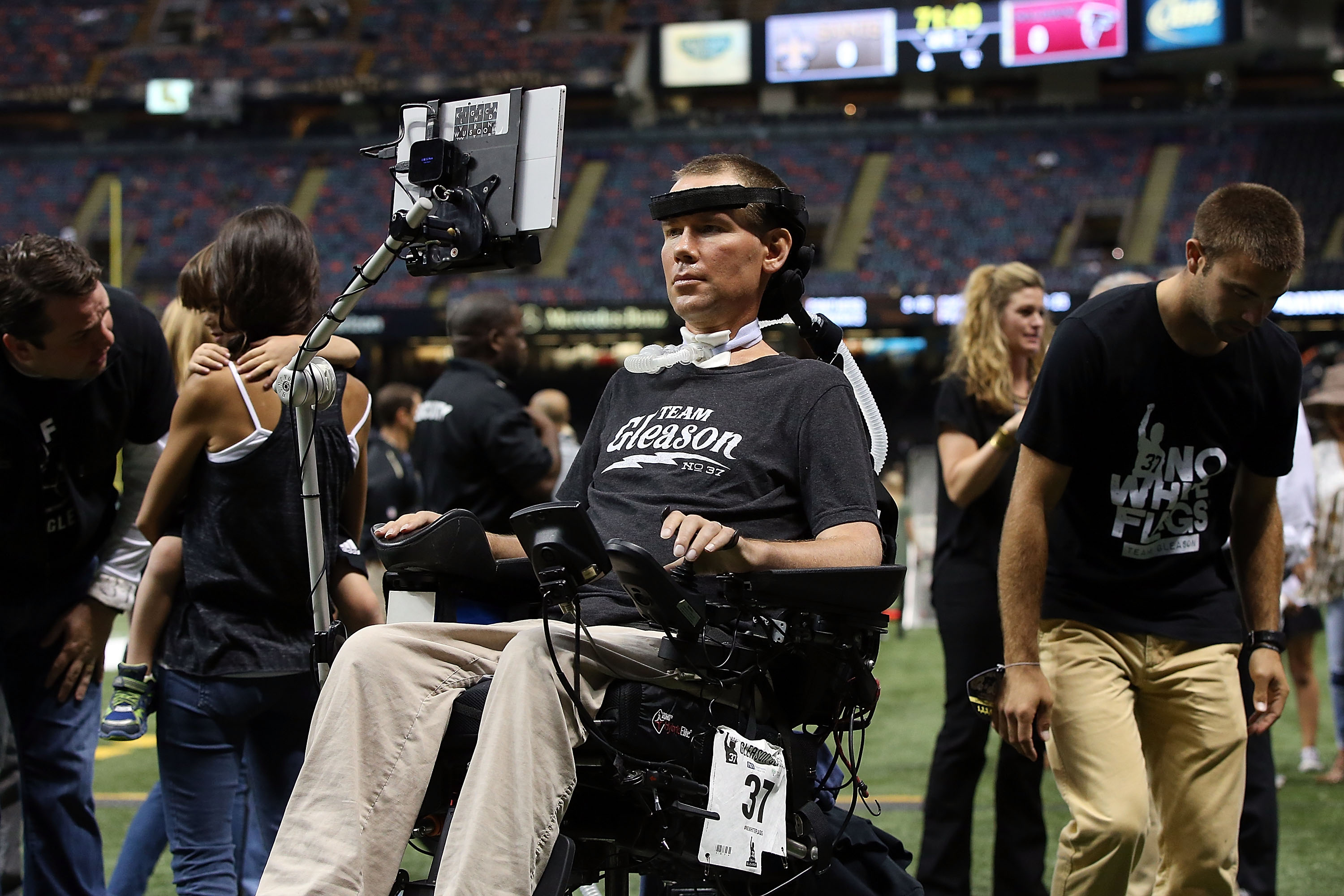 Tasc Performance and Team Gleason come together to host the first ever Team Gleason "Inspire" T-Shirt Design Contest.
Saints, YMCA team up to help needy families with meals for Thanksgiving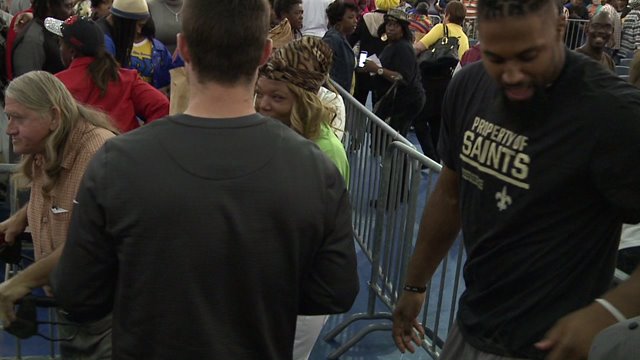 More than 1,000 families in New Orleans will have a nice Thanksgiving meal thanks to the New Orleans Saints and the Dryades YMCA.
Would You Eat It? Cricket pie for the holidays!
Sounds gross, but it's actually quite tasty – and full of protein!
Otto becomes hurricane, eyes Central American coast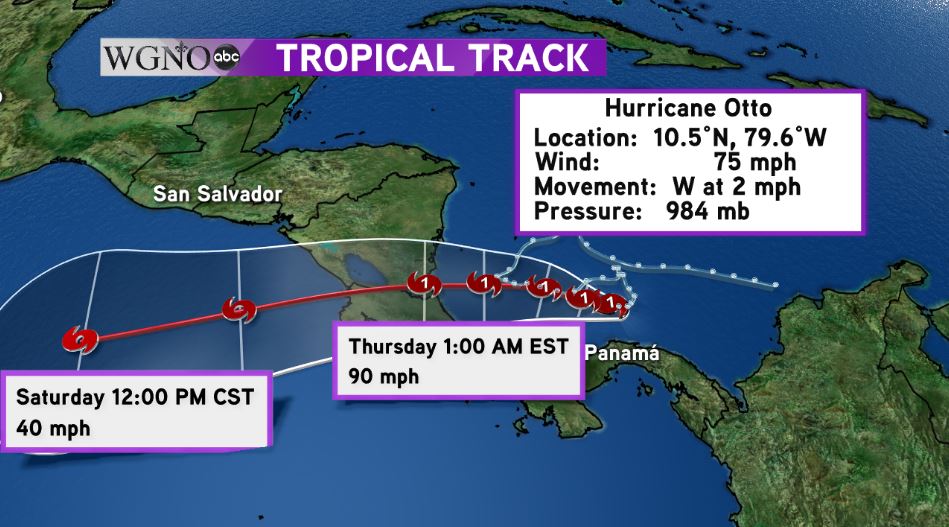 Otto became the seventh hurricane of the 2016 Atlantic hurricane season Tuesday afternoon.