This is an archived article and the information in the article may be outdated. Please look at the time stamp on the story to see when it was last updated.
NEW ORLEANS (WGNO) — It's getting late, and it's almost time to close up for the evening. Here are some stories you might have missed today.
Karr's first-ever MLB Draft pick leaves Wednesday
Karr High School's first baseball player to be drafted leaves Wednesday.
Where's the 'fancy' new Waffle House?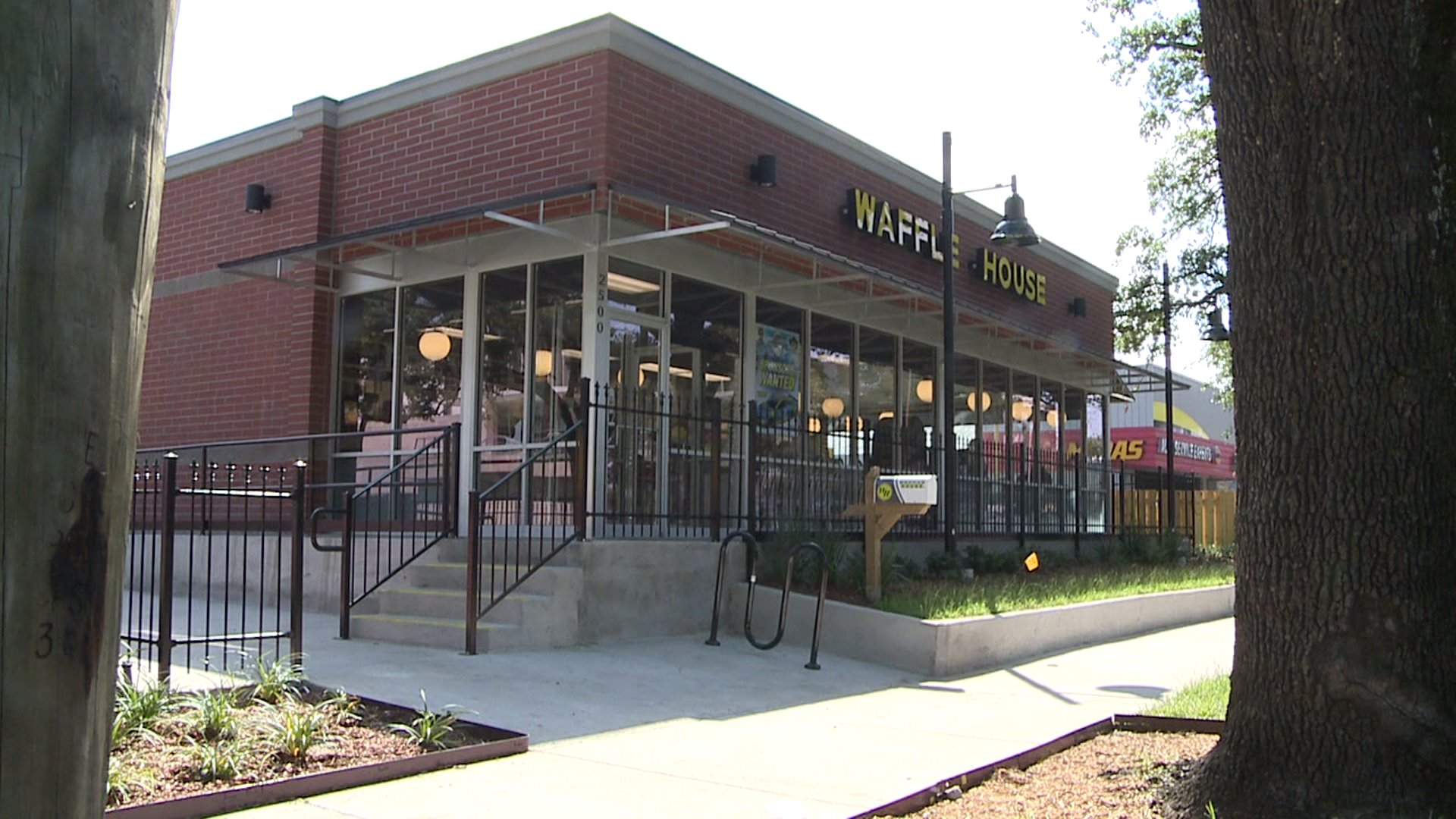 Remember that "fancy" Waffle House that was coming to Mid-City?
Rental app driving up housing prices and more in New Orleans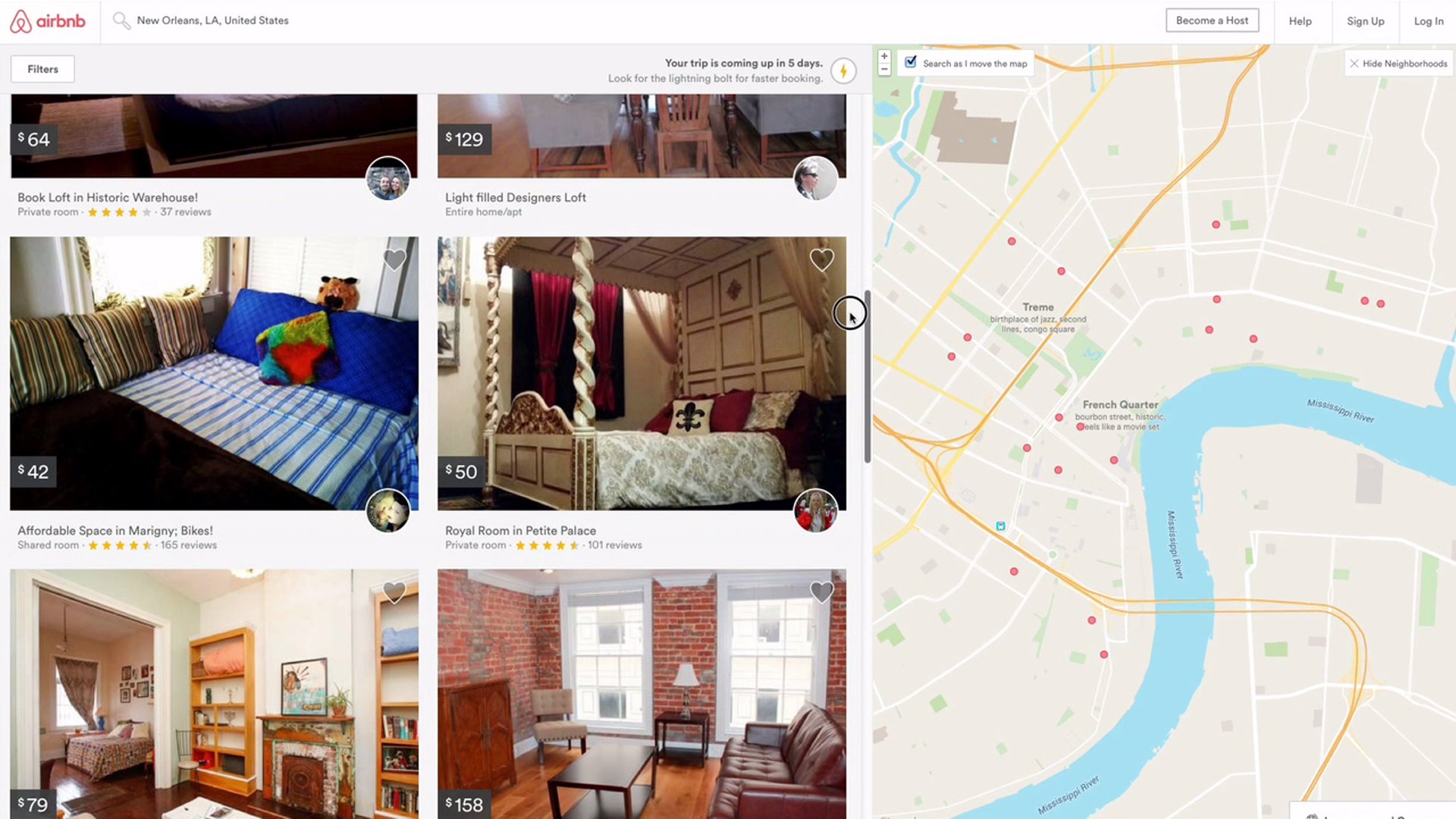 The Greater New Orleans Housing Alliance is taking a stand against AirBNB.
Robbery was a 'no-go' because the suspect couldn't drive a standard transmission
New Orleans police say an armed robbery and aggravated assault attack ended when the suspect couldn't start the car he was hoping to steal.
Landrieu touches on problems but says 'we can fix them' in State of City address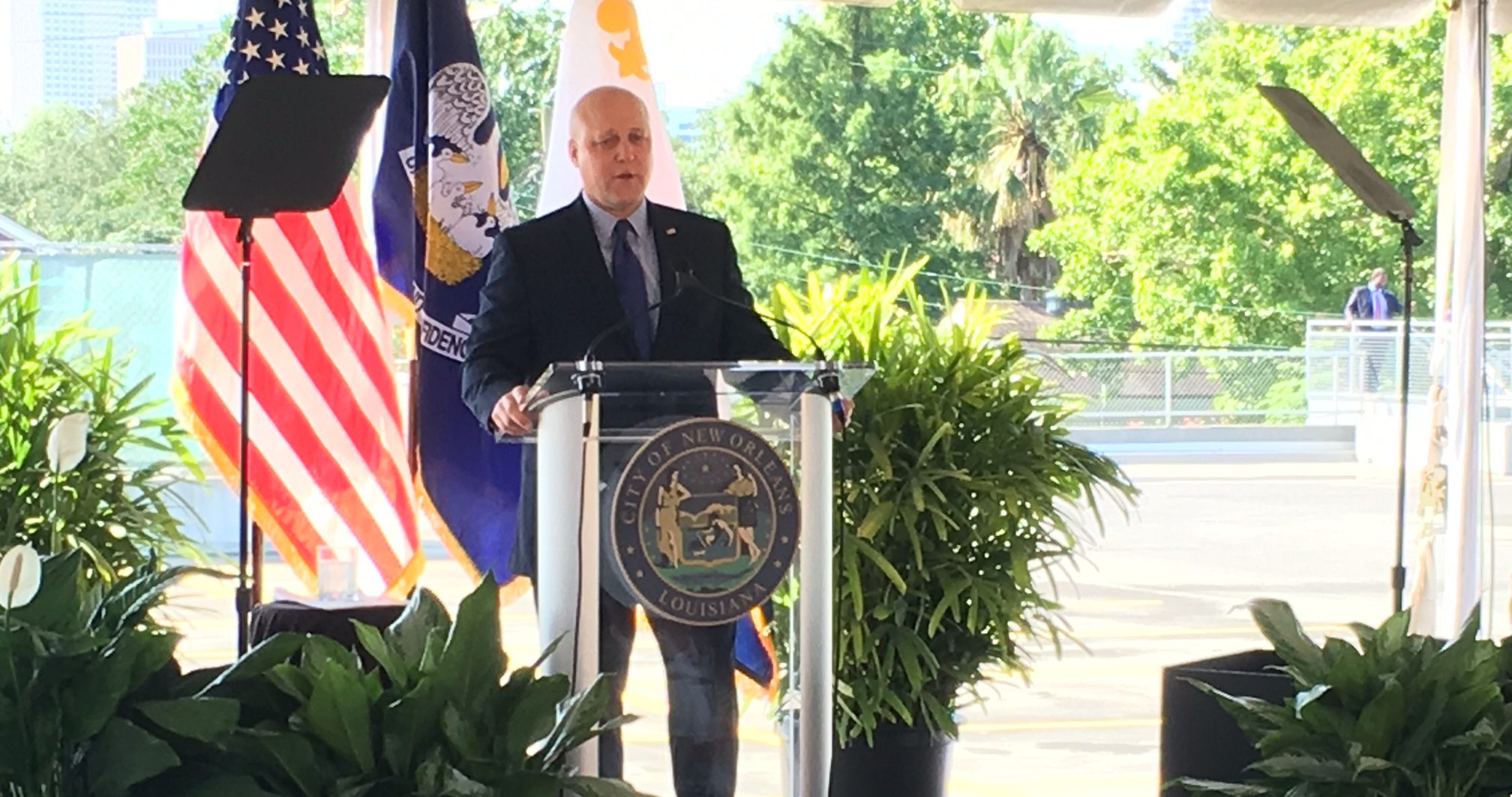 "We created these problems. We can fix them," Mayor Mitch Landrieu said during the 2016 State of the City address.