This is an archived article and the information in the article may be outdated. Please look at the time stamp on the story to see when it was last updated.
NEW ORLEANS (WGNO) — It's getting late, and it's almost time to close up for the evening. Here are some stories you might have missed today.
Need a job? 150 people are needed to help clean-up after Mardi Gras
Want to join the Mardi Gras clean-up crew? The New Orleans Department of Sanitation will have a job fair on Thursday.
Sizing up the Confederate monuments for removal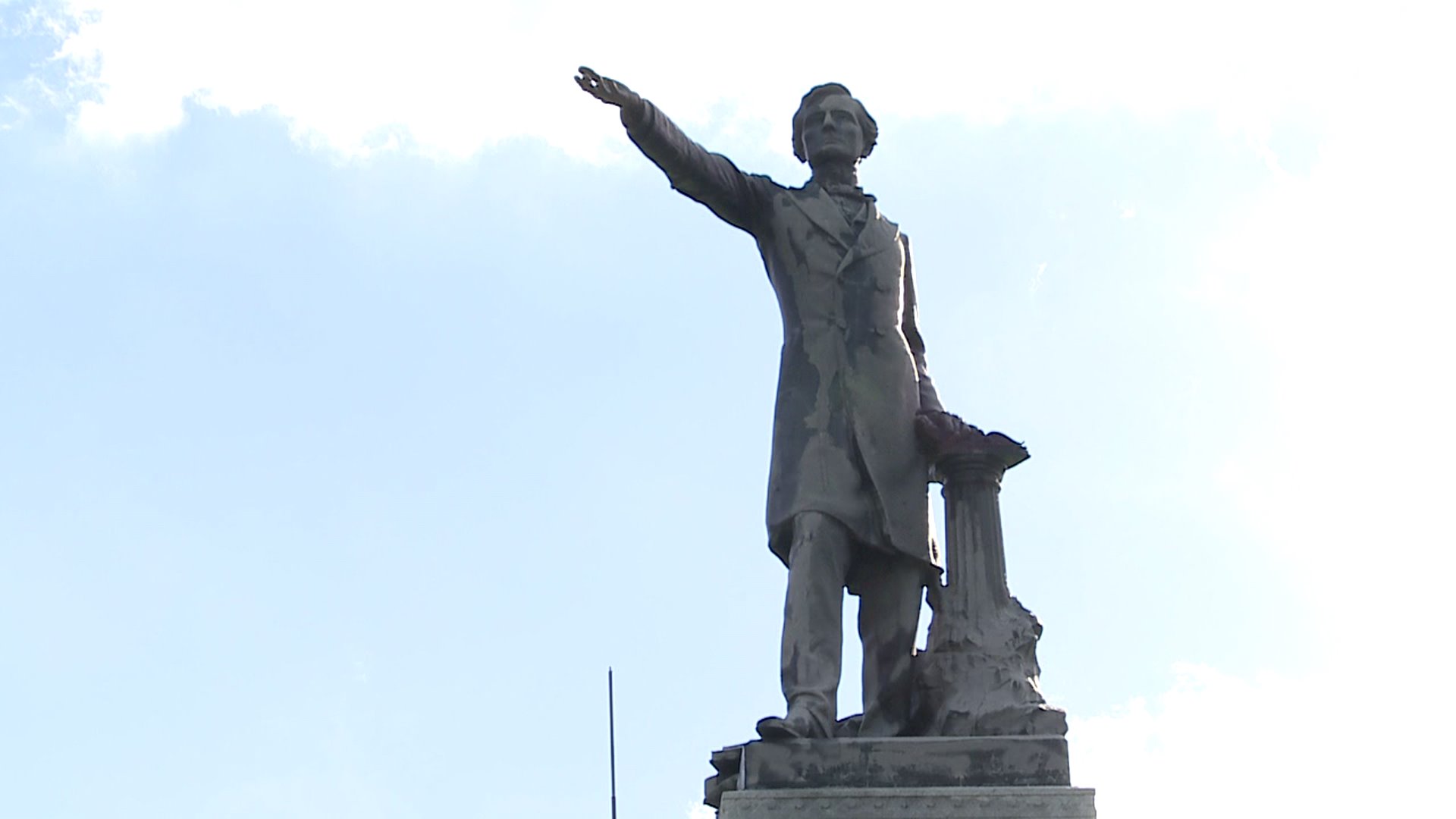 Contrary to rumors you may have heard, Jefferson Davis is still on his pedestal in Mid-City.
Pretty in Pink: Pussyfooters perfecting parade dances for Mardi Gras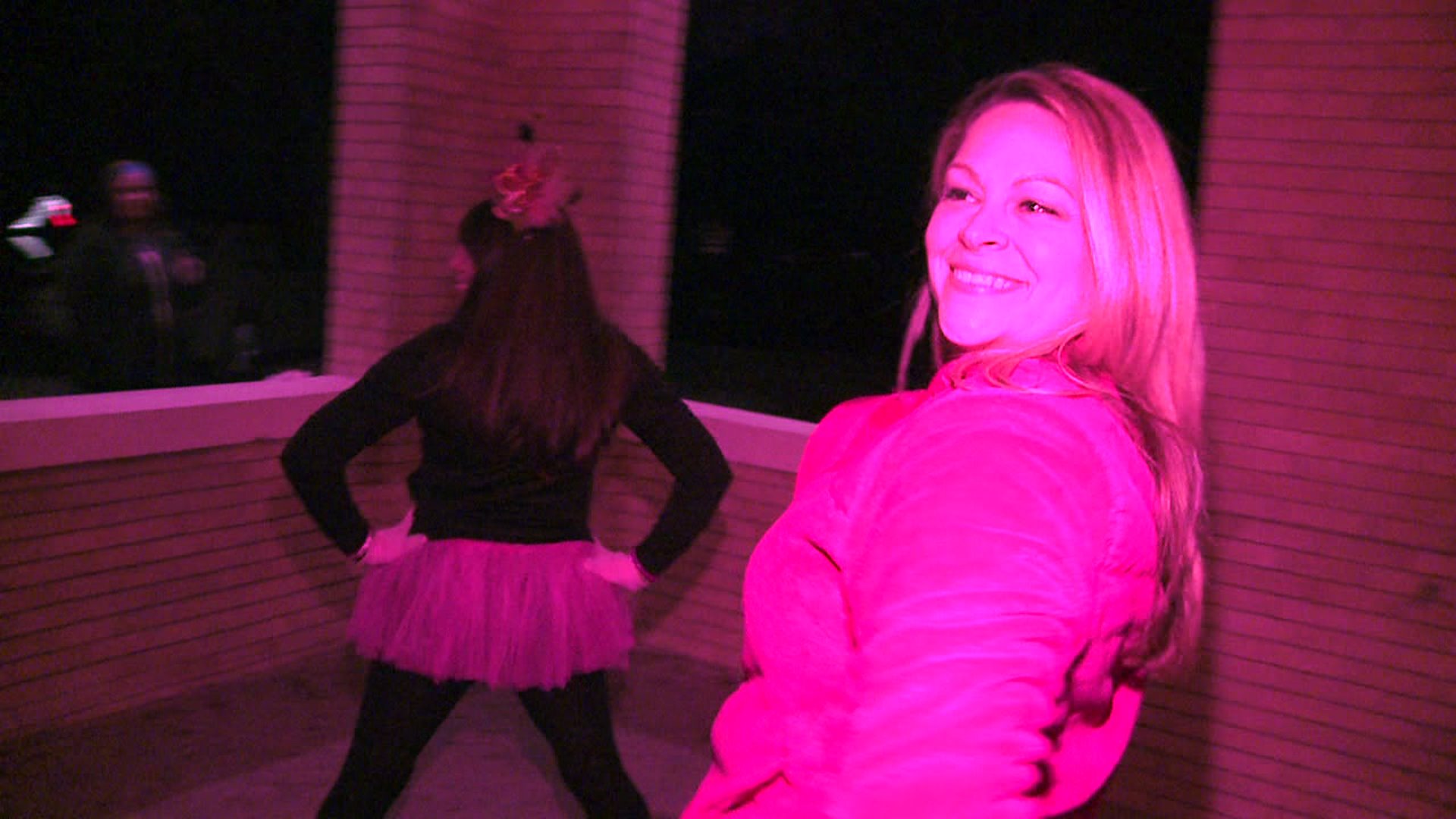 A major fixture on the Mardi Gras parade scene is the dancing marching group, The Pussyfooters!
Trader Joe's is coming to Metairie! Neighbors aren't sure how they feel about it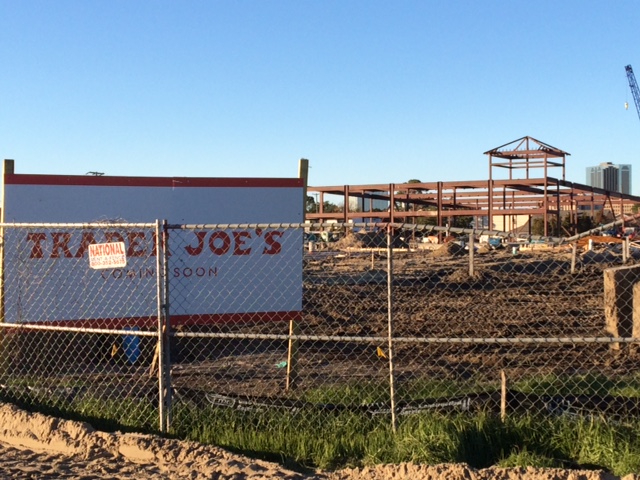 It's brand new for Jefferson Parish. Trader Joe's is coming to town!
Pothole of the Day: a massive hole in Gentilly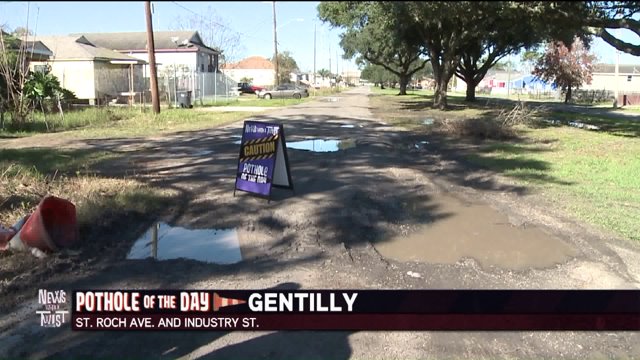 The good people of Gentilly are tired of dealing with pothole filled roads, especially this road.