This is an archived article and the information in the article may be outdated. Please look at the time stamp on the story to see when it was last updated.
NEW ORLEANS (WGNO) — Happy Leap Day! It's getting late, and it's almost time to close up for the evening. Here are some stories you might have missed today.
New Orleans Saints cut WR Marques Colston
The New Orleans Saints have cut their all-time leading receiver Marques Colston, according to the NFL Transactions wire.
Inmate walks away from court, Orleans deputy suspended
The Orleans Parish Sheriff's Office says an inmate walked away from a security line at Municipal Court on Monday.
'Cajun John Wayne' resigns from St. Landry Sheriff's Office
Clay Higgins, the large than life sheriff's captain who made St. Landry Parish Crime Stoppers videos viral, announced his resignation Monday on the steps of the parish courthouse.
7th Ward house fire under control, but it's suspicious
The New Orleans Fire Department is investigating a suspicious fire which badly burned an abandoned home on North Derbigny Street and Lapeyrouse Street Monday morning.
What do flying a plane and driving in New Orleans have in common?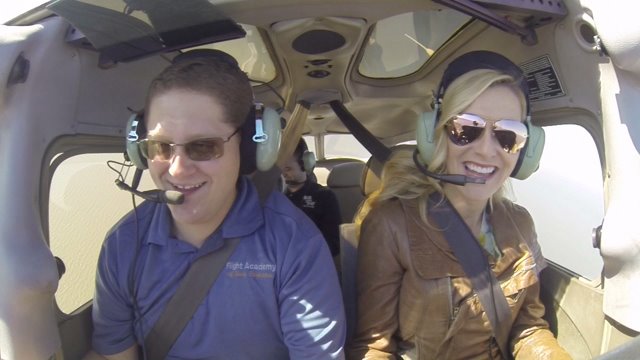 Much like driving on Interstate-10, you can now fly a plane with no license required (kidding).