This is an archived article and the information in the article may be outdated. Please look at the time stamp on the story to see when it was last updated.
NEW ORLEANS (WGNO) — It's getting late, and it's almost time to close up for the evening. Here are some stories you might have missed today.
Cheaper insurance coming? New FEMA maps show reduced flood risks
Jefferson Parish released new, updated flood maps from FEMA.
16-year-old Saints superfan Markell Gregoire dies after long battle with cancer
The Saints superfan who announced Kenny Vaccaro as the team's first-round draft pick in 2013 has lost his battle with cancer.
Drew Brees tweets support for sports complex at Audubon Park 'Fly'
Six-thousand New Orleanians may be against beloved quarterback Drew Brees.
French Quarter Festival announces 2016 musical lineup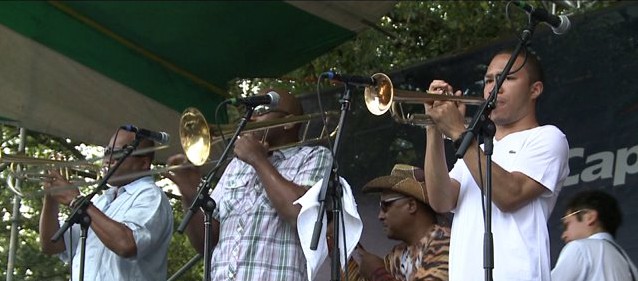 The 33rd Annual French Quarter Festival presented by Chevron will feature Ellis Marsalis, the Hot 8 Brass Band and many more.
Woman who helped raise the dome reflects on historic win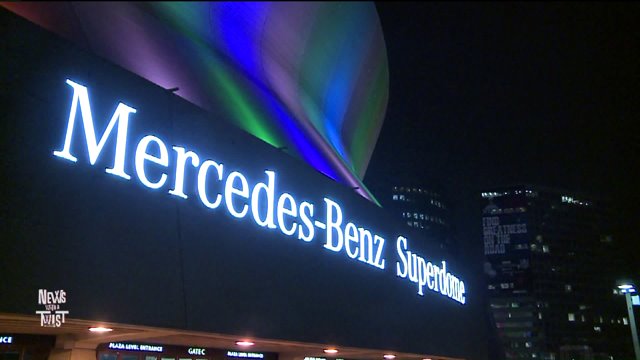 The Superdome has seen a lot of wins during the past four decades, and the latest one is for itself.