This is an archived article and the information in the article may be outdated. Please look at the time stamp on the story to see when it was last updated.
NEW ORLEANS (WGNO) — It's getting late, and it's almost time to close up for the evening. Here are some stories you might have missed today.
'I don't want sympathy. I want justice': Racquel Smith takes the stand in Cardell Hayes trial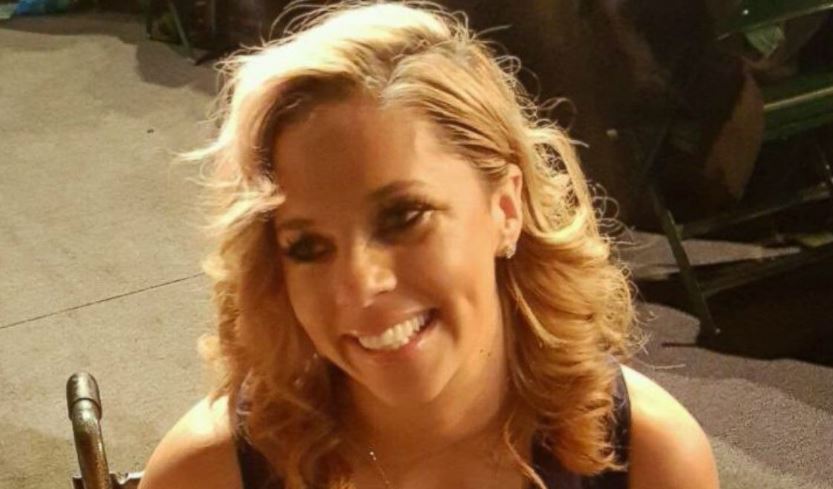 Racquel Smith, wife of former Saint Will Smith, took the stand this afternoon during the Cardell Hayes trial.
Newell Normand decries critics, thanks 'credible leaders'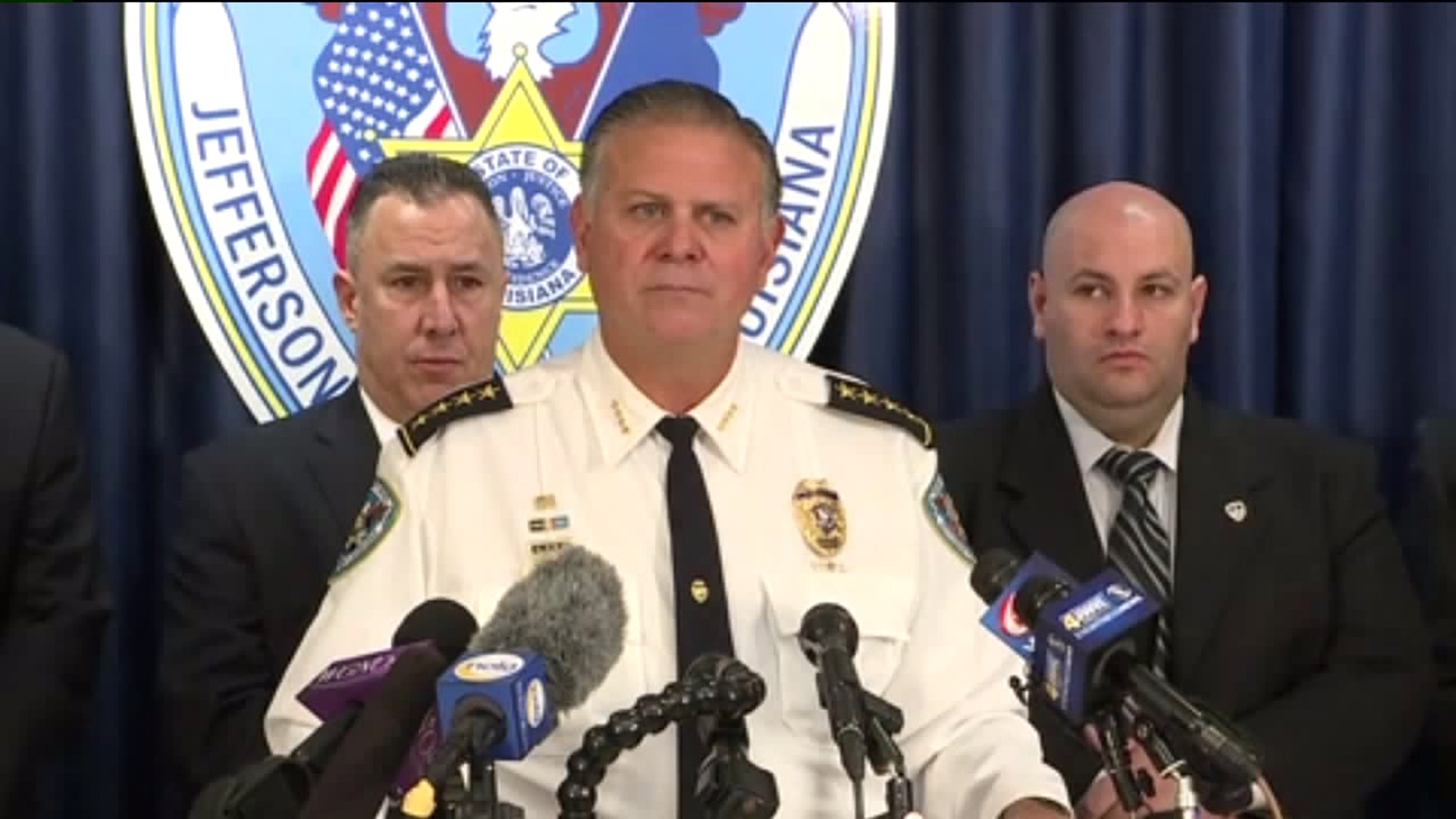 Jefferson Parish Sheriff Newell Normand went on an expletive-laced rant in the midst of a press conference about the shooting of Joe McKnight.
Grab the kiddos! Ice skating returns to the Audubon Zoo
It's time once again to head to the Audubon Zoo for kiddie ice skating this holiday season.
Hogs for the Cause releases 2017 music lineup; tickets on sale now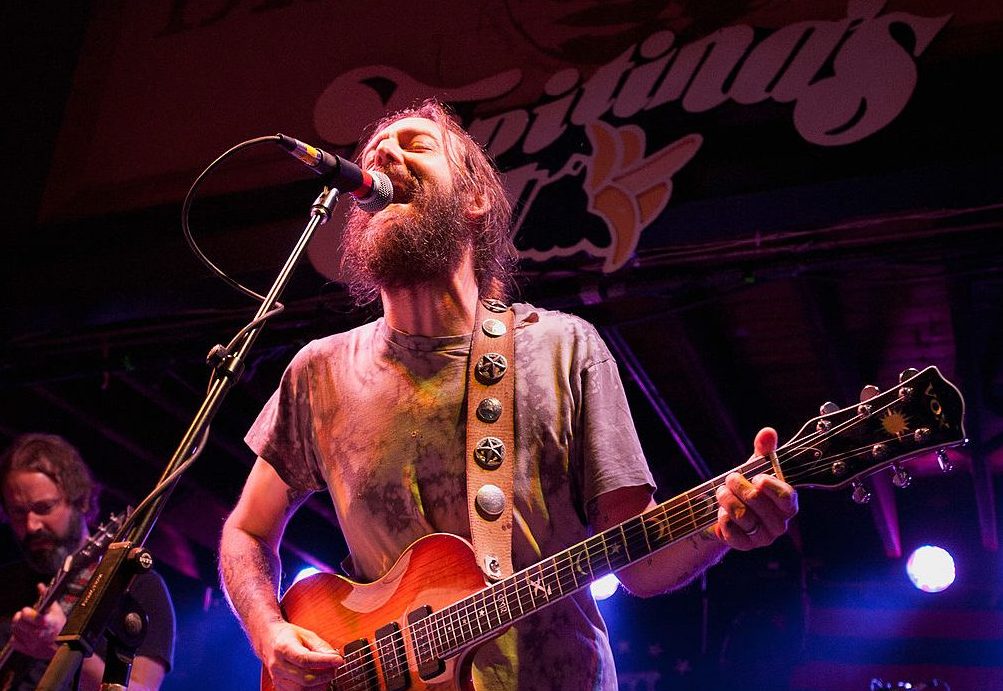 Hogs for the Cause has released its music lineup for 2017, and fans of southern-fried roots rock should be as happy as bacon fanatics are with the festival's pig-centric menu.
Cool, creative Christmas gift ideas: Gumbo paddle guitar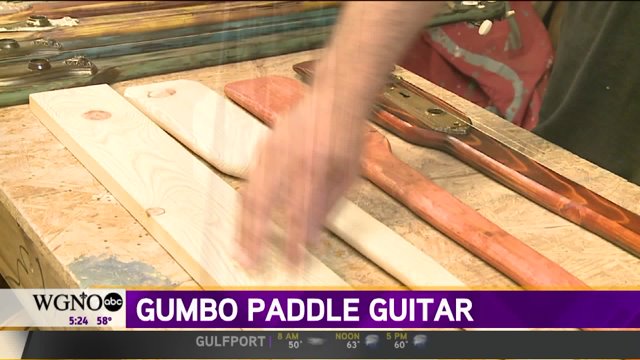 This week, we're featuring some cool, creative Christmas gift ideas, starting with the Gumbo Paddle Guitar.