This is an archived article and the information in the article may be outdated. Please look at the time stamp on the story to see when it was last updated.
NEW ORLEANS (WGNO) — It's getting late, and it's almost time to close up for the evening. Here are some stories you might have missed today.
Kiss and tell! Only in New Orleans under the world's biggest mistletoe
It's huge. It's the size of a raft.  A life raft.
Amazon will start charging sales tax in Louisiana soon
Get ready to pay more for your online purchases from Amazon starting Jan. 1.
Shocker: New Orleans ranked one of the most hungover cities in America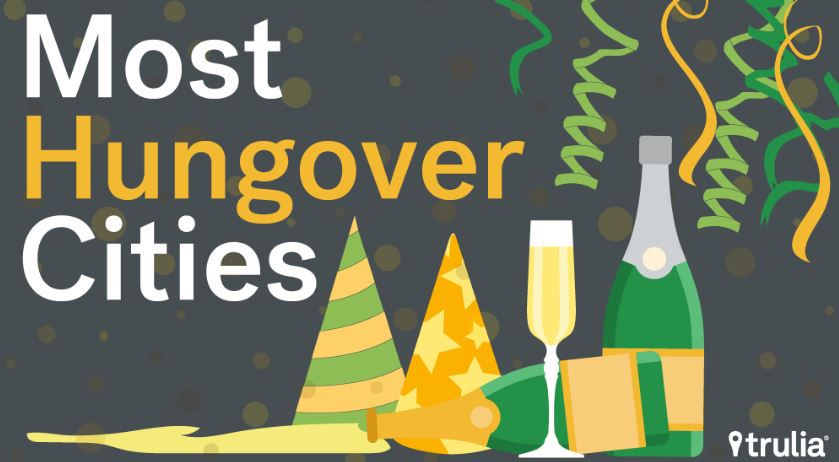 As we all get ready to say goodbye to a helluva year (good riddance, 2016!), New Orleanians can take comfort in knowing that we're among the 10 most hungover cities in the country.
This day in 1803: The Louisiana Purchase became official and the U.S. doubled in size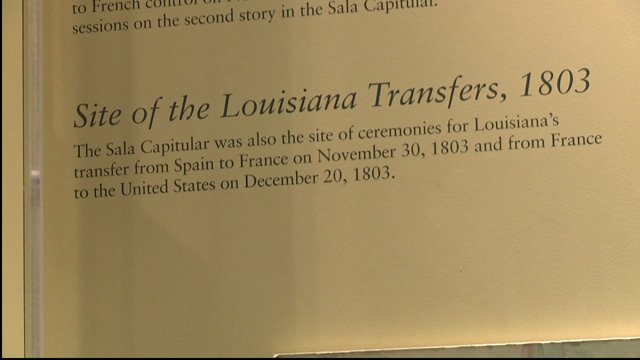 On this day 213 years ago, power over the 828-million-square-mile patch of land known as the Louisiana Purchase shifted from France to the United States – and it all started with a push to protect the precious port of New Orleans.
Louisiana one of 26 states with a poor grade on health emergency readiness
Most states are easily caught off guard, according to a new report from Trust for America's Health.