This is an archived article and the information in the article may be outdated. Please look at the time stamp on the story to see when it was last updated.
NEW ORLEANS (WGNO) — It's getting late, and it's almost time to close up for the evening. Here are some stories you might have missed today.
JPSO: Joe McKnight shooter arrested in 2006 for altercation at same intersection where he killed McKnight
Ronald Gasser, the man who shot and killed Joe McKnight Thursday afternoon, was arrested in 2006 for an altercation at the same Terrytown intersection where Gasser shot McKnight this week.
VIDEO: Joe McKnight's brother speaks, says 'my brother would never lay a hand on nobody'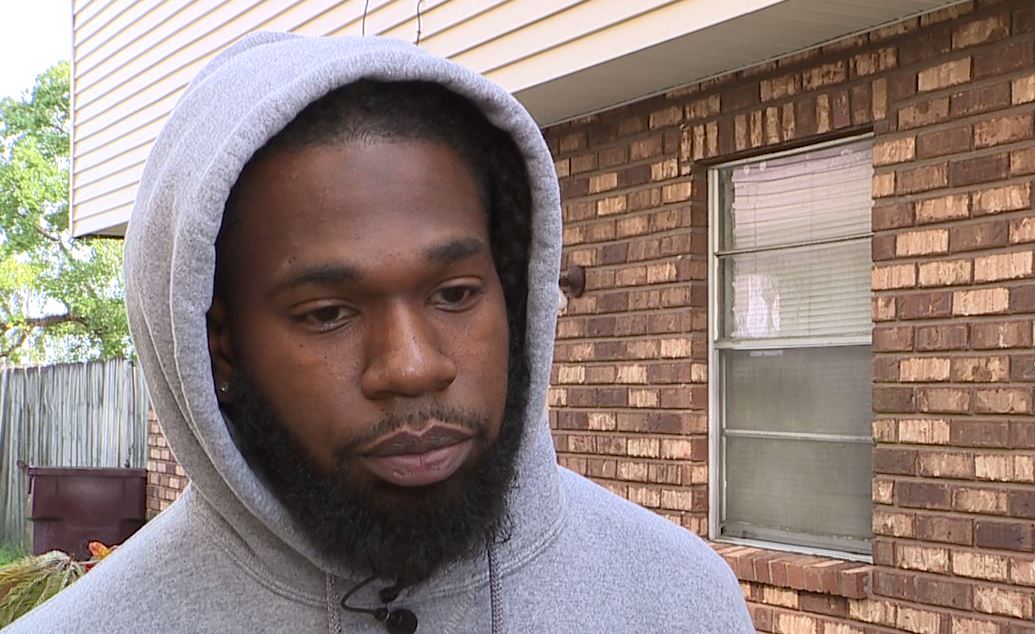 Jonathan McKnight, the brother of Joe McKnight, talked one-on-one with WGNO Sports Director Ed Daniels this afternoon about his brother's death.
Second Bourbon Street mass shooting suspect arrested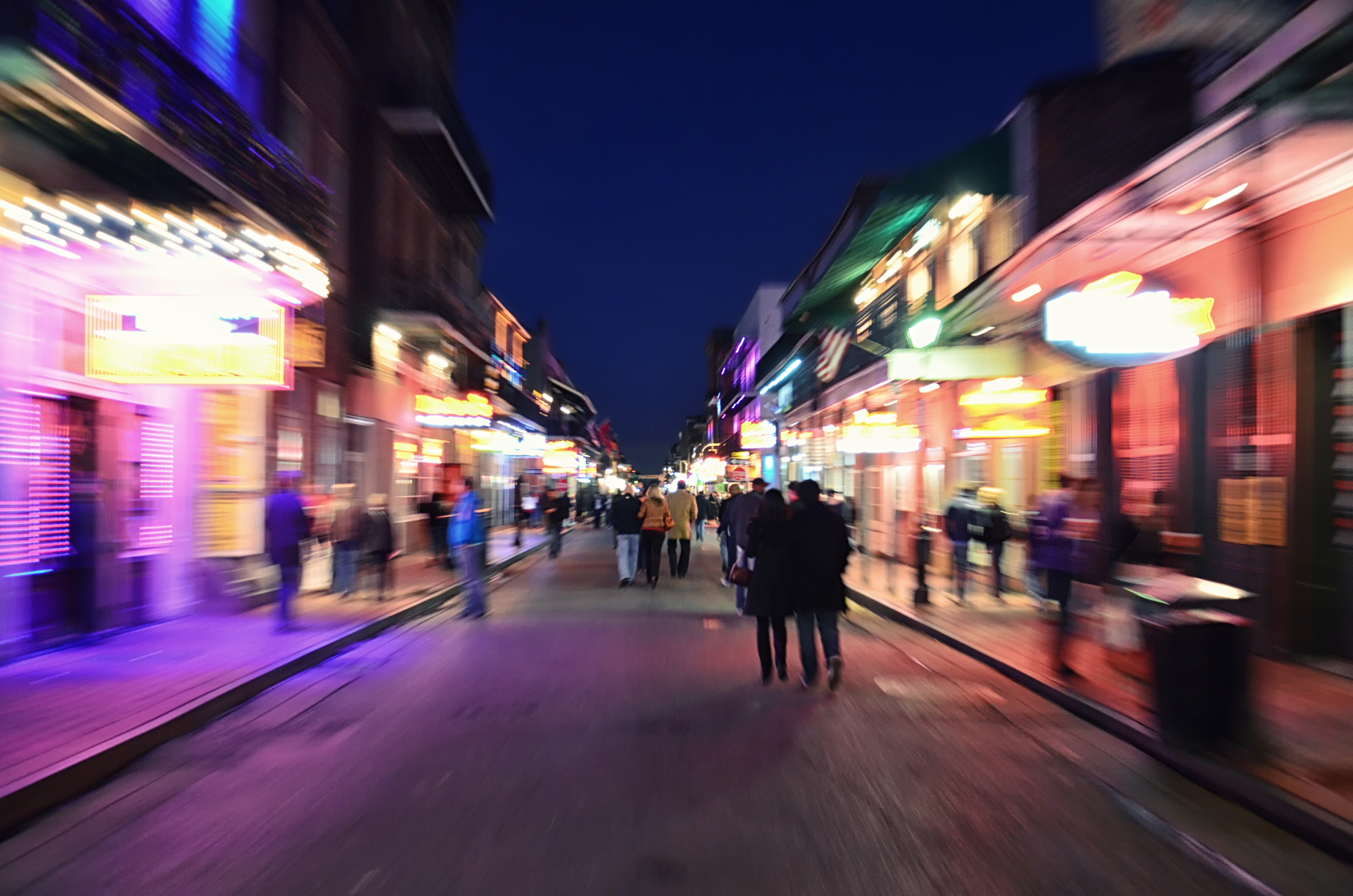 The second suspect in the shooting of 10 people on Bourbon Street during Bayou Classic weekend has been arrested.
Solange Knowles looking for New Orleans-based musicians to play in her band
Do you want to play music with Solange Knowles? Do you think you have what it takes?
T-shirt shop Storyville closing
Local t-shirt store Storyville will close up shop at the end of the month.