This is an archived article and the information in the article may be outdated. Please look at the time stamp on the story to see when it was last updated.
NEW ORLEANS (WGNO) — It's getting late, and it's almost time to close up for the evening. Here are some stories you might have missed today.
City announces $13.3M settlement in lawsuits over Katrina police shootings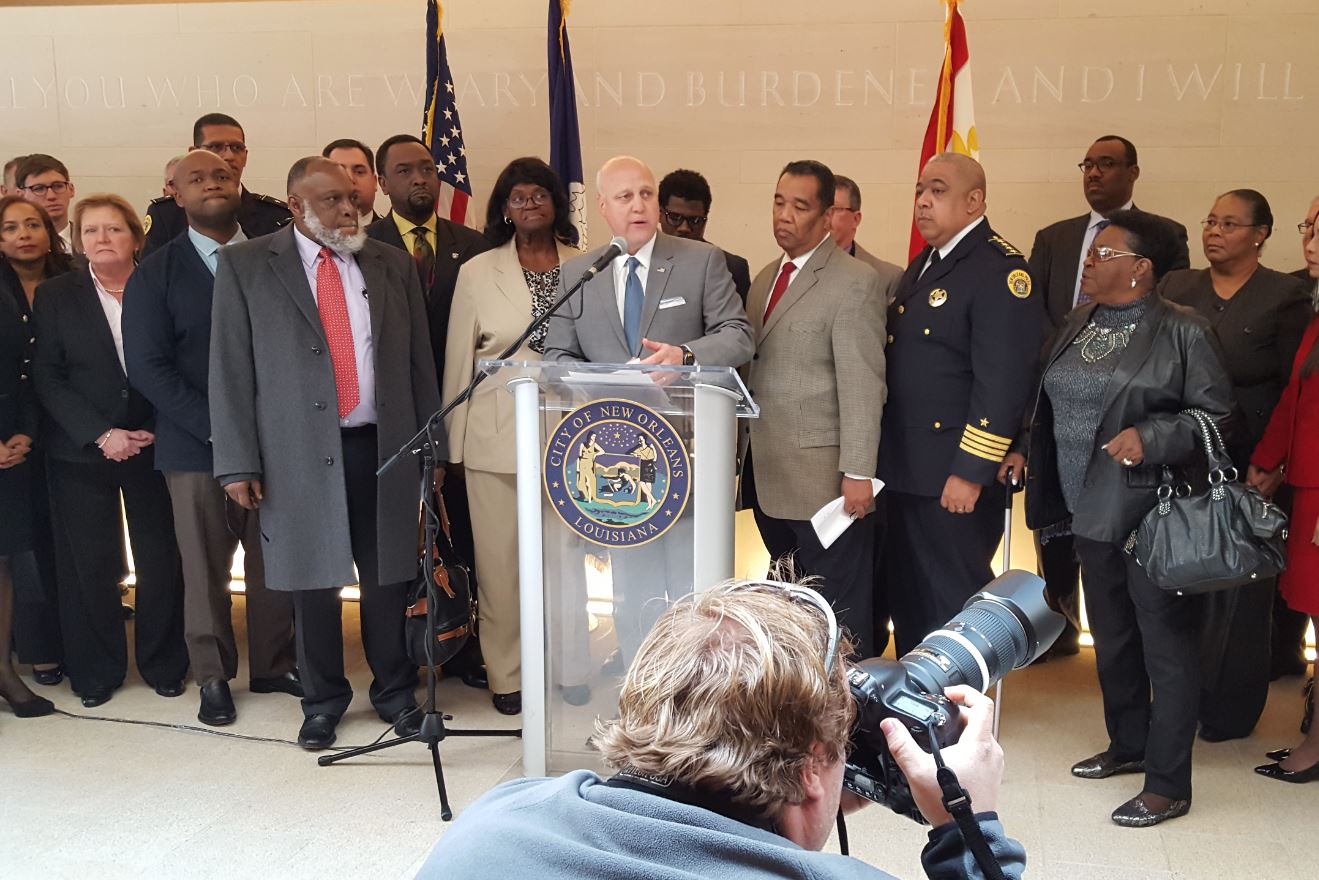 Seventeen plaintiffs involved in civil lawsuits over police shootings that happened just before and during the aftermath of Hurricane Katrina will split a $13.3 million settlement.
Kenny's 12 Days of Giving Day 8: Terrance Osborne art & Preservation Hall tickets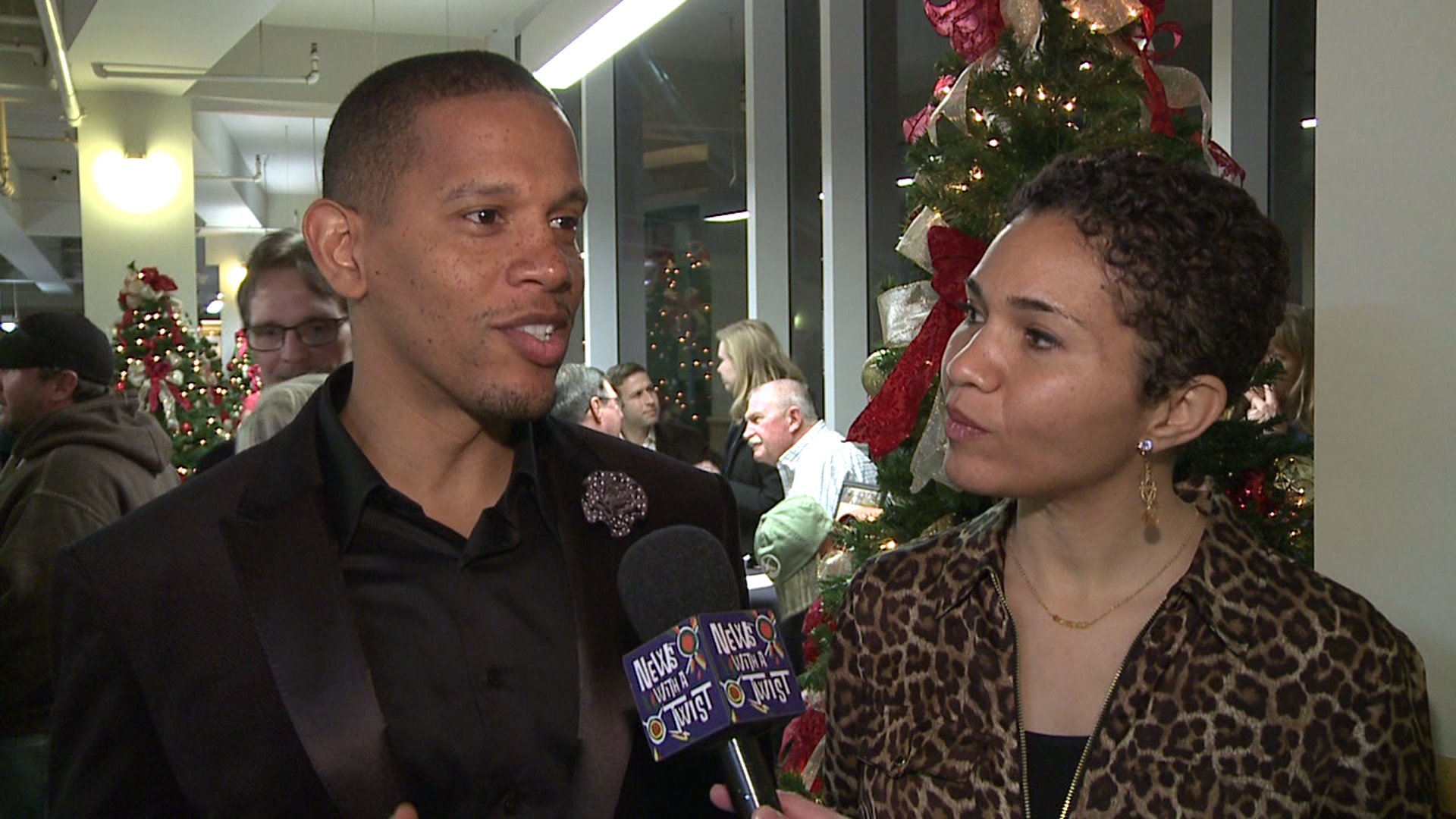 It's the eighth day of "Kenny's 12 Days of Giving," our holiday tradition here at News with a Twist.
Naughty or Nice Part 1: Meghan Kluth helps Santa with his lists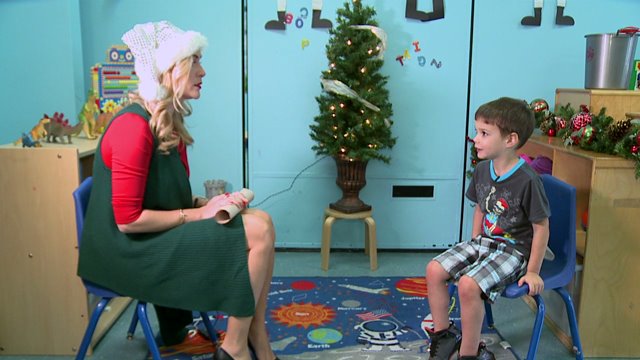 Santa is super busy this week, so he asked someone who likes to interview people to help him get through his naughty and nice lists.
Juvenile injured, family pets die in Slidell house fire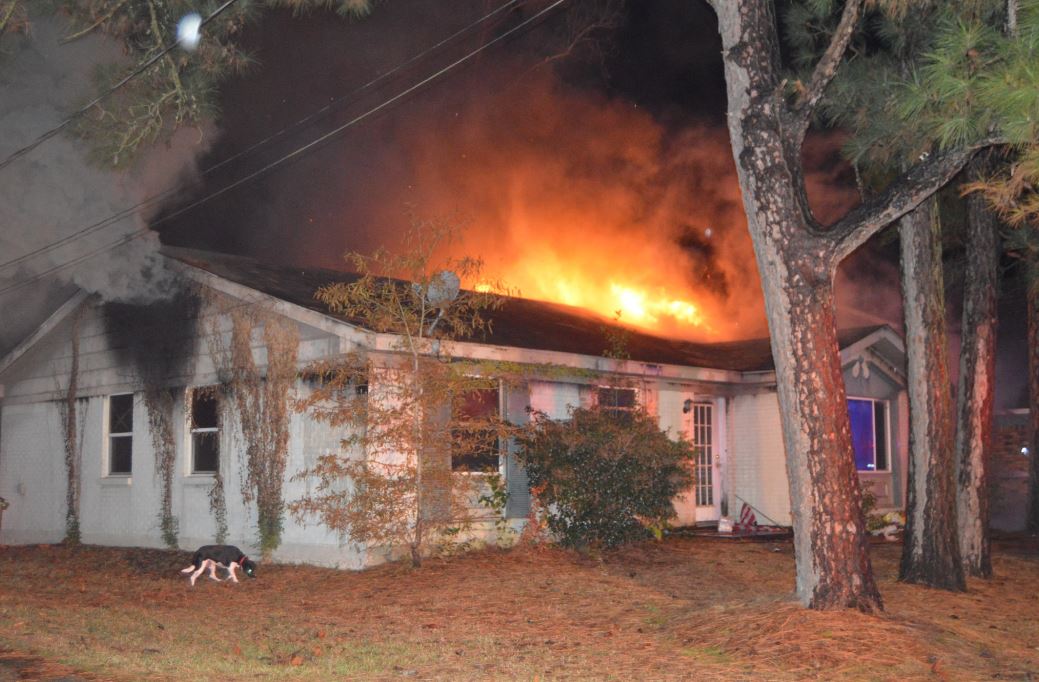 A juvenile was injured and a family dog and cat died in a house fire on Woodcrest Drive in Slidell Sunday night.
Man breaks into New Orleans East home, kidnaps resident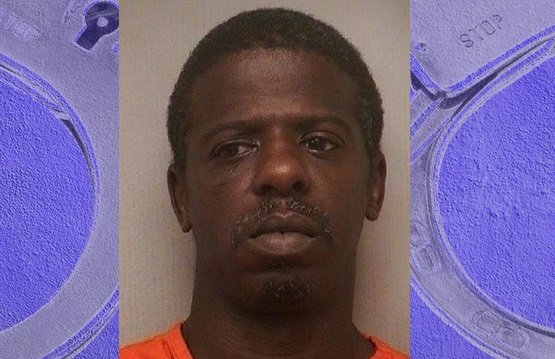 The NOPD has arrested a man accused of kidnapping a woman while he was robbing her home.