This is an archived article and the information in the article may be outdated. Please look at the time stamp on the story to see when it was last updated.
NEW ORLEANS (WGNO) — It's getting late, and it's almost time to close up for the evening. Here are some stories you might have missed today.
Louisiana Wildlife and Fisheries Secretary Charlie Melancon resigns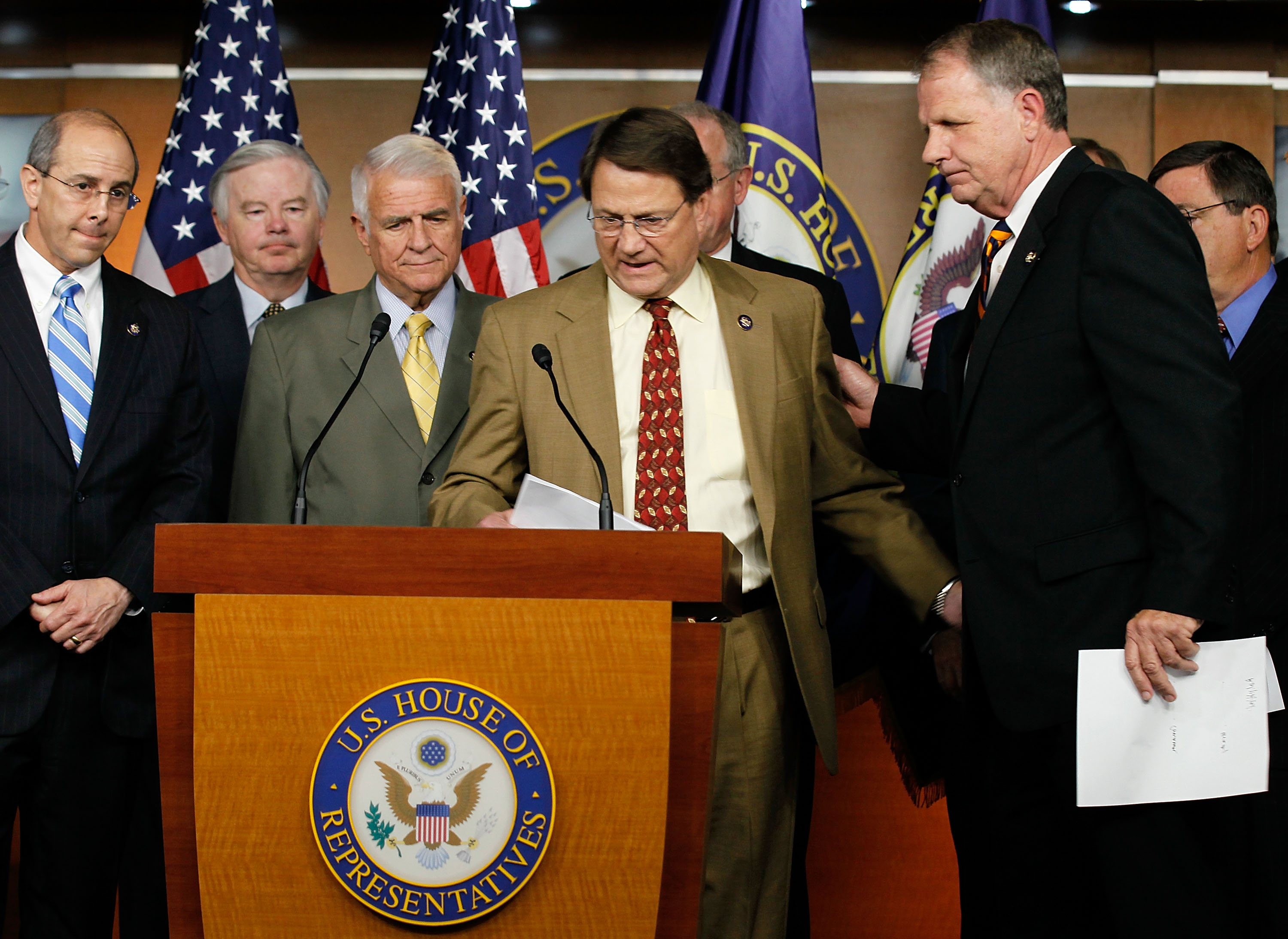 The governor's office has not confirmed Melancon's departure, but U.S. Rep. Garret Graves, R-Baton Rouge, released a statement about Melancon's resignation.
The International Pilgrim Virgin Statue of Fatima comes to New Orleans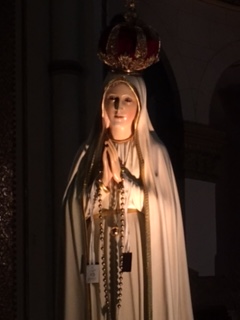 She's a Catholic icon whose story begins in 1917 when she spoke to three children and told them about the peace plan from heaven.
Water main break on Veterans and Williams causes sinkhole in Kenner; traffic restricted through Thursday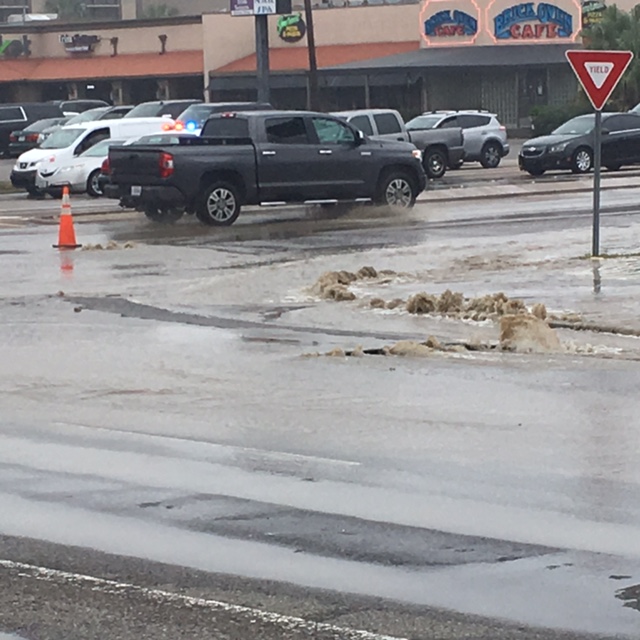 Shortly after the city of Kenner sent out a warning to motorists, a Twitter user posted a picture of what he called a "massive sinkhole" in the intersection
New Orleans makes 'Neediest Cities' list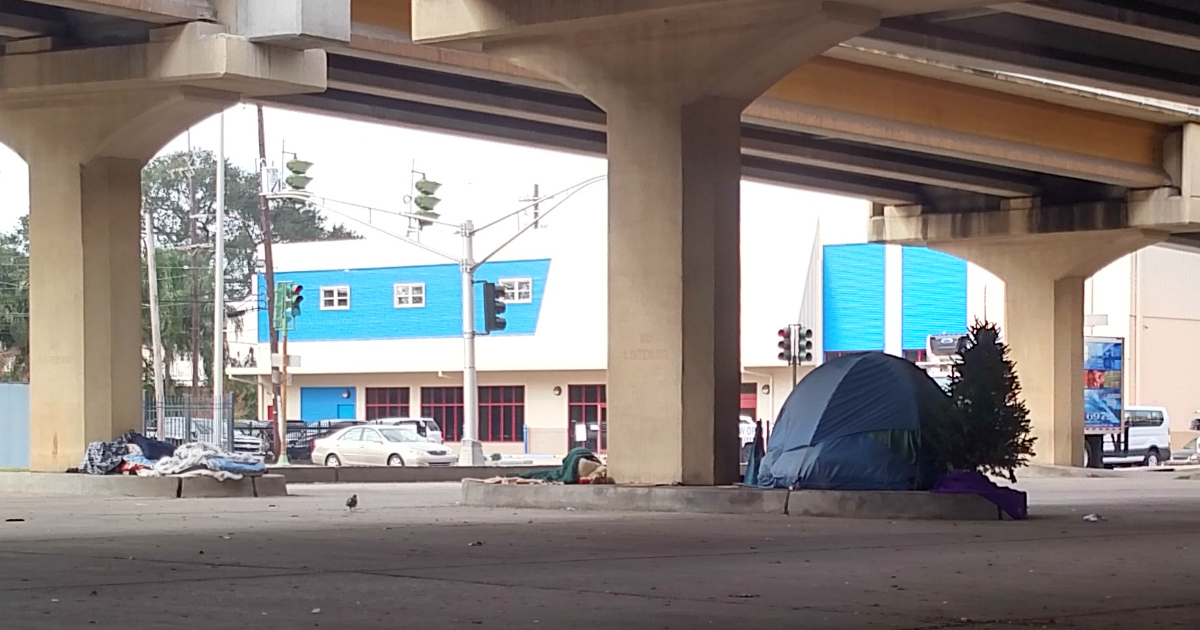 The city of New Orleans is in the top 10 of "2016's Neediest Cities," according to a WalletHub study.
Love Louisiana blue crab? A new certification ensures we can continue to enjoy this crustacean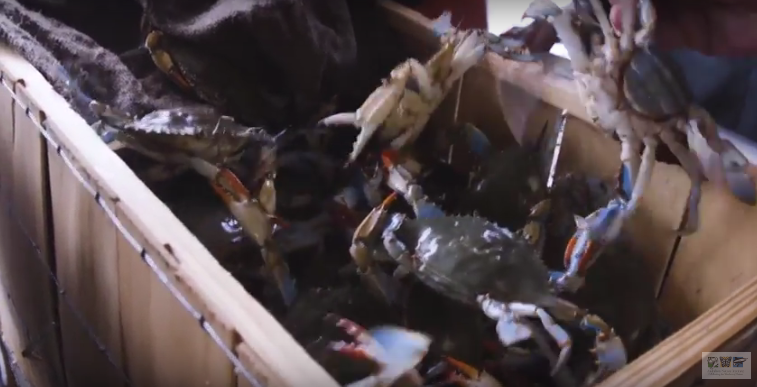 We can continue to enjoy eating this crustacean for years to come without the threat of extinction in our oceans and on our dinner plates.