This is an archived article and the information in the article may be outdated. Please look at the time stamp on the story to see when it was last updated.
NEW ORLEANS (WGNO) — It's getting late, and it's almost time to close up for the evening. Here are some stories you might have missed today.
Community says goodbye to Joe McKnight
Former John Curtis standout and ex-NFL player Joe McKnight was laid to rest today.
Leon Cannizzaro satisfied with Cardell Hayes verdict; will push for 60 year sentence

Orleans Parish District Attorney Leon Cannizzaro sat down with the prosecution team behind the Cardell Hayes murder trial to discuss at length the verdict and the work that went into the high-profile trial.
More than 1,100 served at seniors' Christmas dinner in Mandeville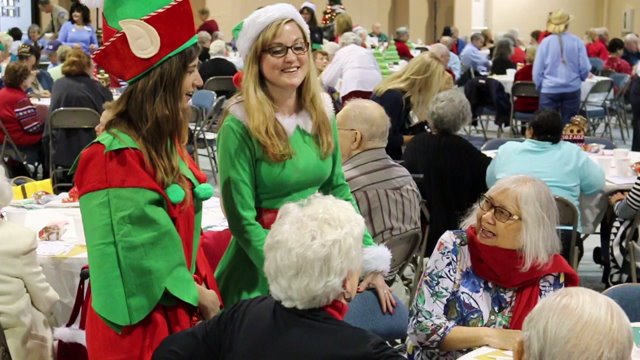 Santa was there with Mrs. Clause and a team of elves.  Saint Tammany Sheriff Randy Smith was also there with his deputies.
Four tips for taking great pictures of the supermoon
Here's how to get that perfect super moon pic.
NOPD arrests suspect in early morning New Orleans East triple shooting
The NOPD has arrested a man in connection to this morning's triple shooting in New Orleans East.