This is an archived article and the information in the article may be outdated. Please look at the time stamp on the story to see when it was last updated.
NEW ORLEANS (WGNO) — It's getting late, and it's almost time to close up for the evening. Here are some stories you might have missed today.
Seen these? New Orleans woman 'spreading magic' with love letters in trees
After seeing so much trouble going on around the world, around the country, and even in our own city, a local writer and glitter enthusiast decided to spread love in a unique way.
Inaugural Beignet Fest coming to Lafayette Square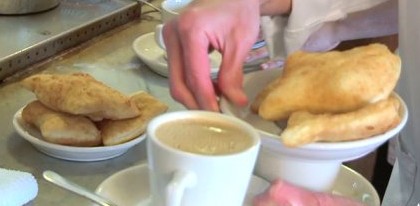 The inaugural Beignet Fest is coming to Lafayette Square in October.
Museum Month: Stepping inside the WWII Museum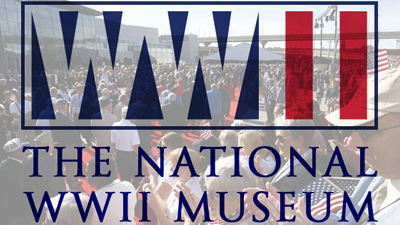 No matter where you're headed this summer, the WWII Museum is one destination that's worth visiting.
Bourbon barrels transported by boat arrive in New Orleans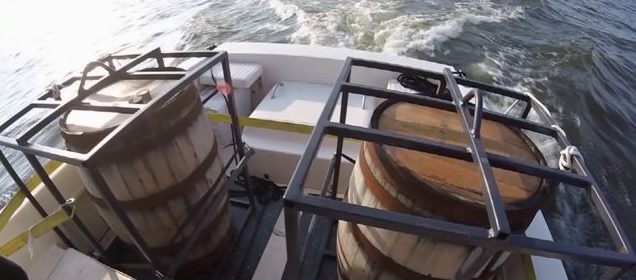 After braving thunder, hail, and navigating the river systems in the Midwest and South for two months, a small boat carrying two 500 pound barrels of bourbon, docked on Lake Ponchartrain this weekend.
NOPD officer injured in crash on Chef Menteur Highway
Two NOPD officers were involved in a car crash this afternoon.