This is an archived article and the information in the article may be outdated. Please look at the time stamp on the story to see when it was last updated.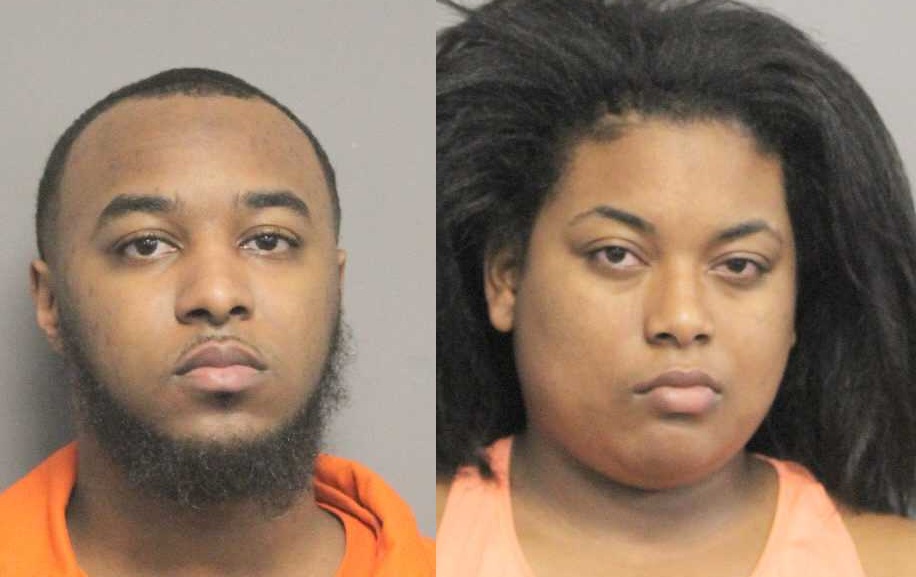 METAIRIE – A man who police say opened fire in the parking lot of Lakeside Mall earlier this month has been arrested.
Twenty-three-year-old Tevin Duhon faces two counts of simple criminal damage to property and one count of illegal discharge of weapons related to the November 10 incident.
Investigators say Duhon got into a fight inside Lakeside and then opened fire from his vehicle as he was driving away.
But Duhon's legal problems don't end there.
A search warrant executed at his residence turned up drugs, leading to additional charges.
Duhon also attacked a detective in a futile attempt to flee after his arrest for the Lakeside drive-by, according to the Jefferson Parish Sheriff's Office.
That escape attempt led to additional charges of simple escape, battery on a police officer, and resisting an officer with violence.
Twenty-four-year-old Thadnisha Mccann has also been arrested in connection with the case.
She faces one charge of obstruction of justice for assisting Duhon in covering his crime, according to the JPSO.