This is an archived article and the information in the article may be outdated. Please look at the time stamp on the story to see when it was last updated.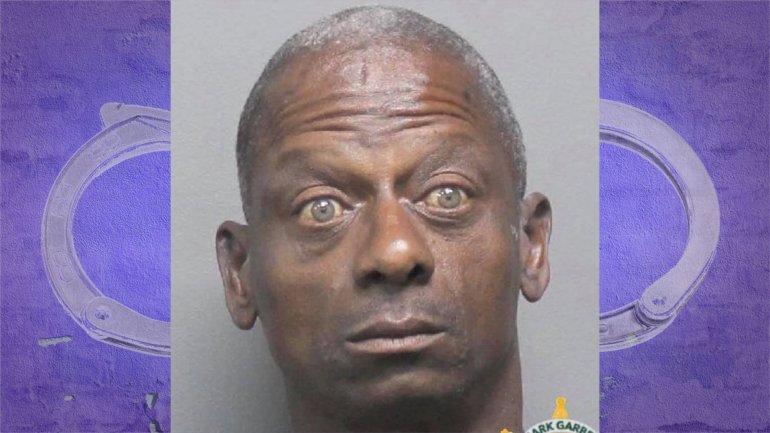 LAFAYETTE – A Houma man was arrested in Lafayette after officers found nearly seven pounds of crystal methamphetamine and over one pound of cocaine in his vehicle during a traffic stop.
Lafayette Police Department officers pulled over 50-year-old Mark Vincent around 1 a.m. on July 23.
The officers found 3,058 grams of crystal meth and 508 grams of cocaine in Vincent's vehicle.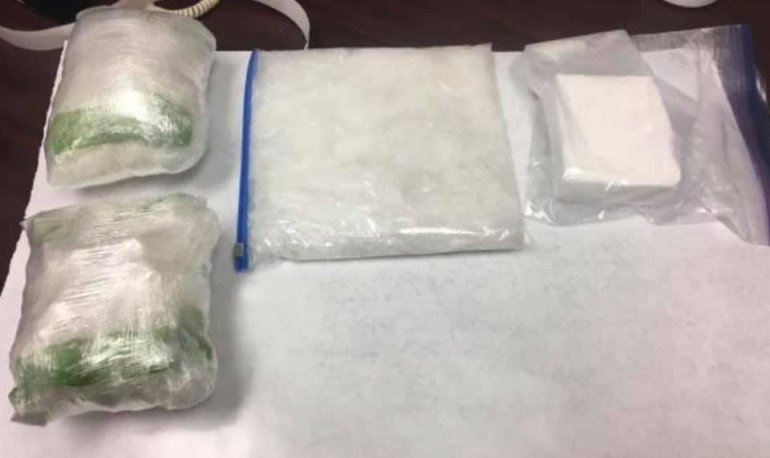 The meth has an estimated street value of $611,600 and the cocaine has an estimated value of $50,800, according to the LPD.
Vincent has been charged with two counts of possession with intent to distribute Schedule II narcotics.