This is an archived article and the information in the article may be outdated. Please look at the time stamp on the story to see when it was last updated.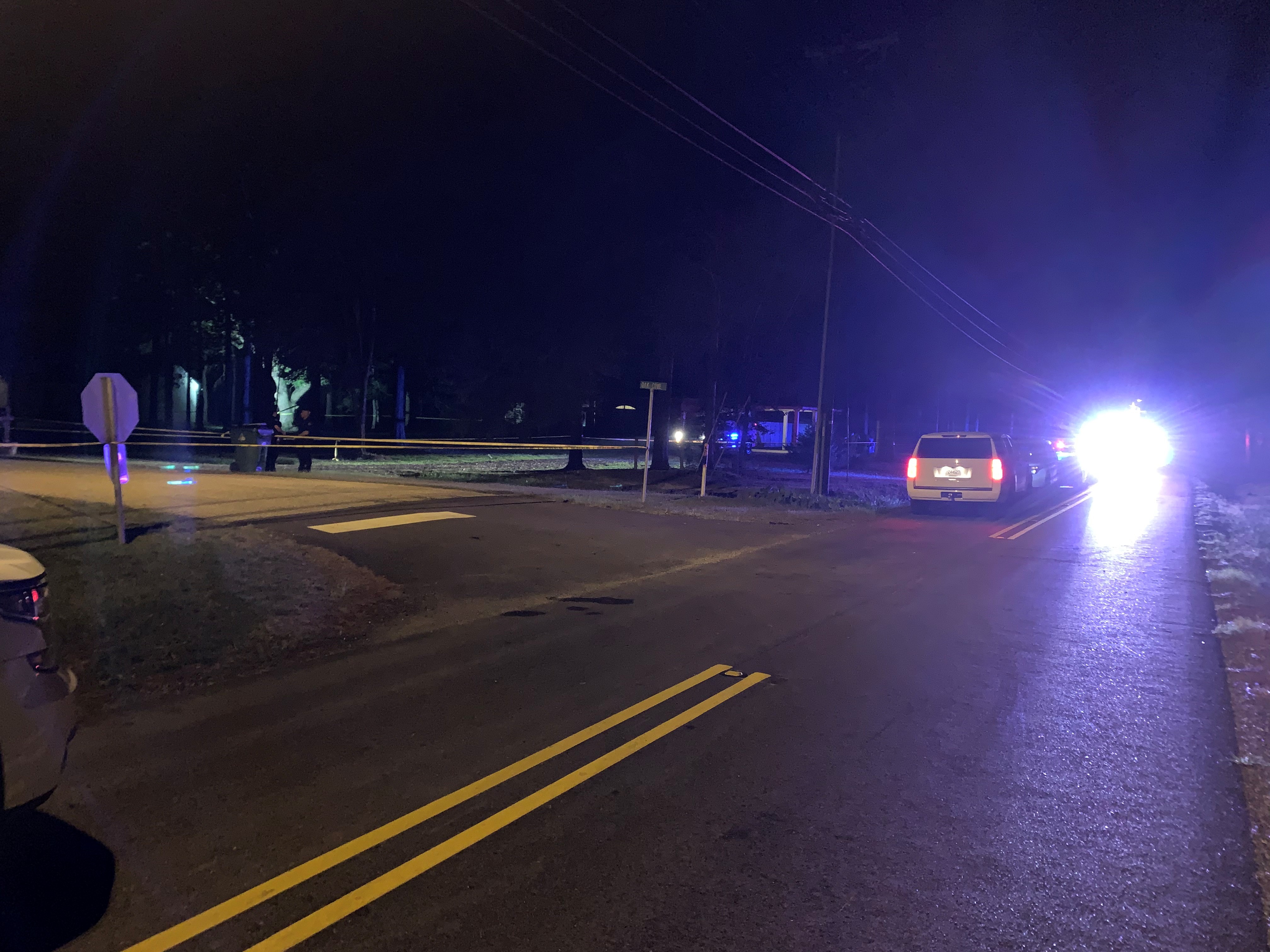 LACOMBE, LA – St. Tammany Parish Sheriff's deputies, attempting to take a man into protective custody, found themselves having to use deadly force.
Shortly before 9 P.M. on Wednesday night, deputies were dispatched to a home on Oak Cove Drive, off Fish Hatchery Road, to serve an order of protective custody.
An Order of Protective Custody (OPC) is issued by the Coroner's Office and requires law enforcement to take a subject into protective custody so that he/she may be transported to a medical facility for evaluation and treatment.
The OPC was issued by the St. Tammany Parish Coroner's Office, after family members contacted that office with concerns their adult son would harm himself or others.
The three deputies who responded to the residence to serve the order were permitted entry into the home by family members.
Once inside the residence, they made contact with the individual they were attempting to locate and take into custody. The subject was armed with a firearm.
Deputies deployed a less-than-lethal tazer in an effort to subdue the subject, but it was ineffective.
The man then raised his firearm, pointing it at and threatening deputies. They responded by discharging their duty weapons, fatally striking the subject.
"While it is extremely unfortunate that a life was lost, this particular incident is certainly a reminder of the dangers our deputies face on the daily basis. Fortunately, none of our deputies were injured."  Sheriff Randy Smith said.
The remains of the deceased have been turned over to the St. Tammany Parish Coroner's Office for identification and to determine cause and manner of death.
The investigation remains active and ongoing and no additional information is available at this time.
All three deputies involved were not injured, and have been placed on administrative leave pending the outcome of the investigation.