This is an archived article and the information in the article may be outdated. Please look at the time stamp on the story to see when it was last updated.
NEW ORLEANS (WGNO) – Students in artist Kenneth Scott's art class at Kipp Central City Academy are getting ready for a big show.
Tonight at the Dryades Public Market, their work will be framed, show, and sold – and the students receive the proceeds from the work.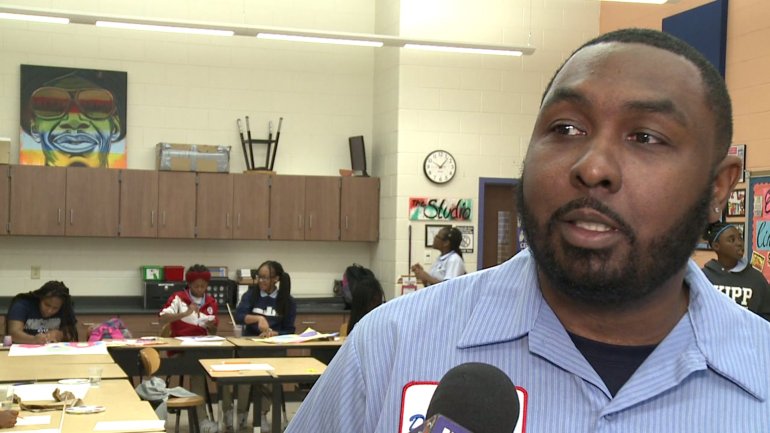 "It's a chance for them to display their class work," Scott says. "Their classwork turns into art work. This is just a series of different assignments that we've been working on all year."
"I want it to pop out. I want it to show who I really am," Diamond Powell, one of the students, says of her work.
Brianne Grayer, another KCCA student says, "I'm trying to make it like, not look like what other people would do, so I try to go out of the box and think of something extraordinary to do."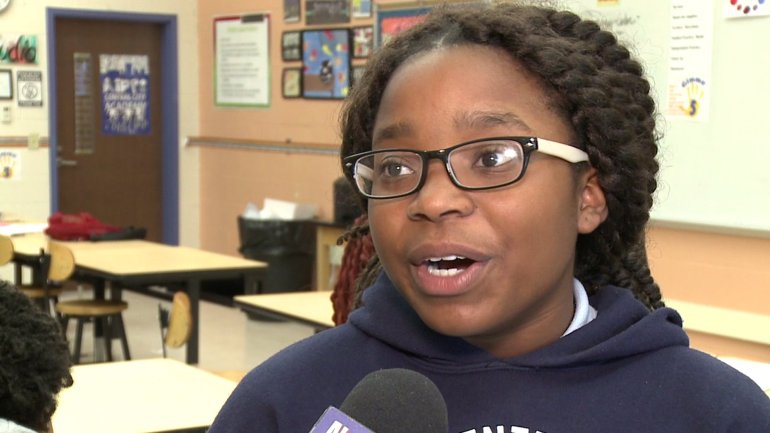 The art show is tonight from 6-8pm at the Dryades Public Market in the 1300 block of Oretha Castle Haley Blvd.