This is an archived article and the information in the article may be outdated. Please look at the time stamp on the story to see when it was last updated.
NEW ORLEANS (WGNO) - It's the 10th day of "Kenny's 12 days of Giving," our favorite holiday tradition here at News with a Twist.  So what's our Christmas Elf Kenny Lopez giving away today?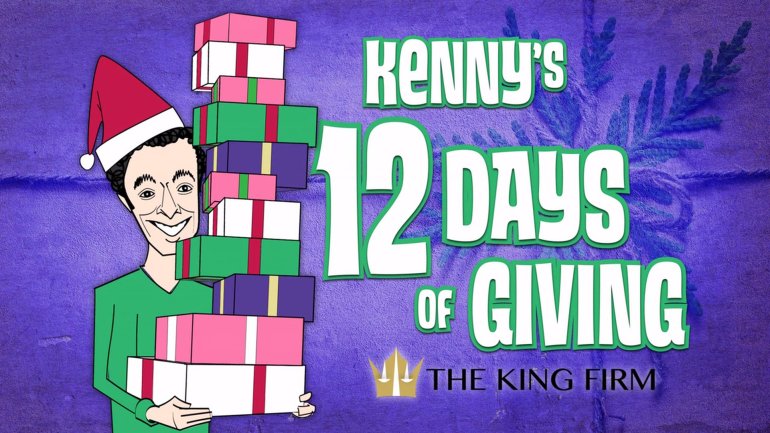 On Day 10, Kenny teamed up with the lovely folks at The Spa at Windsor Court to surprise a local musician.  Matt Clark, the guitarist from The Bayou Saints, is the musician being surprised with an 80-minute massage.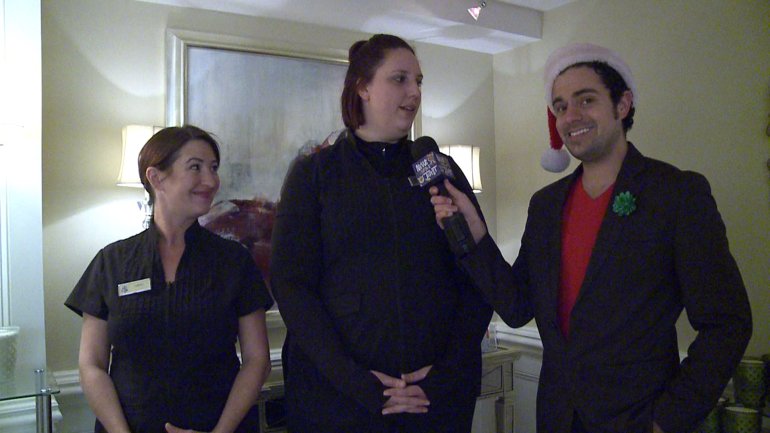 "We really want to give him the gift of relaxation, especially after hearing he had a tough year," Sharla Martin, the executive director of The Spa at Windsor Court, said. "It means so much for us to be able to give back and take care of him today."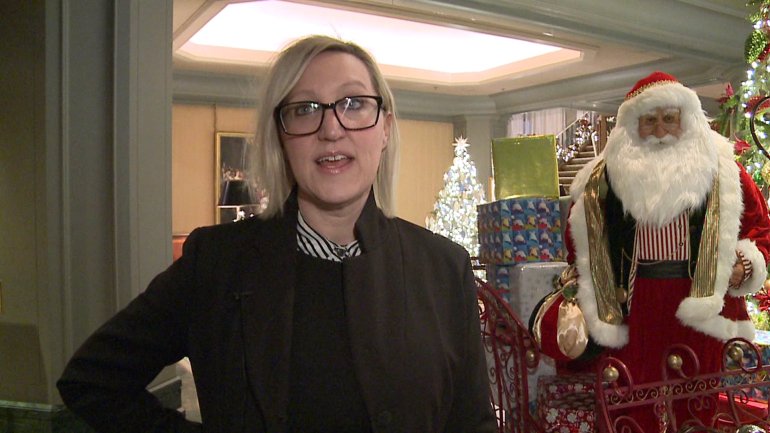 The reason we picked Matt Clark for this amazing gift actually began three years ago, when Kenny found out his own father, Ted Lopez had cancer.  That night he went out and listened to Matt Clark's music.  Matt gave him the gift of music, and Kenny never forgot.  When Kenny was down, Matt cheered him up, so this year, Kenny wanted to cheer Matt up.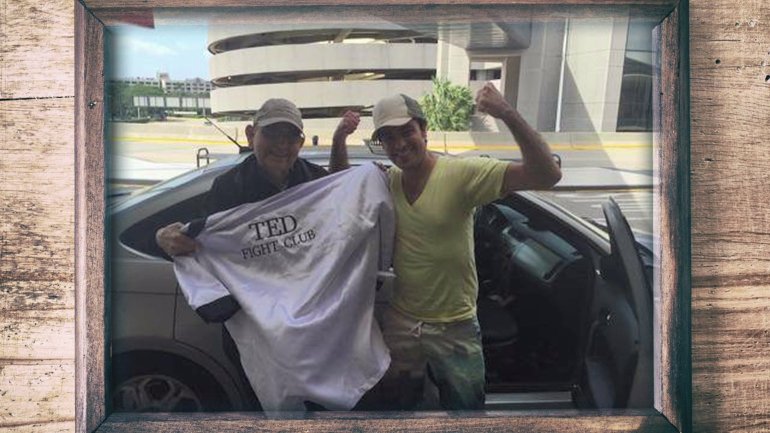 You see, Matt's father passed away last year, and Matt posted a heartfelt post on his Facebook page describing how much he missed his dad, Bill Clark.
"Dear Dad,  I miss you everyday," the post said. "Honestly last night was kind of tough, and I lost sleep thinking about you.  This year has been tough.  Losing you, and trying to let go.  The pain is still so fresh.  This time of year we celebrate family.  I wish I could call you, and hear your voice.   You live in my heart, but that's just not enough."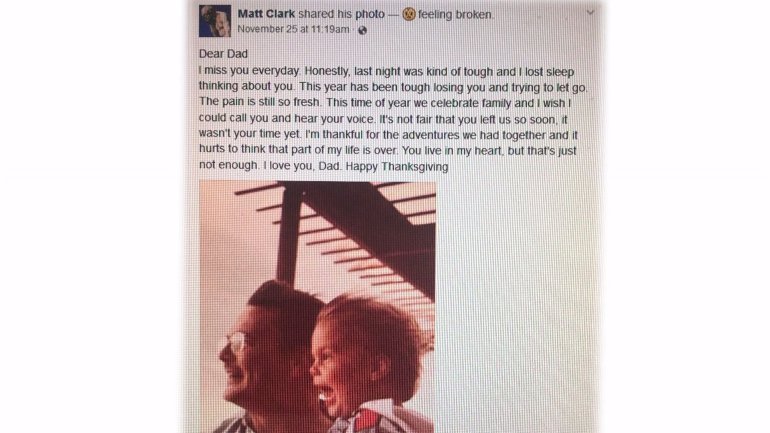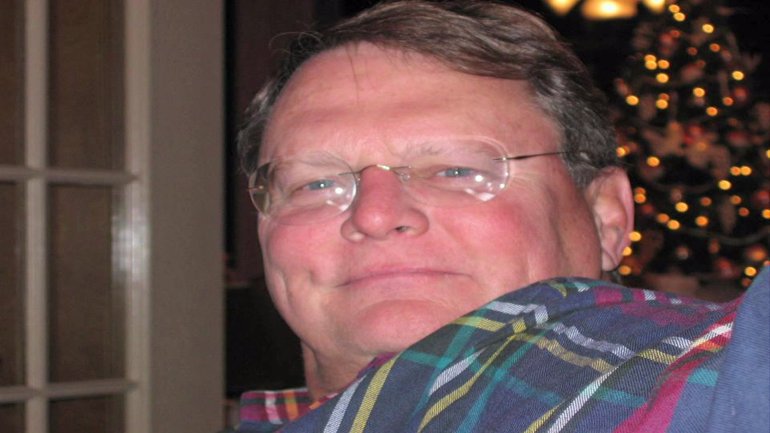 After reading this, Kenny reached out to his fellow The Bayou Saints band mate, Arsene Delay, and they plotted to get Matt over to the Windsor Court for the massage surprise.  She told Matt they had to go to the Windsor Court for a business meeting.   When Matt got there, he was very surprised to say the least.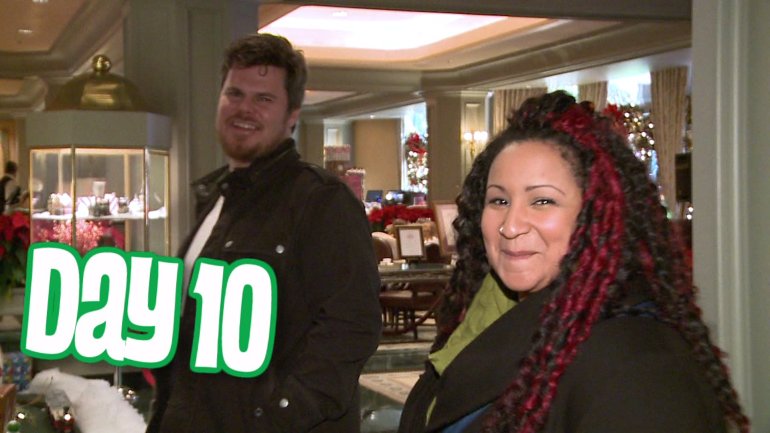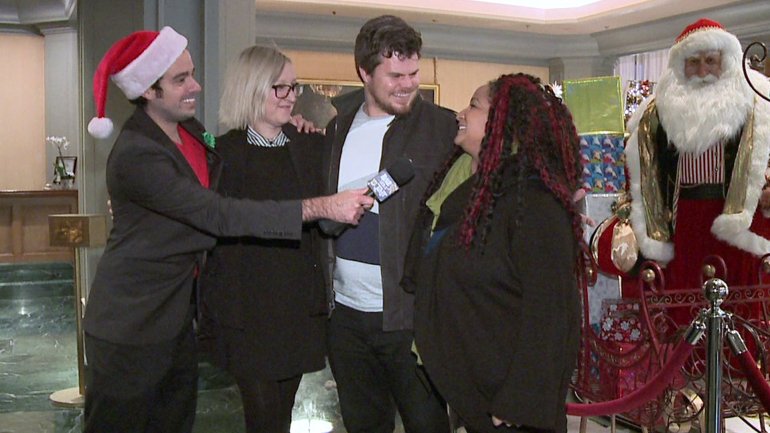 "Thanksgiving, Father's Day, every holiday has been such a burden.  Now I feel like the holidays are here, thank you,"  Clark said after being surprised with the news of his massage.
That wasn't the only surprise. The Spa at Windsor Court decided to give Arsene Delay, his band mate, a massage as well.
If you'd like to book a massage at The Spa at Windsor Court, click HERE.
The Bayou Saints play every Tuesday night from 5-9 p.m. at 30/90 on Frenchmen Street.   The Bayou Saints will also be performing at the "Home for the Holidays" show at the House of Blues.  For ticket information, click HERE.  
For more information about The Bayou Saints, click HERE.