This is an archived article and the information in the article may be outdated. Please look at the time stamp on the story to see when it was last updated.
HARVEY, La. — The Jefferson Parish Sheriff's Office needs your help finding a missing man who suffers from mental and physical disabilities.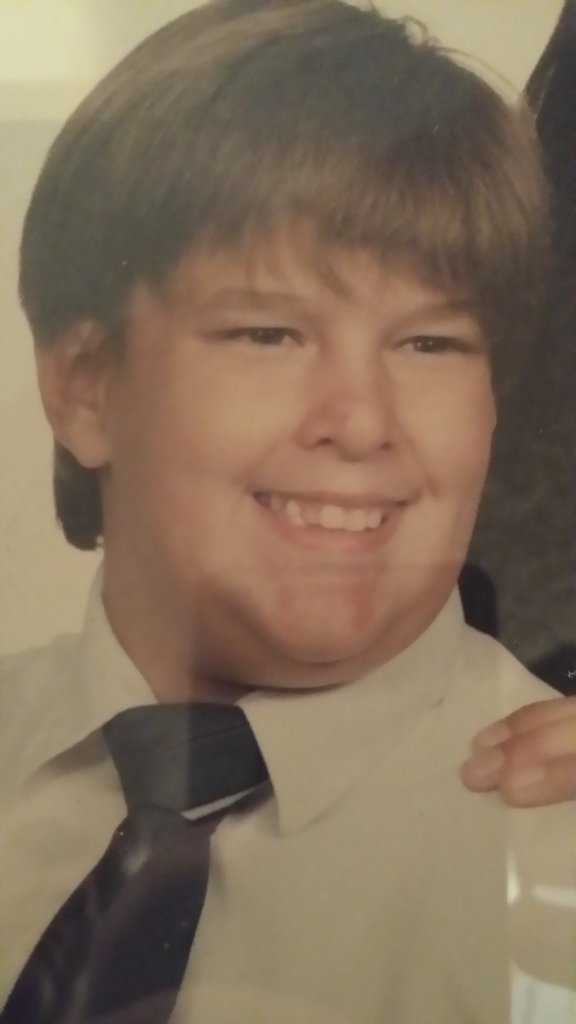 Gary Neathamer, 38, was last seen near a family member's residence in the 2500 block of Orbit Court in Harvey at approximately 2:30 p.m. December 24. He is not believed to be the victim of foul play.
He is a white male, 5' tall, weighing about 240 pounds, with blond hair and blue eyes. He was last seen wearing a white shirt and black pants.
Anyone with information regarding the whereabouts of Gary Neathamer is asked to contact JPSO's Missing Persons Section throughthe Communications Center by calling 911 within the parish, or 504-227-1400 from outside the parish.