This is an archived article and the information in the article may be outdated. Please look at the time stamp on the story to see when it was last updated.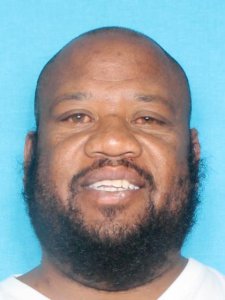 METAIRIE – The Jefferson Parish Sheriff's Office is looking for a man they say is behind a string of vehicle thefts from car dealerships.
New Orleans resident Andre Coleman has participated in the scheme, which has targeted several dealerships in Jefferson Parish.
Anyone with information regarding Mr. Coleman is asked to contact the JPSO Auto Theft Unit at (504) 364-5300 or call Crimestoppers of they wish to remain anonymous.