This is an archived article and the information in the article may be outdated. Please look at the time stamp on the story to see when it was last updated.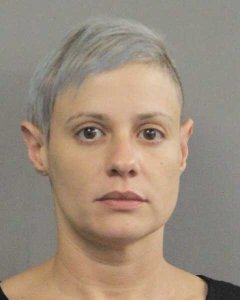 METAIRIE – The Jefferson Parish Sheriff's Office is looking for a woman wanted for stealing and using a credit card.
Thirty-six-year-old Limary Guzman, who also goes by the name Limary Lopez, stole a credit card on July 8 and used it at a local retail store, according to the JPSO.
She is wanted for theft and computer fraud.
Anyone with information as to the whereabouts of Limary Guzman is asked to contact the Jefferson Parish Sheriff's Office Economic Crimes Section at (504) 364-5300.