This is an archived article and the information in the article may be outdated. Please look at the time stamp on the story to see when it was last updated.
NEW ORLEANS (WGNO) – A new boutique hotel in Downtown New Orleans has arrived.  The Moxy New Orleans is Marriott's latest tech-savvy, fun and fresh hotel with Millennials in mind.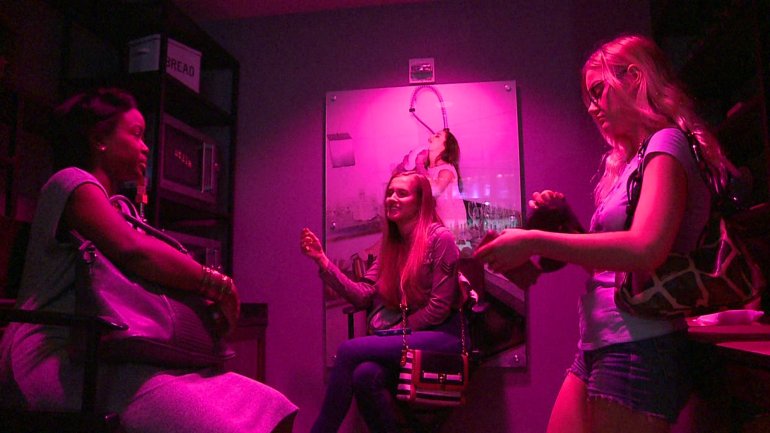 News with a Twist Reporter Kenny Lopez got a first look inside for the Grand Opening Party called, "Freakshow New Orleans."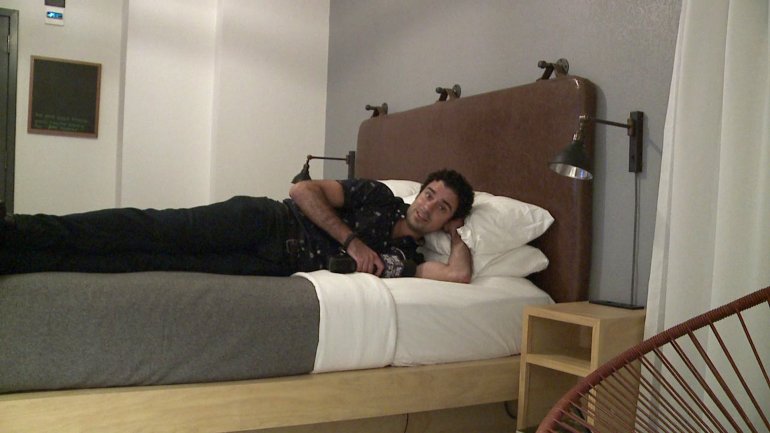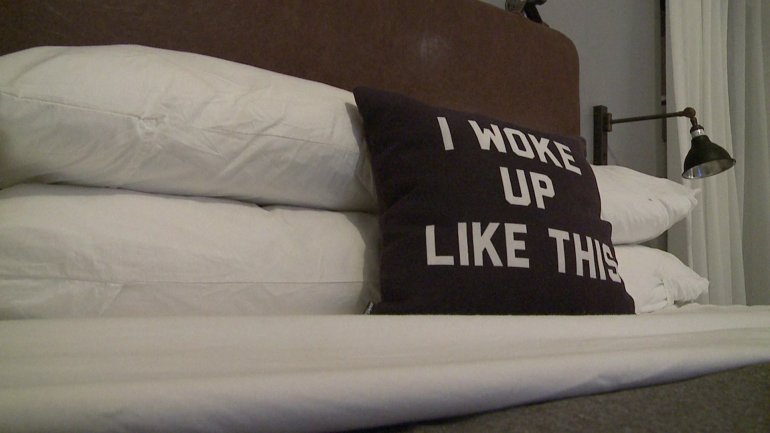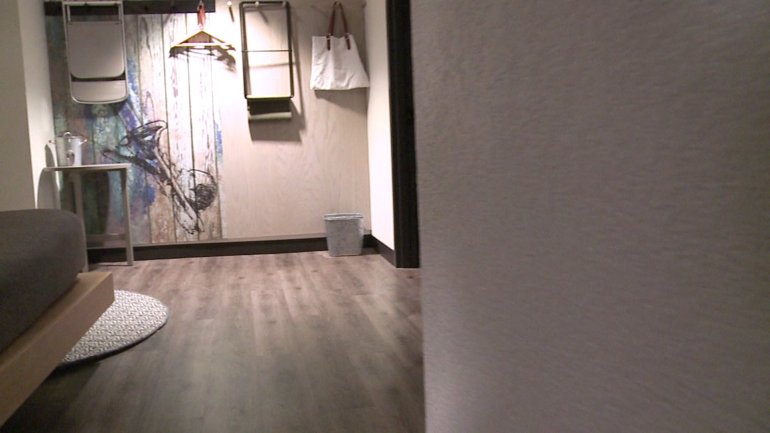 Guests can gain access to their vibrant rooms with their mobile devices, the TVs are equipped with Netflix, YouTube, and Hulu, and the Wi-Fi is free.
The first thing you'll notice when you check in is that the front desk is a bar, and they give you a free cocktail when you arrive.
Vicki Poulos, the global brand director for Moxy Hotels, said, "One great feature here in the living room area, right next to the bar, which is also the front desk, is our guestbook.  The guestbook is where guests can post their Instagram photos in real time for everyone to see."
The living room area also has games, art, and food and drinks available for guests 24/7, with a self-service option.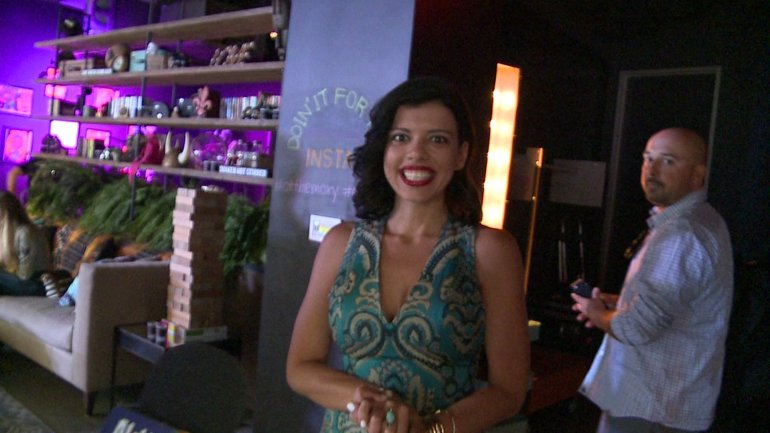 Poulos gave us a tour of the Moxy, which is loaded with fresh & unique features like a communal ironing room and elevators that act like photo booths.
"You can take selfies in the elevators to remember your fun moments in the hotel, and the communal ironing rooms are a way for guests to interact and talk with each other before they go out for the night.  Our guest rooms are 183 square feet of coziness, so we want to be smart with space," she said.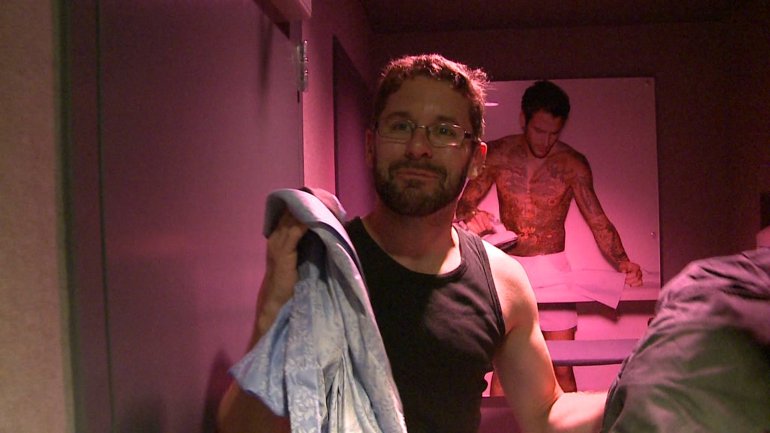 In the future, this hotel plans on bringing in millennial-minded programming like DJs and other events to entertain guests.
Check out some pictures from their "Freakshow New Orleans" party below: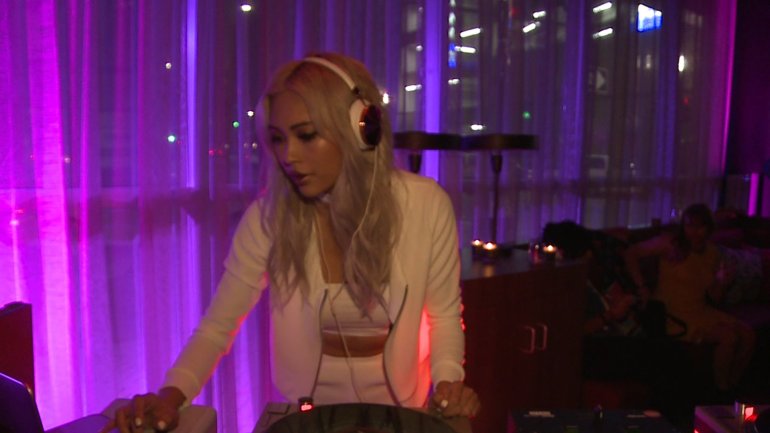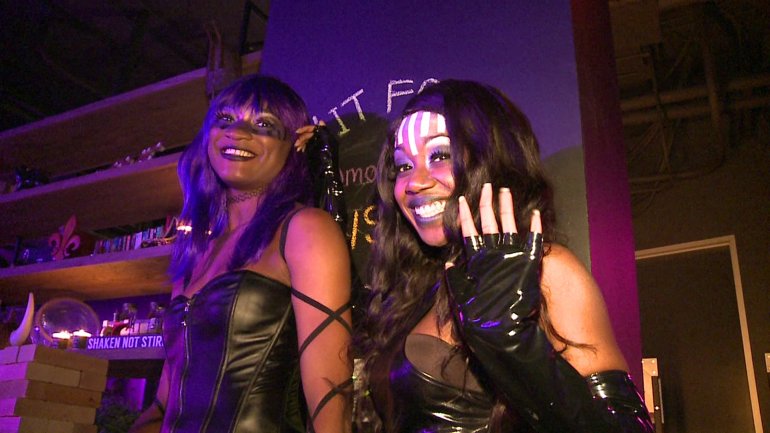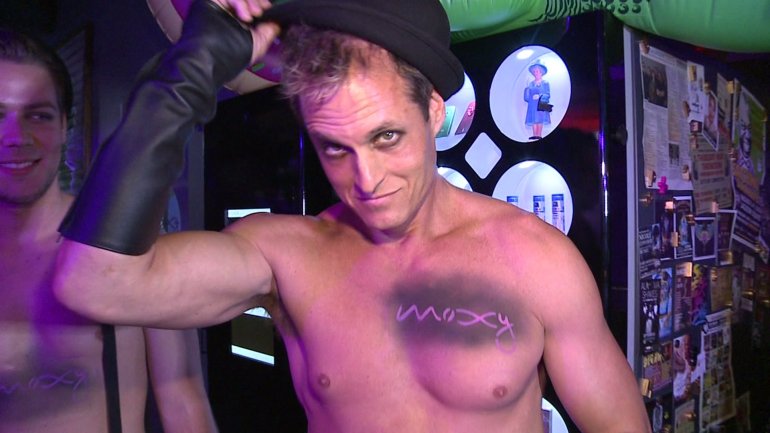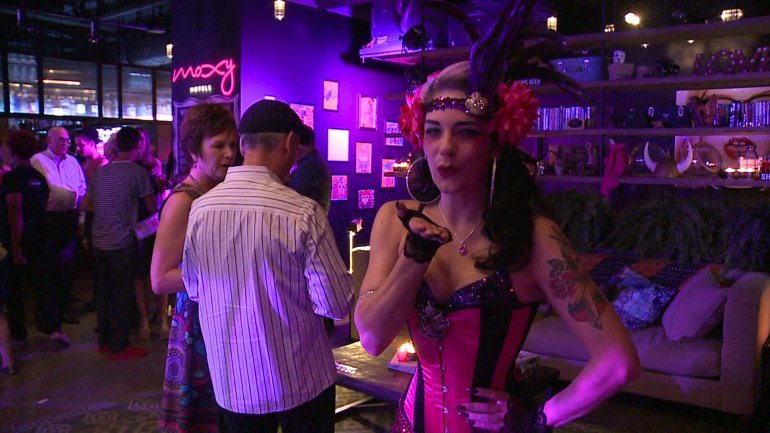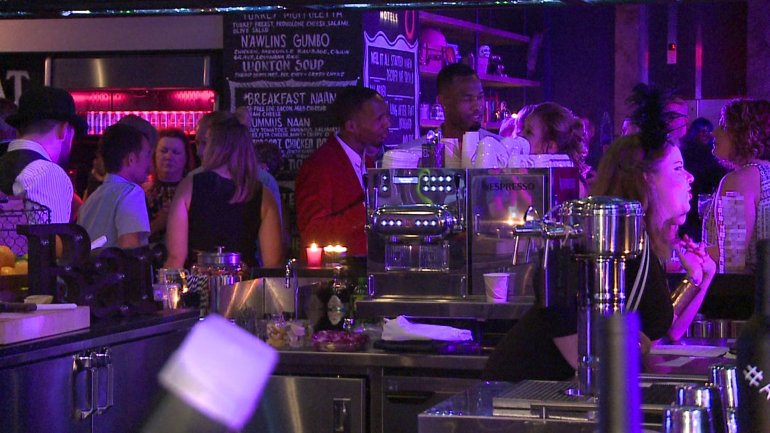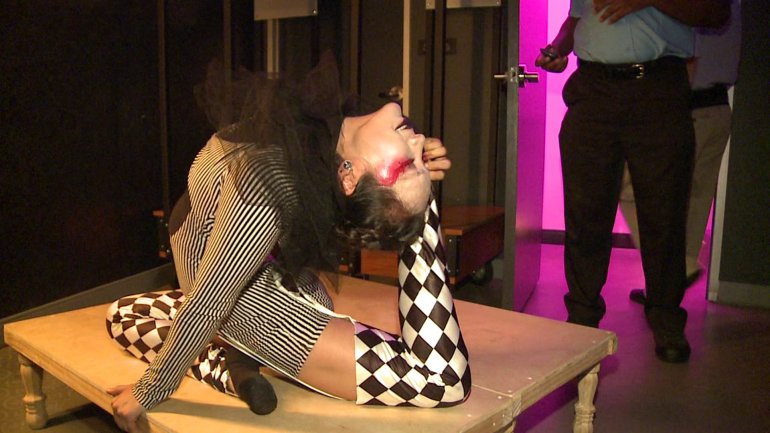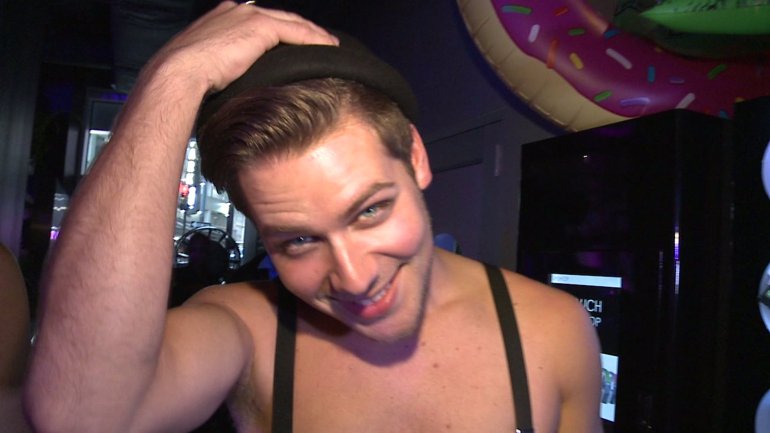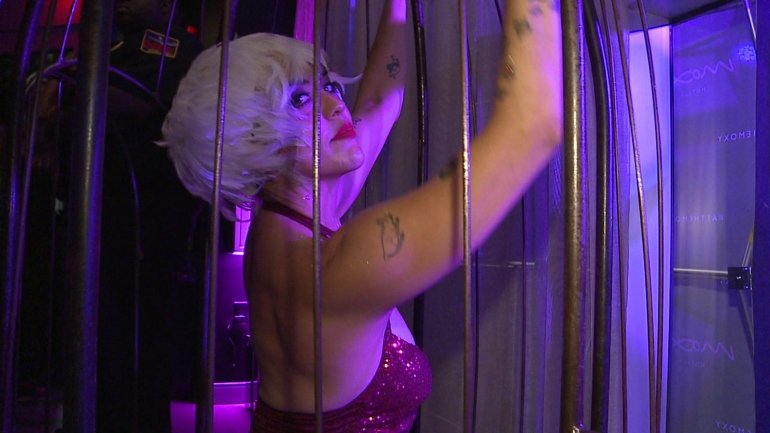 Moxy New Orleans has 108 rooms.  Marriott is planning on opening about 150 Moxy Hotels within the next 10 years.
Moxy is located at 210 O'Keefe Ave.
For more information and reservations, click HERE: