This is an archived article and the information in the article may be outdated. Please look at the time stamp on the story to see when it was last updated.
NORFOLK, Va .– WGNO sent our "Top Gun" News with a Twist Reporter Kenny Lopez out to the Atlantic Ocean to embark on the U.S.S. Dwight D. Eisenhower, where nearly 5,000 sailors work hard everyday.
Today, we get a feel for the operations aboard a navy ship and what it's like for those sailors, who are constantly on a mission to protect our country.  In the United States Navy, soldiers live by this quote: "Not for self, but country."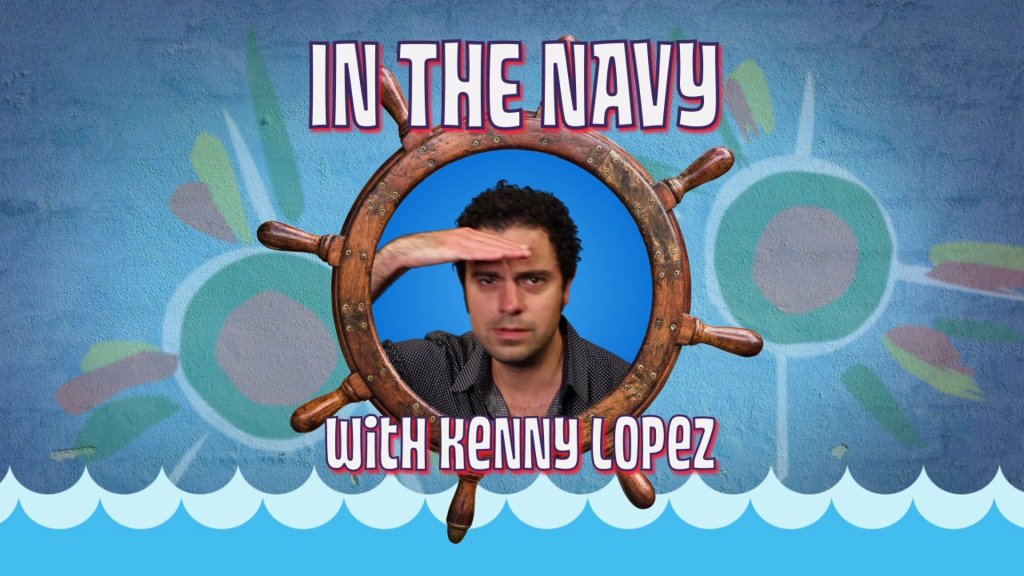 Now that we've landed aboard the U.S.S. Dwight D. Eisenhower, also known as CVN 69 or IKE, it's time to get an idea of what the day to day routine is like on this aircraft carrier.  The first place we went was "The Bridge," where Captain Paul Spedero and his crew command operations.
The captain's eyes are on the ocean and on the flight deck, where on a daily basis hundreds of F-18s land and catapult off.  It's important to note that there are four catapults on the U.S.S. Dwight D. Eisenhower.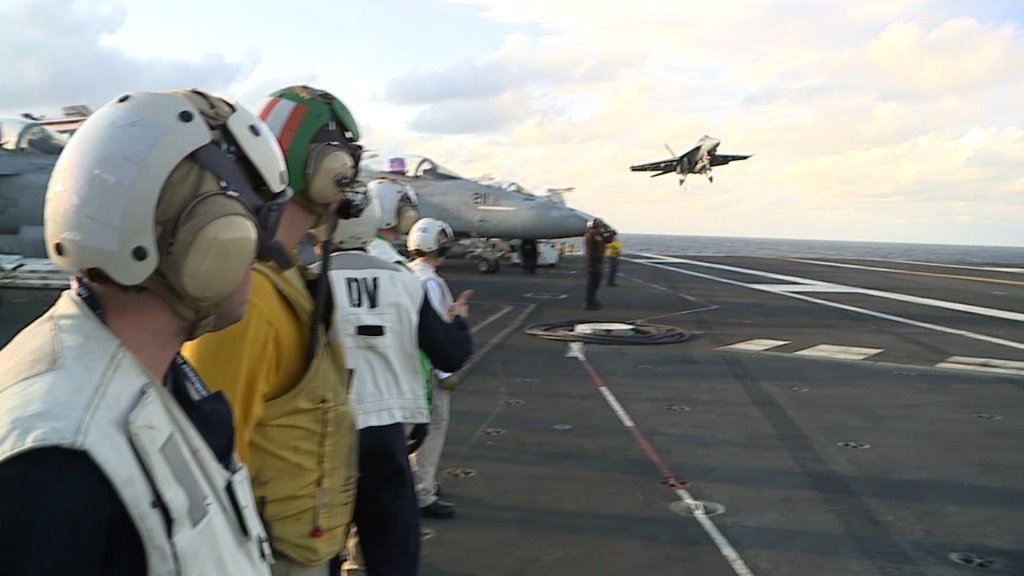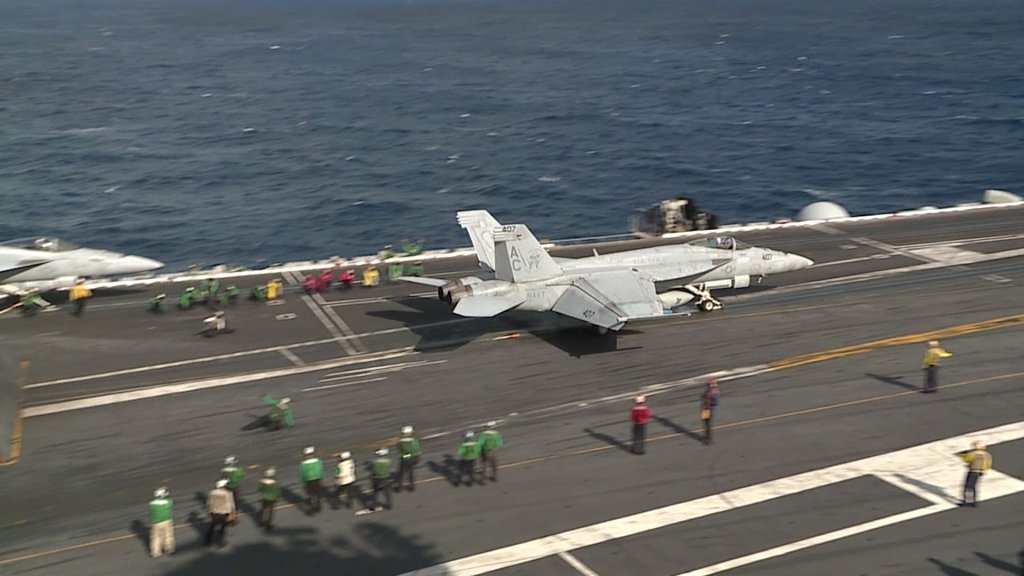 TV News crews from WGNO-TV, WQAD-TV, WREG-TV, and WNEP-TV were invited aboard the IKE.  We all got to watch operations from the flight deck and from "Vulture's Row."   They call it "Vulture's Row" because that's the viewing area where people go to watch everything, just like vultures.
The person in charge of launching the carrier jets off the ship is called a "shooter."  In this case, it's Lt. Paul Dauffenbach.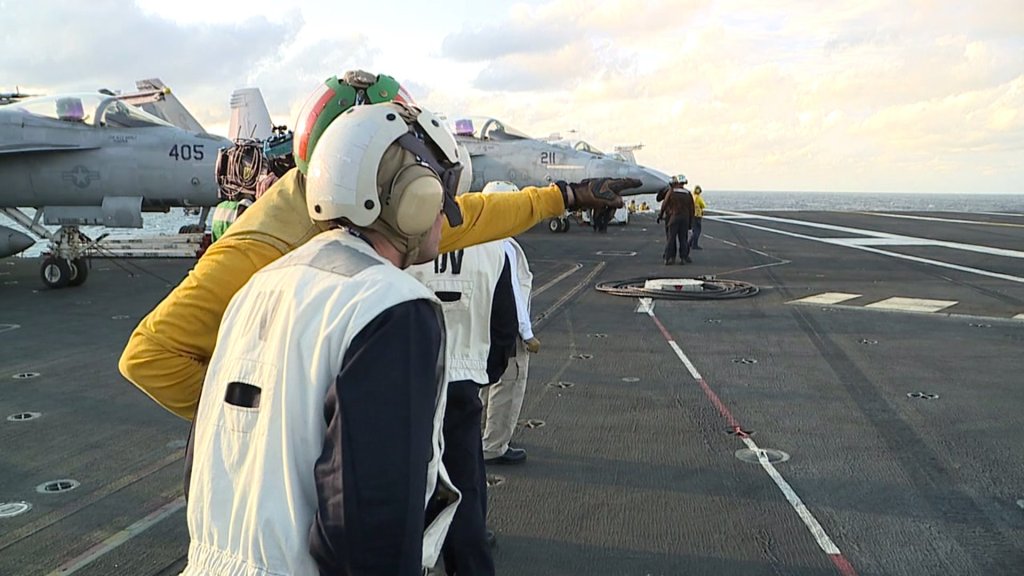 "There are several hundred people on the flight deck.  We use hand signals to direct the pilots, on to where they taxi the aircraft.  Hand signals are very important for communication and safety factors," Dauffenbach said.
Although the Dwight D. Eisenhower just returned from deployment, the crew continues with training exercises to prepare for their next mission.
"This is practice, but it makes us ready for when we're called out," he said.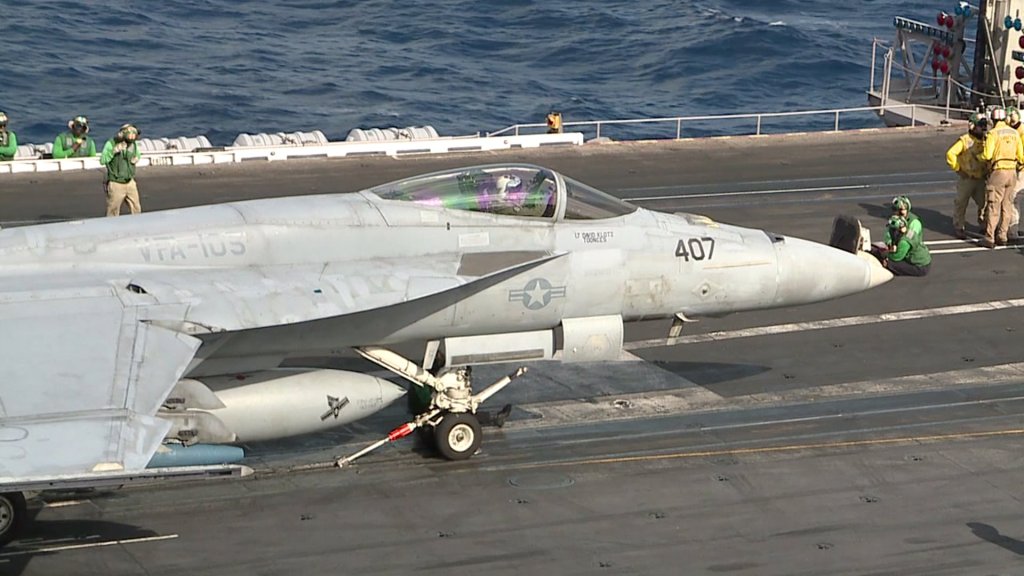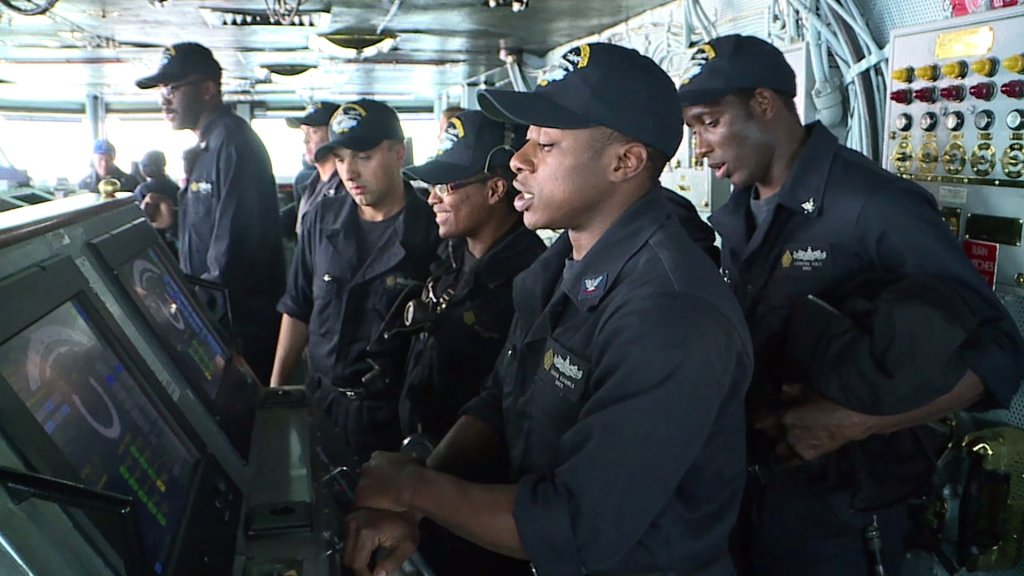 Sometimes the sailors end up working 12-hour days.  Many sailors do make time to wind down and get a workout in, like Anderson from Washington.  The ship has a seaside gym!  Like its sailors, the ship is made of muscle.  Get this, one of the links in the anchor weighs 365 pounds.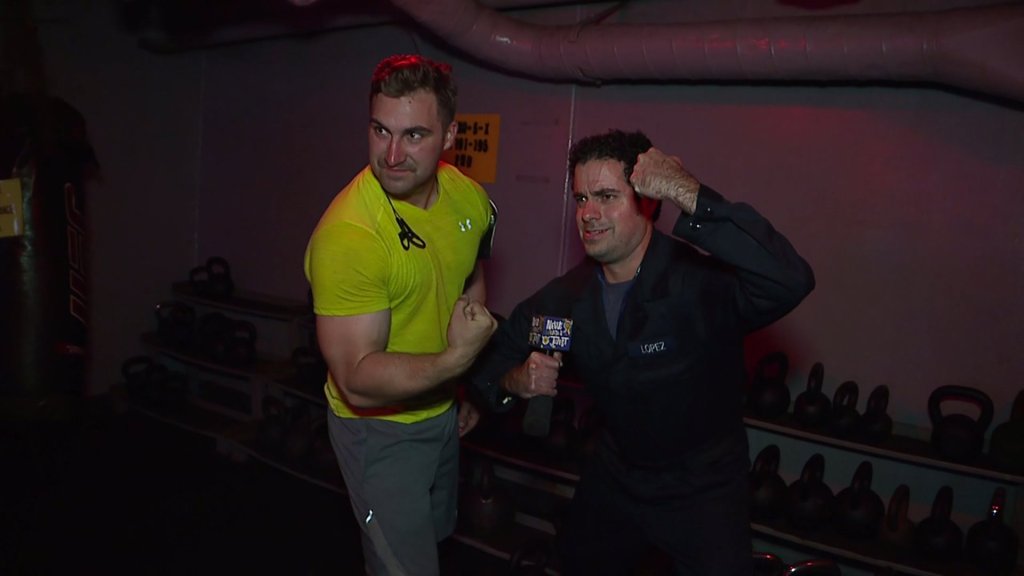 Around the clock, this naval ship is constantly in motion with every sailor playing a key link in the success of daily operations.
For more information on the United States Navy, click HERE.
For more information on the U.S.S. Dwight D. Eisenhower, click HERE.