This is an archived article and the information in the article may be outdated. Please look at the time stamp on the story to see when it was last updated.
NEW ORLEANS - The former Besh Steak restaurant in Harrah's casino has a new name.
The restaurant will now be known as BH Steak, according to Harrah's New Orleans general manager Dan Real.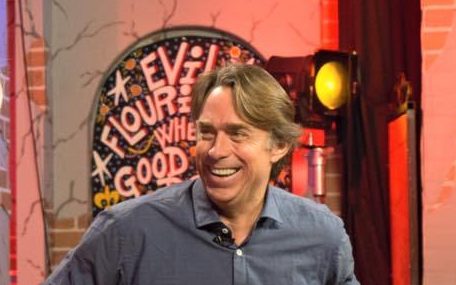 The name change is a step away from embattled culinary heavyweight John Besh, who has been accused of fostering an environment of sexual harassment at his 1,200 employee Besh Restaurant Group, and is designed to highlight the history of Harrah's.
"We have named our steakhouse BH Steak in honor of our founder William 'Bill' Harrah, who started the Harrah's brand 80 years ago from a humble bingo parlor in Reno, Nevada," Real said.
Chef Paul Robert and General Manager Robert Wailes will run BH Steak, and the pair have already gotten positive feedback on changes to the menu, Real said.
"We have some exciting plans for that space in the future and we look forward to being able to share more details about those plans soon," he said.