This is an archived article and the information in the article may be outdated. Please look at the time stamp on the story to see when it was last updated.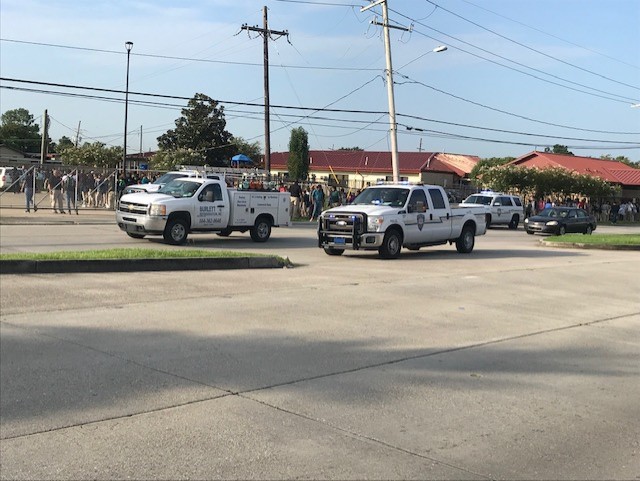 GRETNA – Police swarmed Gretna Middle School this morning after the school was placed on lockdown.
Students were evacuated from the school buildings around 8 a.m.
A bomb scare triggered the lockdown and evacuation.
Students were allowed to return to class around 8:15 a.m., but school officials are also allowing parents to take their children home.