This is an archived article and the information in the article may be outdated. Please look at the time stamp on the story to see when it was last updated.
BATON ROUGE (WGNO) – Gov. John Bel Edwards has asked President Donald Trump to issue a major disaster declaration for Louisiana following Tuesday's tornado outbreak.
The National Weather Service has confirmed six tornadoes, including two EF3s.
If the request is granted, the state would receive federal aid for recovery efforts.
The governor has requested FEMA individual assistance for the following parishes: Ascension, Livingston, Orleans and St. James.
He has also requested FEMA assistance to help with debris removal and other cleanup in Ascension, Livingston, Orleans, St. James and Jefferson parishes.
The governor's office said the FEMA Individual Assistance (IA) Program is an important resource for community members recovering from disaster.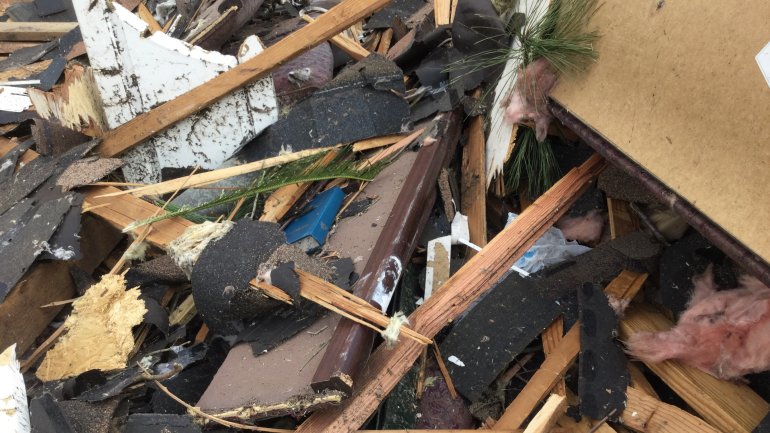 The FEMA Individuals and Households Program (IHP) provides financial assistance to people and households affected as a direct result of a presidentially declared major disaster or emergency. Assistance is available for those who are uninsured or underinsured, have necessary expenses and serious needs, and are unable to meet those expenses or needs through other means. Up to $33,000 is available in financial help (adjusted yearly), although some forms of IHP assistance have other limits.
This program supports recovery by providing the financial means to disaster survivors to secure adequate interim and long-term housing, in addition to other necessary expenses and serious needs.
Who can participate in IHP?
IHP is available to those:
In presidentially declared emergency or major disaster areas.
Whose primary residence has been damaged or destroyed by the disaster.
Whose disaster losses are not covered by insurance or are underinsured.
Who are citizens of the United States, a non-citizen national or a qualified alien, or is in a household where a member of the household is a citizen of the United States, a non-citizen national or a qualified alien.
Located in a Special Flood Hazard Areas (SFHA) and the homeowner complies with flood insurance purchase requirements and local flood codes and requirements.