This is an archived article and the information in the article may be outdated. Please look at the time stamp on the story to see when it was last updated.
NEW ORLEANS- Just because you've mastered one art form doesn't mean that you can't learn another.  That's why some local musicians are getting into the movie business.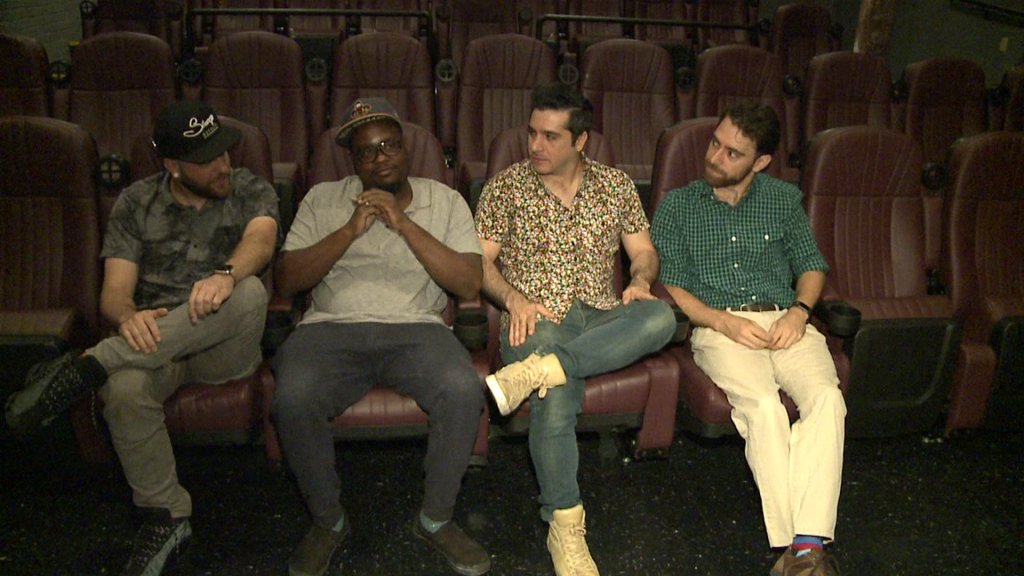 These four guys are all friends and have made three short films that are creating quite the buzz on the film festival circuit.
One of their films, "Jalapeno Andretti," premiered at the Cinema on the Bayou Film Festival and was just accepted to the Azalea Film Festival.
News with a Twist Reporter Kenny Lopez met these filmmakers!
From the music world to the film world, these four friends are now causing a fusion of fun flicks.  These films all have New Orleans characters.
"It is great working with your friends because we have some sort of language, we've translated that language that we use on stage, from writing music to writing films," Nicholas Manuel Pino (DJ and 3x Best of the Beat Award Winner) said.
The other three friends who make up DumbSmart Industries are:= Matt Zarba (Director of Operations at the Upbeat Academy Foundation), Derrick Freeman (WWOZ DJ,drummer for Soul Brass Band, and actor in Treme, Queen Sugar, and American Horror Story), and Alejandro de los Rios, who is a former sports and entertainment journalist for ESPN, VICE, The Gambit, Deadspin, and others.
Together they all work together at DumbSmart Industries, the movie company they created.
"DumbSmart Industries comes from the idea that some of the smartest things come from the dumbest places," Pino said.
This Friday at The Broad Theater on North Broad Street, they will be showing their three films: "Jalapeno Andretti," "Rich Broke", and "Joe and Josie."
"Jalapeno Andretti is about the fastest race car driver in the Spanish Quarter, who is also a valet.  Then we get a little dramatic with Rich Broke, which is about a chef who lost his wife.  The third film, Joe and Josie is a drama, where a New Orleans dock worker chases a girl to Vietnam," de los Rios said.
"We're coming from a different perspective being that we are all musicians.  Our approach may be different.  We bonded over being able to express ourselves on a different medium of art," Freeman said.
"We play on each other's strengths.  We help each other realize the strengths that we didn't know we had. This is all about getting each other out of our comfort zones and we're all happy with the end result," Zarba said.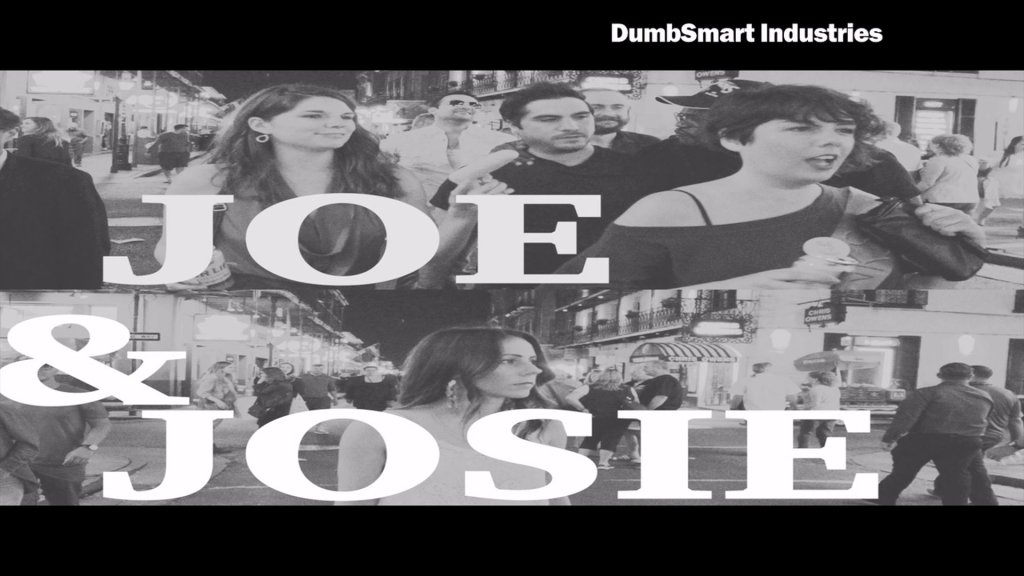 If you'd like to check out their short films, you can this Friday at 7 p.m. at The Broad Theater.  The cool thing is The Broad Theater heard about them, and asked them directly if they'd screen their films at the theater.
For more information, click HERE.