This is an archived article and the information in the article may be outdated. Please look at the time stamp on the story to see when it was last updated.
FRANKLINTON, La. — A Franklinton woman is facing misdemeanor animal cruelty charges after an officer saw her abandon a litter of puppies in a secluded area.
According to the Franklinton Police Department, while on patrol Monday Lt. James Holmes observed a suspicious vehicle quickly speed away from a secluded area.
Holmes then noticed several puppies next to the street and radioed the information to Sgt. Brandon Manning, who was able to stop the vehicle.
A woman in the vehicle, Rita Mooney of Franklinton, admitted to officers that she dropped the puppies off in hopes someone would find them.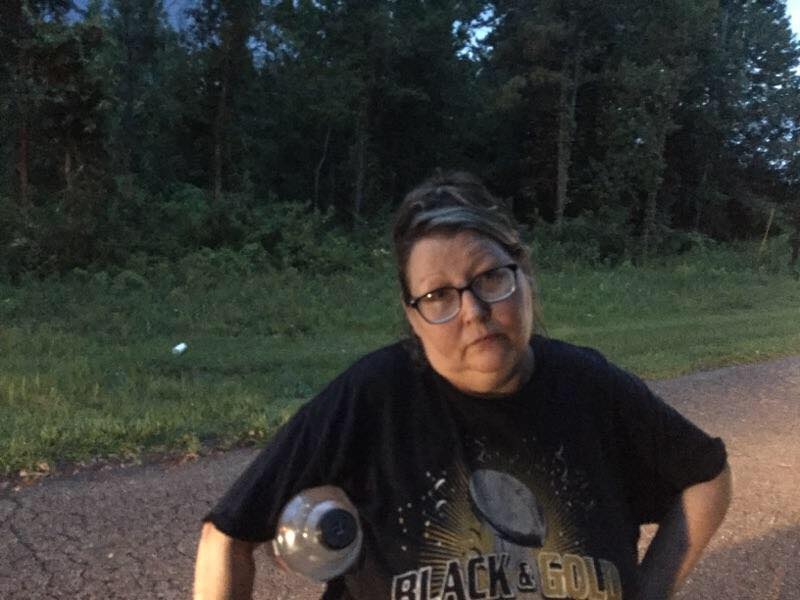 The puppies were turned over to animal control for safety and will be available for adoption. Anyone interested in adopting the puppies can call City Hall at 985-839-3560. 
Mooney was cited for misdemeanor animal cruelty and released until her August court date.
The Franklinton Police Department and Animal Control would like to remind everyone to please contact local animal shelters if you cannot care for your dogs or cats.