This is an archived article and the information in the article may be outdated. Please look at the time stamp on the story to see when it was last updated.
TANGIPAHOA, La. -- Two people died overnight after a crash on U.S. 51 in Tangipahoa Parish.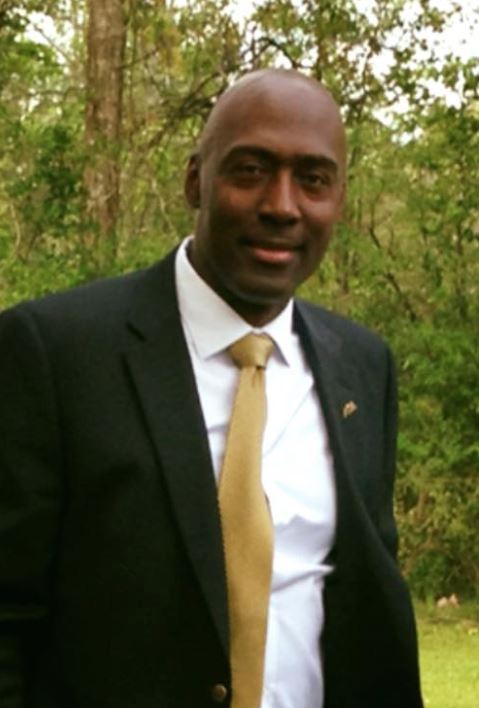 One of the people who died is Michael D. Jackson, a former NFL and University of Southern Mississippi player and former mayor of the village of Tangipahoa.
According to State Police, the crash happened about 1 a.m. Jackson, 48, was driving a motorcycle northbound on U.S. 51 at a high rate of speed when 20-year-old Destiny Gordon of Kentwood backed out of a parking space across both lanes on the highway.
Jackson's motorcycle crashed into the Gordon's driver's side door.
Both drivers were killed.
Jackson was wearing a helmet, and Gordon was properly restrained.
State Police said the crash is still under investigation, but called it a preventable incident.